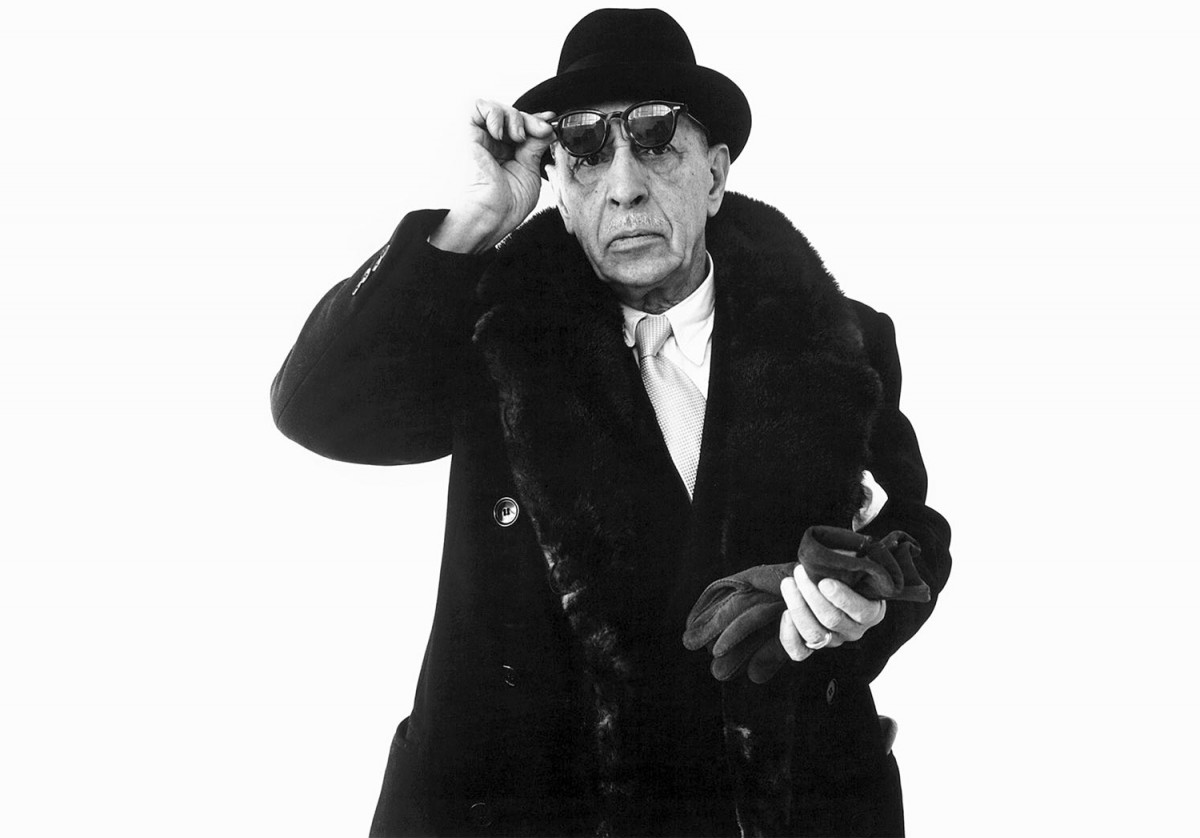 Working around the Soldier's Tale | closing concert of an International master class for conductors and composers
Program:
Alex Nante: The Long March
Conducting by Su-Han Yang (TAIWAN)

Aaron Holloway-Nahum: Rite et Jeu
Conducting by Toby Thatcher (UK-AUS)

*****

Igor Stravinsky: The Soldier's Tale
Conducting by
Roman Baltag (UKR)
Shoji Haraguchi (JP)
Su-Han Yang (TAIWAN)
Carlo Emilio Tortarolo (IT)
Lui Kens (USA)
Toby Thatcher (UK-AUS)

Featuring:
UMZE Chamber Orchestra:
Csaba Klenyán - clarinet
Attila Jankó - bassoon
Tamás Pálfalvi - trumpet
Róbert Káip - trombone
Tamás Schlanger - percussion
Bálint Kruppa - violin
Marcell Dénes-Worowski - double bass
Narrator: Pál Mácsai
Moderator: Szilvia Becze
The world is celebrating the 100th birthday of The Soldier's Tale in 2018 by the legendary composer Igor Stravinsky. We are joining the celebrations with this special concert, following a one week International master class for young composers and conductors at the Budapest Music Center led by Peter Eötvös, Gegory Vajda and German composer Johannes Schöllhorn.
During the closing concert selected young conductors and the mentored conductors will have the oppportunity to conduct UMZE Ensemble and show the progress thy have achieved during the master class. The public could follow the concert via livestreaming.
The Soldier's Tale by Igor Stravinsky is presented with the authorisation and support of Chester Music.
Tickets are available for 1500 HUF on the spot,
online at jegy.hu, and at InterTicket Jegypont partners across Hungary.