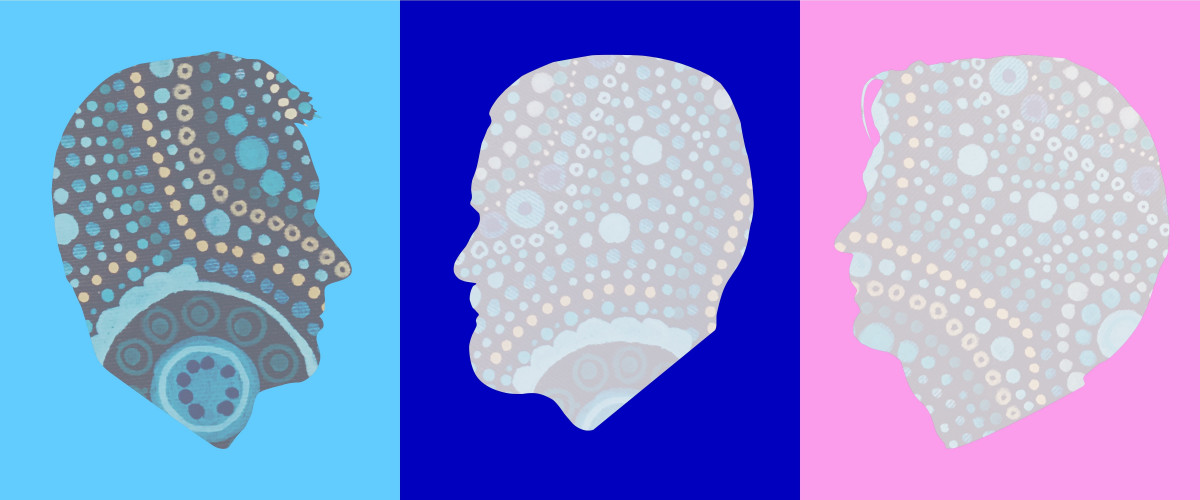 Zsolt Koloncsák Trio Feat. Bori Magyar (HU)
Featuring:
Zsolt Koloncsák - piano
Ábel Dénes - double bass
László Farkas Keönch - drums, cajon, darbuka, udu, percussions, violin
Bori Magyar - vocals
9 minutes 99 seconds. With this peculiar album title, the duo of Zsolt Koloncsák and László Keönch Farkas not only suggests the the contemplative, timeless nature of their own music, but also the out-of-the-box thinking with which they try to avoid genre confinements. The pieces on the duo's album – released by Hunnia Records in 2020 – stem from the kaleidoscope of pianist and composer Zsolt Koloncsák's experiments as a "perpetual child", his often self-ironic humor and endless imagination. The compositions sometimes quote voluminous stories and reveal the need for narrative, other times they create familiar/unfamiliar moods out of nowhere: repetitive, minimal, meditative music fits well here with a periodistic, burlesque or silent film atmosphere, blues with salsa, or even a baroque sonata with a spiritual atmosphere. The original instrumental material composed for the two-piece formation has now swelled into quartet music for the belated album presentation concert. Koloncsák's companions will be multi-instrumentalist László Farkas Keönch, bass player Ábel Dénes, who played advanced as a permanent member of the formation, and special guest Bori Magyar, whose singing voice raises the music to a vocal dimension.
Trio photo by Zsófia Raffay
The concert was supported by National Cultural Fund of Hungary.
Tickets are available for 1800 HUF on the spot, online at bmc.jegy.hu, and at InterTicket Jegypont partners across Hungary.
Table reservations are automatically added during ticket purchase.
For the best dining experience please arrive around 7pm.
We hold reservations until 8pm.
For more information, please call +36 1 216 7894
℗ BMC