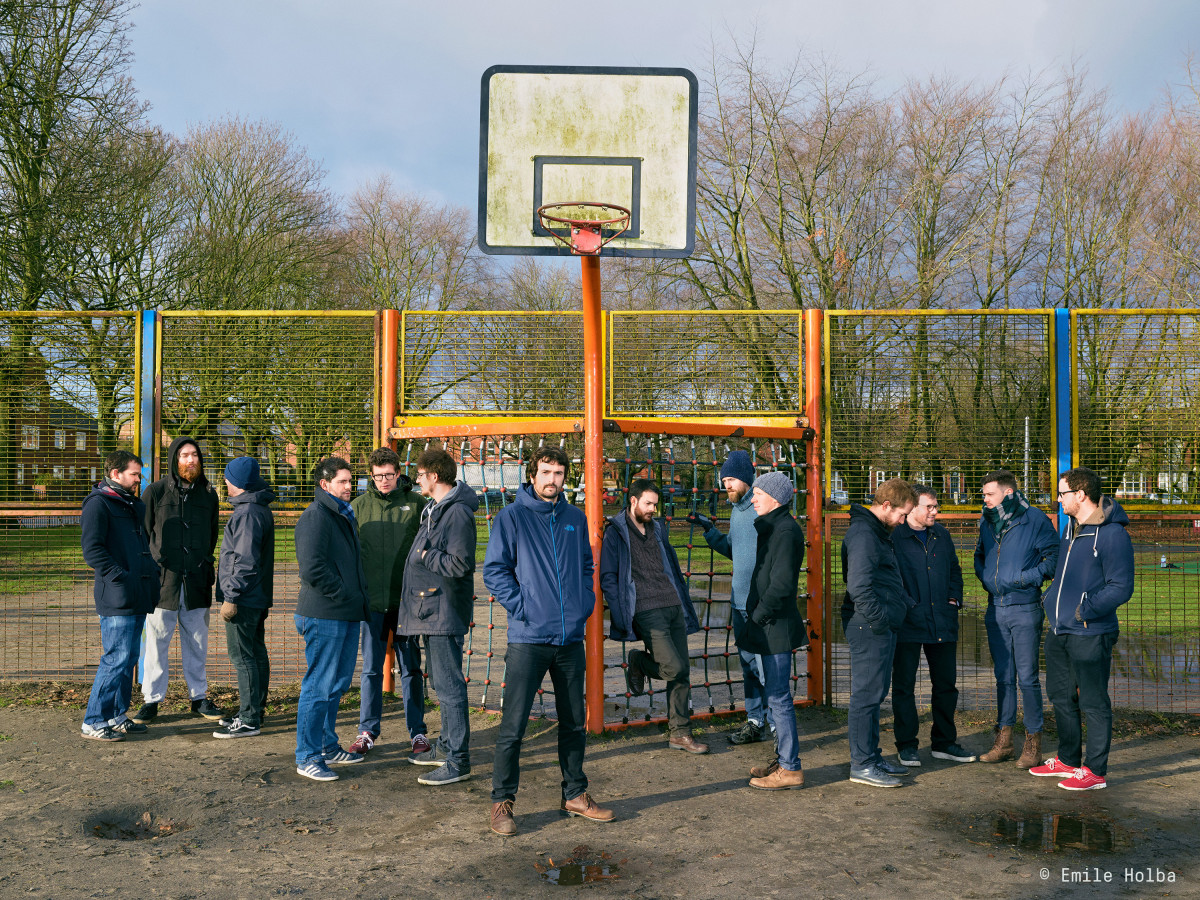 Beats & Pieces Big Band (UK)
Közreműködik:
Ben Cottrell - zenekarvezető
Anthony Brown, Oliver Dover, Emily Burkhardt - szaxofon
Owen Bryce, Graham South, Nick Walters - trombita
Simon Lodge, Richard Foote, Rich McVeigh - harsona
Anton Hunter - gitár
Richard Jones - zongora, Rhodes
Stewart Wilson - nagybőgő
Finlay Panter - dob
Jegyinformáció és részletek magyarul hamarosan!
Beats & Pieces Big Band take the big band sound to places it's never been before, with a distinctive blend of rocking energy and precise dynamics, infectious floor-filling rhythms and widescreen arrangements, and generous individual freedom and tight collective interplay. Embracing modern textures and techniques while acknowledging and celebrating their big band lineage, they've earned a reputation for a joyful interaction between audience and band, with songs to make you think, dance, laugh and cry.
This exciting ensemble led by composer/conductor Ben Cottrell boasts 14 musicians, many of them bandleaders in their own right, with each player's distinct musical background and individual voice being key to the collective band identity. Such is the level of trust and friendship across the group that they perform entirely from memory, effortlessly switching between super-tight ensemble playing and generous soloistic expression in the same way as a trio or quartet. A driving force of the vibrant Manchester music scene and one of the most striking ensembles of its kind, the group continues to win new fans and friends across Europe and beyond. This is their first ever concert in Hungary!
"A big band with the feel and dynamics of a small group and the force and impact of an orchestra" - AJ Dehany, London Jazz News
"Fast becoming one of the foundations of the current UK jazz scene, Beats & Pieces make fun, grooving, high- impact music Mancunian style… continuing the great tradition of UK big bands" - Jez Nelson, BBC Jazz on 3