News
News

Ligeti 100: BMC Celebrates the Centenary of György Ligeti with One-Week Festival
György Ligeti, one of the most important musical innovators of the second half of the 20th century, was born 100 years ago. Worldwide events honoring the centenary of the Transylvanian-born composer – who passed away in 2006 – will culminate at the Budapest Music Center between 22 and 28 May: international stars and leading Hungarian performers and composers gather to turn the spotlight on Ligeti's fascinating oeuvre.
The twelve concerts of the week-long Ligeti 100 festival feature his early works, greatest hits, and late masterpieces, with prominent soloists such as Icelandic pianist Víkingur Ólafsson, violist Kim Kashkashian, soprano Sarah Defrise and renowned British cellist Steven Isserlis. The celebrations also include a performance by the composer's son Lukas Ligeti and a visit to Budapest by Ligeti's widow Vera Ligeti, aged 93.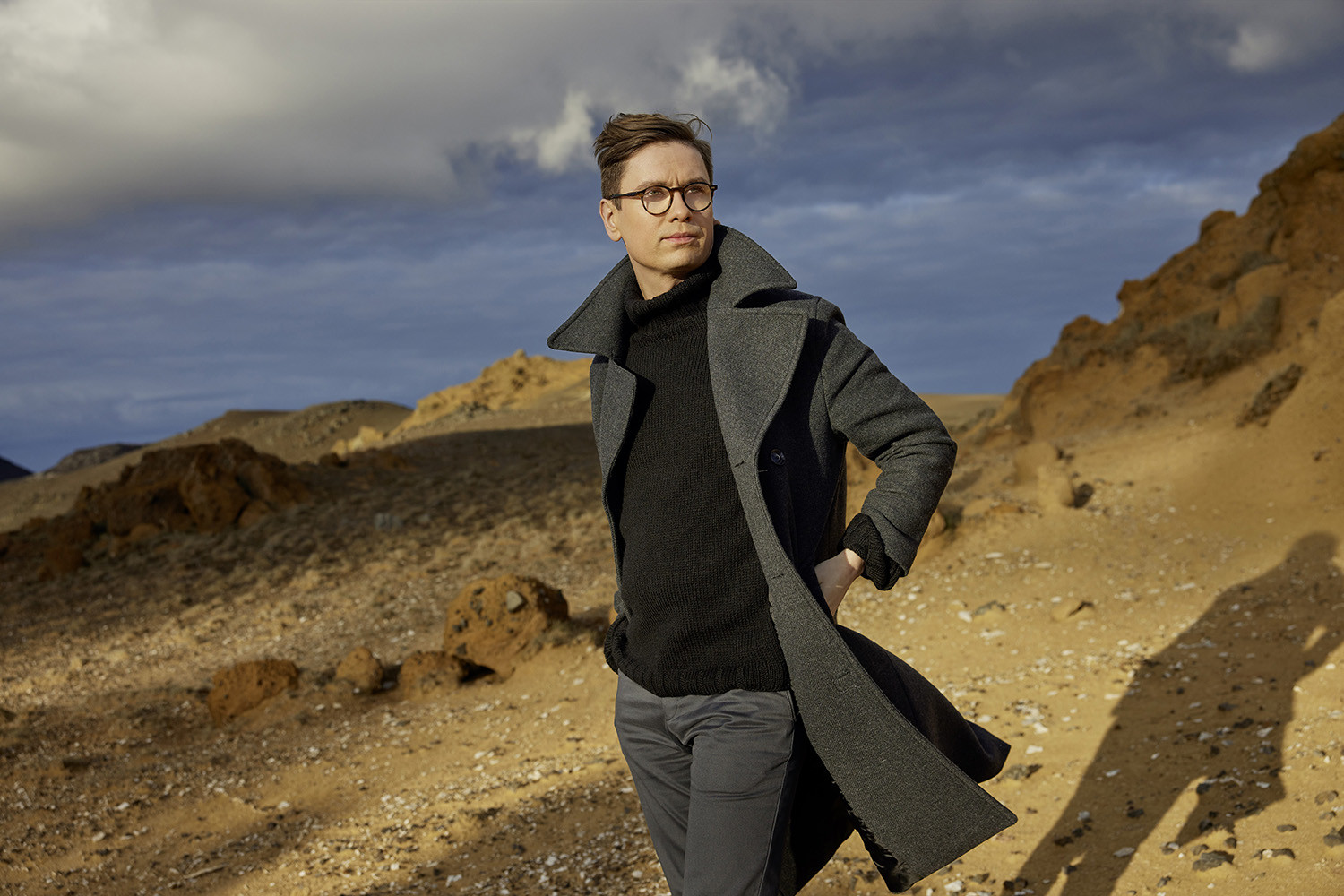 Víkingur Ólafsson, photo: Ari Magg
The three pillars of the festival are three orchestral concerts by leading Hungarian ensembles of contemporary music: the Budapest Strings on 22 May, the UMZE Ensemble on 25 May and the Ligeti Ensemble – founded by András Keller and Zoltán Rácz – on 28 May, the composer's birthday, in the BMC Concert Hall. In addition to a new premiere by György Kurtág, who lives and works at the BMC, the audience will also hear new works by Peter Eötvös and László Vidovszky, all dedicated to the memory of Ligeti.
"In both a symbolic and practical sense, the life's work of Ligeti, Kurtág, and Eötvös was the bedrock of BMC's contemporary music activities 25 years ago, and still is today," said László Gőz, director of Budapest Music Center. "The focus of our work is to turn the contemporary composers of the 20th century into the classics of the 21st."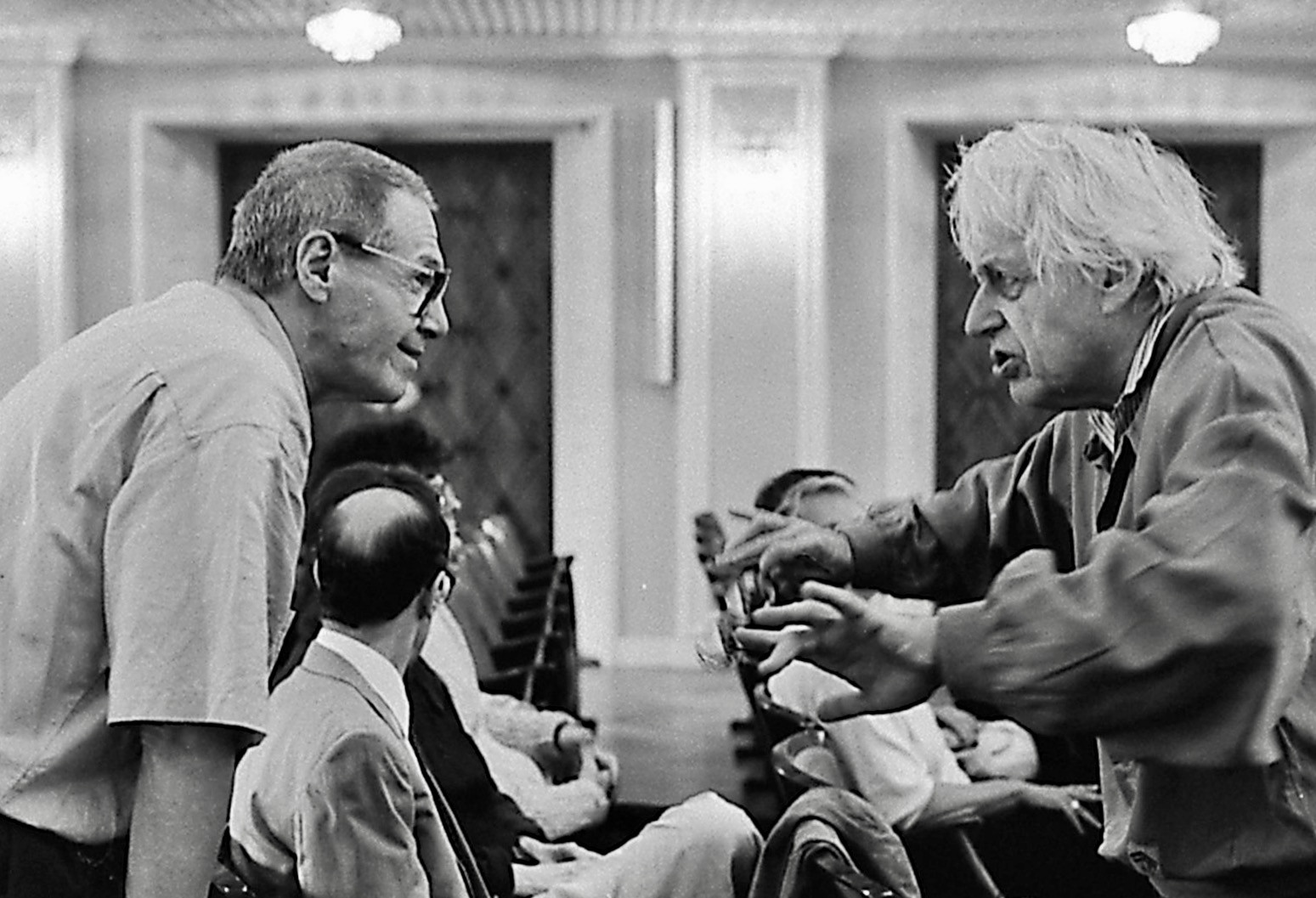 György Kurtág and György Ligeti in the Mozarteum (Salzburg), photo: Marion Kalter
Many of György Ligeti's stunning and astonishing masterpieces will be performed by Katalin Károlyi, the Amadinda Percussion Project, Zoltán Rácz, Aurél Holló, Gábor Csalog, Flóra Fábri and Tamás Zétényi, but the hypnotic Poème symphonique, played on 100 metronomes is not omitted either. Pax et Bonum Chamber Choir, winner of the 2022 Kodály Zoltán Choir Competition, brings a selection of choral works, alongside an a cappella piece composed for the occasion by Máté Balogh.
Concerts are accompanied by multiple events as well. On 23 May, music historian Gergely Fazekas Fazekas will host a conversation on stage with György Kurtág who maintained a close friendship and intellectual ties with Ligeti, and Péter Eötvös, who worked with Ligeti for many years. Kurtág, Eötvös and Fazekas will recall the composer's life through personal stories. Ligeti's music has also made history on the big screen; composer Marcell Dargay gives a lecture on his works appearing in 2001: A Space Odyssey and other films on 24 May. The festival also features an album release by BMC Records: Tamás Zétényi recorded some of the most significant 20th-century works for solo string instruments for the label, including Ligeti's Cello Sonata and Viola Sonata, to be released on streaming platforms and in CD format.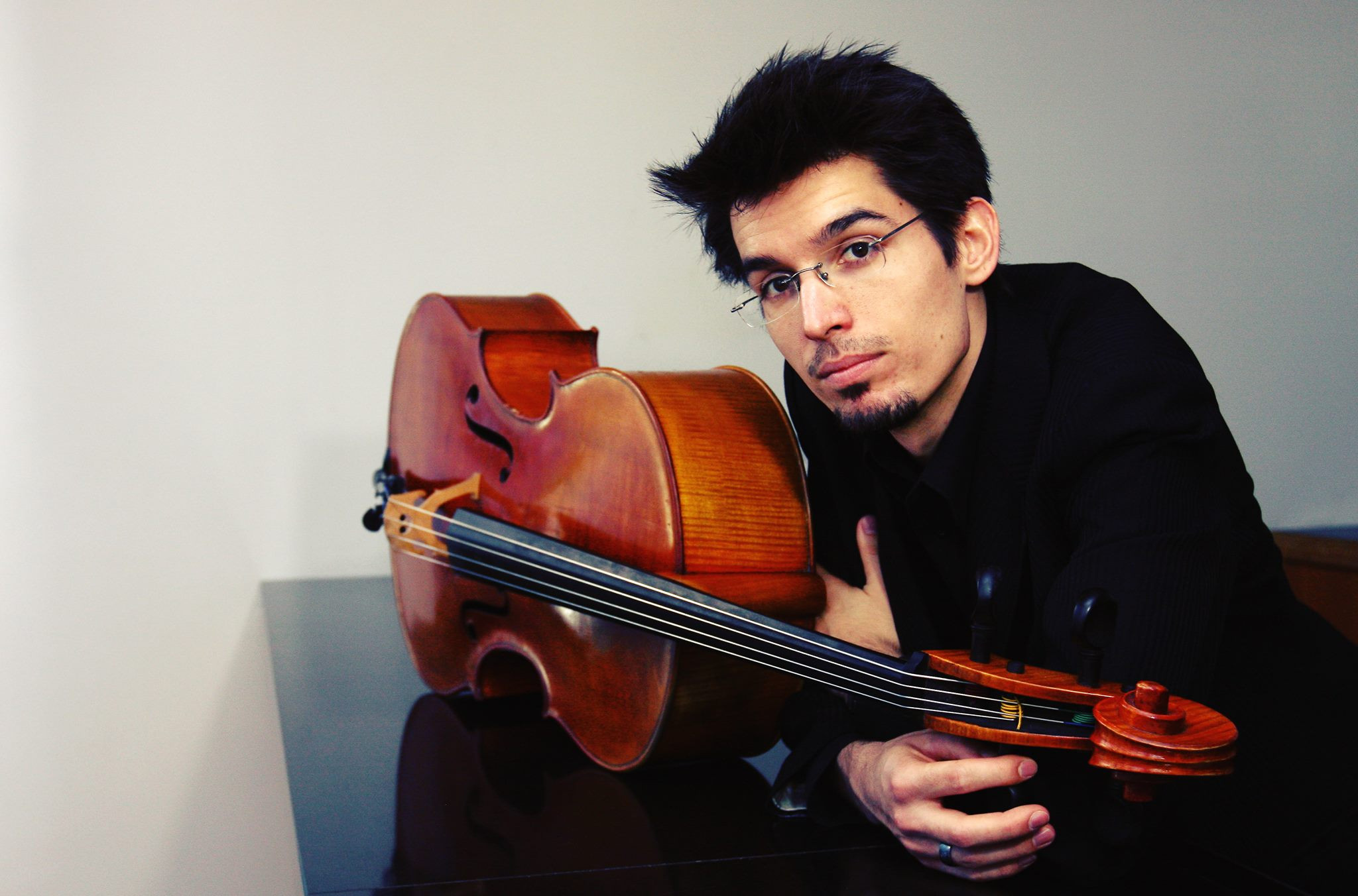 Tamás Zétényi, photo: János Sutyák

The impact of Ligeti's music on today's composers, uninhibited by genre constraints, will be demonstrated in jazz and electronic music concerts: the Modern Art Orchestra with László Fassang, Miklós Lukács Cimbiosis Trio with the Ligeti Ensemble, and the Moment's Notice Trio with Lukas Ligeti and Kornél Fekete-Kovács put Ligeti's works in a new context. Opus Jazz Club also presents new programmes by pianists Sašo Vollmaier, Máté Pozsár, and Dániel Szabó, while in the BMC Library, students of electronic music media arts at the Liszt Academy will perform their works inspired by Ligeti.
Tickets for the concerts are now available online at bmc.jegy.hu and at the BMC.
---
György Ligeti

28 May 2023 marks the 100th anniversary of the birth of György Ligeti, one of the 20th century's iconic composers. Born in Transylvania, the internationally renowned composer studied at the Liszt Academy of Music in Budapest, where he formed a lifelong friendship with György Kurtág. After he left Hungary in 1956, he was introduced to the international new music scene and soon afterwards developed his own inimitable sonic world. Ligeti never joined schools, avoiding dogmas and theories of art. Instead, he continually reinvented his musical language, while finding solutions to new musical problems in his pieces. His incredible intellect made the Hungarian composer a universal point of reference for Western music. His influence on 21st-century music is almost immeasurable: in addition to contemporary classical music, he has left his signature mark on film music, electronic music, and modern jazz.
---
Budapest Music Center
In 2023, Budapest Music Center celebrates a double anniversary: the music institution founded by László Gőz has been operating under the name BMC for 25 years, and the building in Mátyás Street opened 10 years ago. The main objective of Budapest Music Center has remained unchanged since its foundation: to present the contemporary Hungarian music in a unified and coordinated way. This is the purpose of the 4,000-square-metre BMC house, which opened in 2013 and includes a 300-seat contemporary music concert hall, Opus Jazz Club, which presents the greats of jazz from Hungary and abroad, the Hungarian Music Information Centre and Library, which has a collection of 100,000 items, and BMC Records, the label which has released over 300 classical, contemporary, and jazz albums. In addition to György Kurtág and Péter Eötvös, Budapest Music Center was in close contact with György Ligeti until his death, and in cooperation with the composer's family and legal heirs, it still considers as its main mission to preserve the composer's legacy.
---