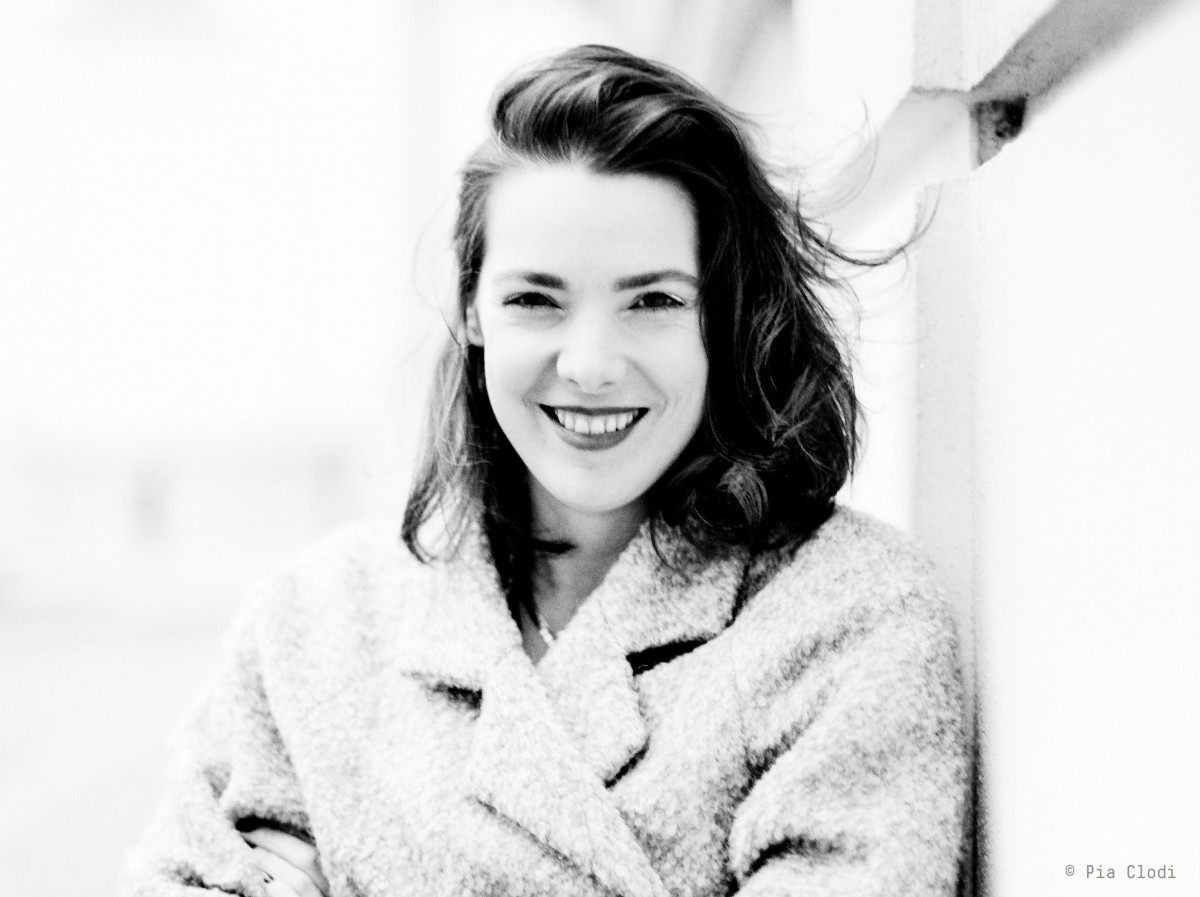 3x j(A)zz! | Lia Pale & mathias rüegg - The Brahms Song Book (AT/NL)
Featuring:
Lia Pale - voice, flutes
mathias rüegg - piano
Joris Roelofs - clarinets
Johannes Strasser - double bass
Ingrid Oberkanins - drums, percussion
"To speak of musical categories or crossover for that matter is obsolete. Every single song stands as it is as an original work of art and is therefore suited for opening up the barriers between rusty structures of thought." Südostschweiz, CH – 12.3.2018
"Lia Pale fits into this model like no other: her wonderful jazz voice is fragile and determined, earthy and expressive, challenging and flattering, and can turn supposedly sober themes of classical music or poetry into genuine musical plays." soultrain.de, D – 01/2018
After Schubert's Winterreise (performed at the Opus in April 2014) and an album with songs by Schumann, singer Lia Pale and pianist/arranger mathias rüegg present their reading (in English) of 15 Brahms songs as the keystone of a trilogy where the classical model and the interpretation of a long-experienced jazz tradition shine through one another with the same iridescent and irritating light. Even with all the beautiful solos of Joris Roelofs, Ingrid Oberkanins and Johannes Strasser, they are no 'jazzed-up songs', but witty arrangements close to the originals, yet at a smart distance from them. Which means that the originals in Pale's even, finely vibrating voice never tip over into the sentimental, even though the originals, especially the texts by Eichendorff, suggest a longing for lost homelands. Already in 1993 mathias rüegg reacted to some Schubert hits in an album of his Vienna Art Orchestra. In Schumann's songs he was fascinated by the endings and the sometimes far-reaching harmony. Now Brahms, he says, goes furthest rhythmically, and a special challenge are his simply ingenious children's and folk songs. The screening of songs like Heideröschen, Sandmännchen or Mondnacht is a great pleasure. And, last but not least, whets your appetite for a comparison with the originals.
Tickets are available for 1800 HUF on the spot, online at bmc.jegy.hu,
and at InterTicket Jegypont partners across Hungary.
Table reservations are automatically added during ticket purchase. We hold reservations until 8pm.
For more information, please call +36 1 216 7894
℗ BMC