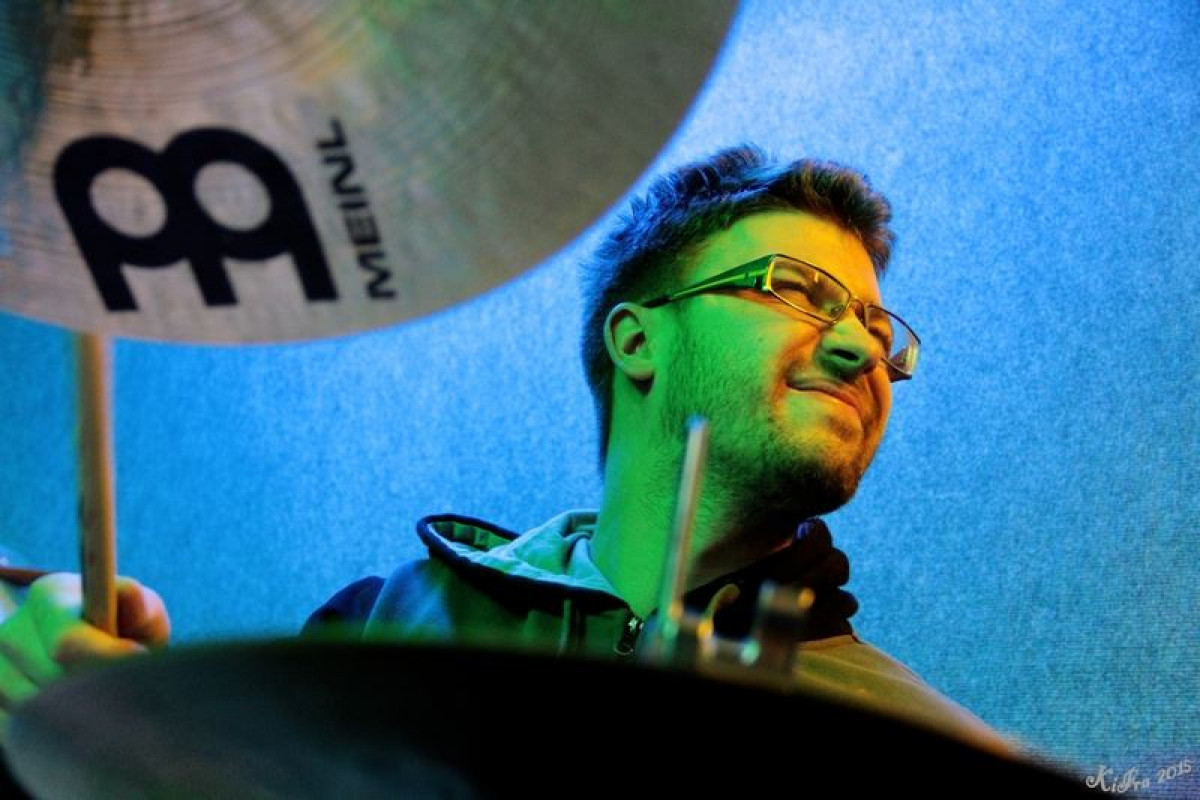 CANCELLED | Ákos Fekecs Project (HU)
Featuring:
Máté Bartók - EWI saxophone, alto saxopone
Ádám Munkácsi - flute
Péter Usztics - guitar
Norbert Bejan - keyboards
István Siklai - bass guitar
Ákos Fekecs - drums
Dear Guests,
With the aim of ensuring efficient protection against spreading COVID-19, in accordance with measures of the Hungarian Government, Budapest Music Center is cancelling all of its events until April 30, 2020 as a force majeure measure.
Tickets purchased online will be automatically refunded by Interticket. To refund tickets purchased in person, please contact us via info@bmc.hu
Budapest Music Center
---
In July 2017, the Ákos Fekecs Project was founded with the aim to realize Ákos' own musical ideas with his friends and fellow-musicians. The drummer-composer has been working on his own compositions since 2011. His first independent work, Reverse, was seen by more than fifty thousand at the Drum Talk TV Video Store. In Fekecs' compositions, we can find from soft jazz harmonies, through world music elements, pulsations of fusion and odd meters up to modern electronic sound. Beyond the composed material, the group's way of playing is also reflected in energetic improvisations.
In 2018, the Ákos Fekecs Project won the Laureate World-Jazz International Competition at the Amersfoort Jazz Festival in the Netherlands, but they performed with big success at many other foreign and domestic festivals as well, such as Jazz in the Park Festival in Cluj-Napoca, Babel Jazz Festival in Balatonboglár, the PulzArt Contemporary Art Festival in Sfântu Gheorghe, the Valley of Arts in Kapolcs, or the Budafok Champagne and Wine Festival.
Dear Guests,
With the aim of ensuring efficient protection against spreading COVID-19, in accordance with measures of the Hungarian Government, Budapest Music Center is cancelling all of its events until April 30, 2020 as a force majeure measure.
Tickets purchased online will be automatically refunded by Interticket. To refund tickets purchased in person, please contact us via info@bmc.hu
Budapest Music Center
℗ BMC