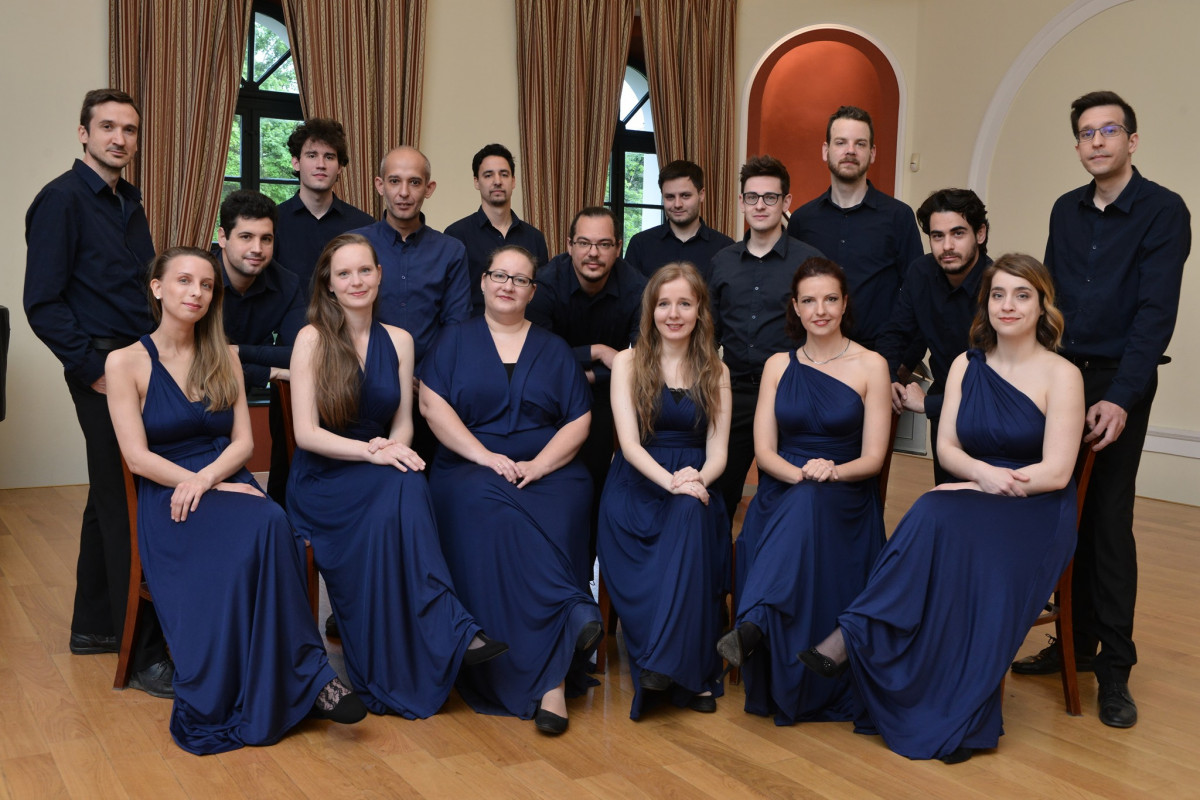 Anima Musicae Kamarazenekar: Für Anima!
Revolution 4/2
Concert Hall
Program:
Balogh Máté: HautBOis(N-MOT)
Barnabás Dukay: New Works
Gyula Fekete: Bassoon Concerto

*****
Judit Varga: Mosar II.
Tamás Beischer-Matyó: Concerto Antico
Featuring:
Béla Horváth – oboe
György Lakatos – bassoon
Richárd Rózsa – violoncello
Anima Musicae Chamber Orchestra
Artistic Director: László G. Horváth
Az Anima Musicae Revolution! címmel indít sorozatot a Budapest Music Centerben. A négy alkalmas bérlet a zene forradalmait állítja középpontba, kiemelten a 20. század, valamint a kortárs és a klasszikus mesterek tükrén keresztül. A szeptember 17-i esten négy 20. századi remekmű csendül fel, amelyek a barokk concerto műfajában íródtak vonószenekarra. Hasonlóságok, különbözőségek, áthallások az európai zenei térképen.
Izgalmas párosítások, soha nem hallott, vagy éppen régóta felfedezésre váró művek, szenvedélyek és rezignáltság - egy sorozat, amely újjáéleszti a pandémia miatt elcsendesült koncertélet erőterét.
Tickets are available for 2600 HUF on the spot,
online at jegy.hu,
and at InterTicket Jegypont partners across Hungary.
Ticket for Students and Pensioners: 1300 HUF
Season Ticket: 4000/8000 HUF
Other Concerts of the Season Ticket: 17 September, 18 March, 20 May