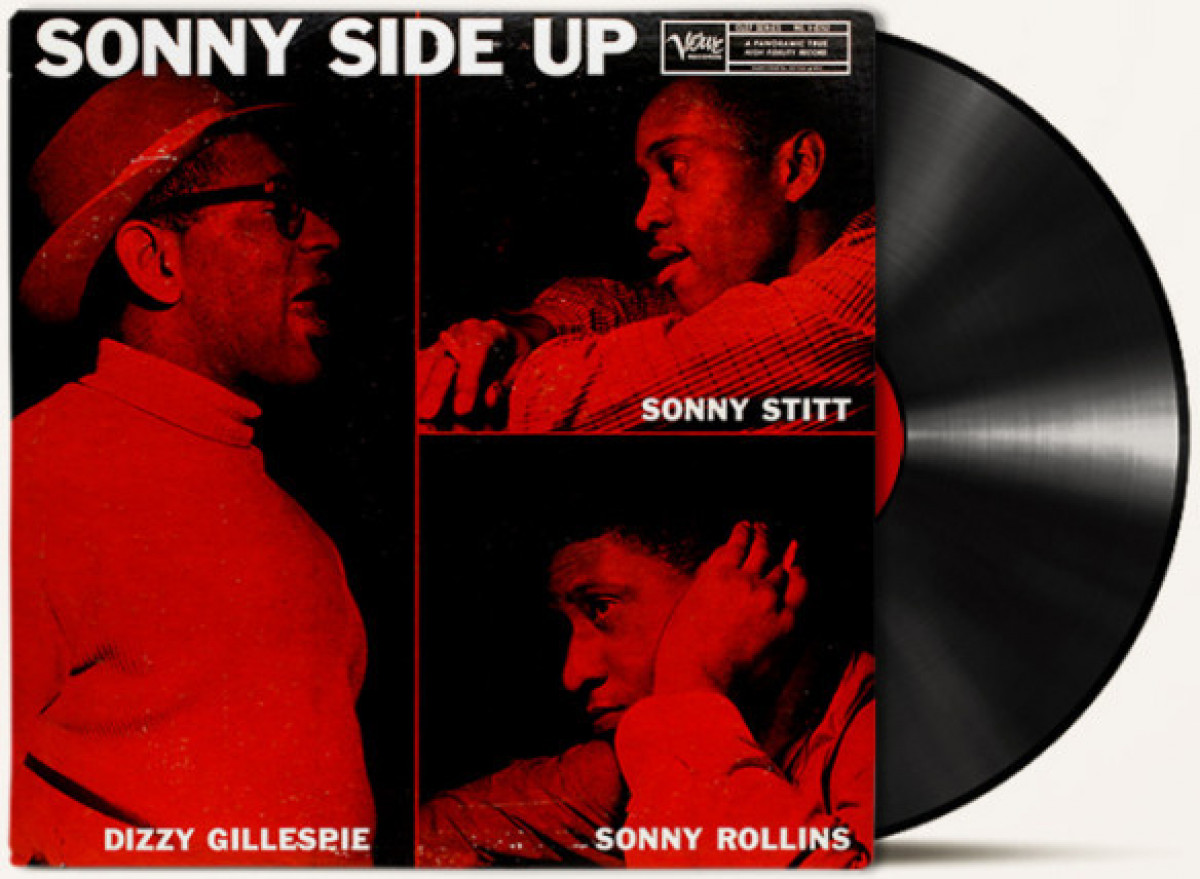 MAO – Legendary Albums | Dizzy Gillespie: Sonny Side Up
Featuring:
Kristóf Bacsó - saxophone
Dávid Ülkei - saxophone
Kornél Fekete-Kovács - trumpet
Gábor Cseke - piano
Ádám Bögöthy - double bass
László Csízi - drums
Modern Art Orchestra's Legendary Albums series presents the most important and unique albums of jazz literature, performed by MAO. By learning and playing these compositions and arrangements, the musicians are paying tribute to the jazz legends and are undergoing an intense process of musical improvement. The band absorbs the material of the original recordings, sticking to the arrangements, forms and compositional features. As improvisation is the blood of jazz, solos are invented by the players in the moment. Due to the respect shown towards the original conceptions of the legendary composers and the level of craftsmanship known from Modern Art Orchestra, the Legendary Albums series both brings you the essence of jazz tradition and guarantees a fresh musical experience.
Dizzy Gillespie: Sonny Side Up
The 1959 recording published on Verve proved to be not only an explosive show of musical ideas and instrumental craftsmanship but also a memory of bebop and hard bop at its highest. The truly legendary wind section includes Dizzy Gillespie, Sonny Stitt and Sonny Rollins and delivers both jazz in its most sophisticated form as well as the steamy atmosphere of a jam session.
Gillespie was not only one of the most prominent figures of bebop – right beside Parker – but also an educator of this musical language. The legendary trumpet player, composer and arranger proves that he is also a remarkable singer on The Sunny Side Of The Street.
As for the reeds, it is interesting to note that both Sonny Stitt and Sonny Rollins internalized the mechanism of bebop in the same environment and at the same time but their melodic output is essentially different. Stitt's vertical approach to harmony results in a rather linear rhythmic soundscape, while Rollins is likely to deliver unorthodox ideas in his rhythmic conceptions and melodic shapes as well. However, they are both supercharged with the essential force of the blues.
Sonny Side Up is an exceptionally round album as it includes almost every mood one can come across in 1950's and 60's jazz. And it is doing it with authentic energy, while remaining effortless and elegant, thus being unquestionably a jazz masterpiece.
Tickets are available for 2200 HUF on the spot, online at bmc.jegy.hu, and at InterTicket Jegypont partners across Hungary.
Table reservations are automatically added during ticket purchase.
For the best dining experience please arrive around 7pm.
We hold reservations until 8pm.
For more information, please call +36 1 216 7894
℗ BMC