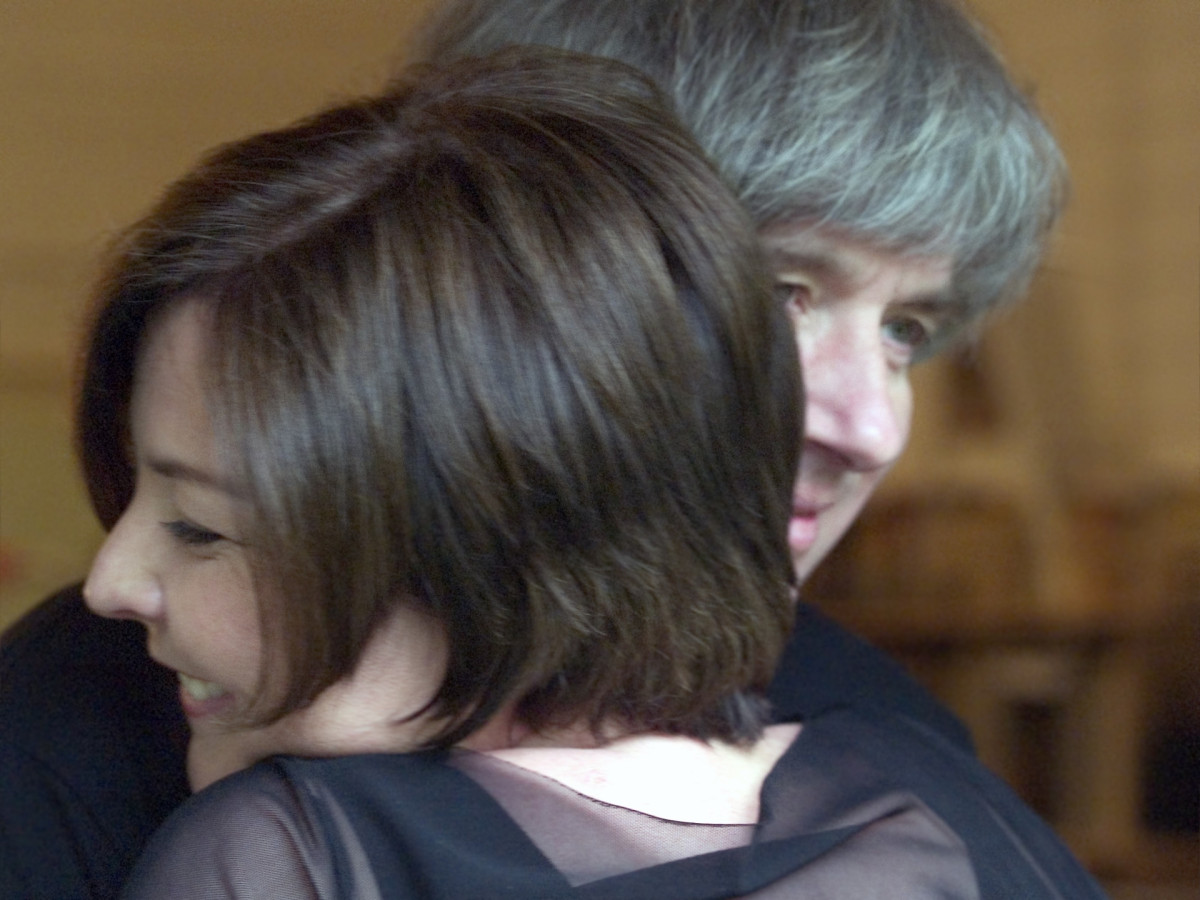 Ars Sacra Festival 2022 | Edit Klukon's and Dezső Ránki's Piano Concert
Program:
Franz Liszt:
Héroïde funèbre – Symphonic Poem No. 8
Hungaria – Symphonic Poem No. 9
Hamlet – Symphonic Poem No. 10 – after Shakespeare
Hunnenschlacht – Symphonic Poem No. 11 – after Wilhelm von Kaulbach's painting
A neves Klukon-Ránki zongoraművész házaspár teljes szellemi-lelki összhangja, zenei gondolataik együttes hatása átsugárzik szépséges előadásaikon, közös koncertjeik során. Idei fesztiválműsorukban, a BMC Koncerttermében egy újabb válogatás hangzik el Liszt Ferenc szimfonikus költeményeiből, a szerző által készített négykezes átdolgozásban.
A programot a Ferencvárosi Önkormányzat támogatja.
Free entry with advance registration till seats last. Please register HERE.