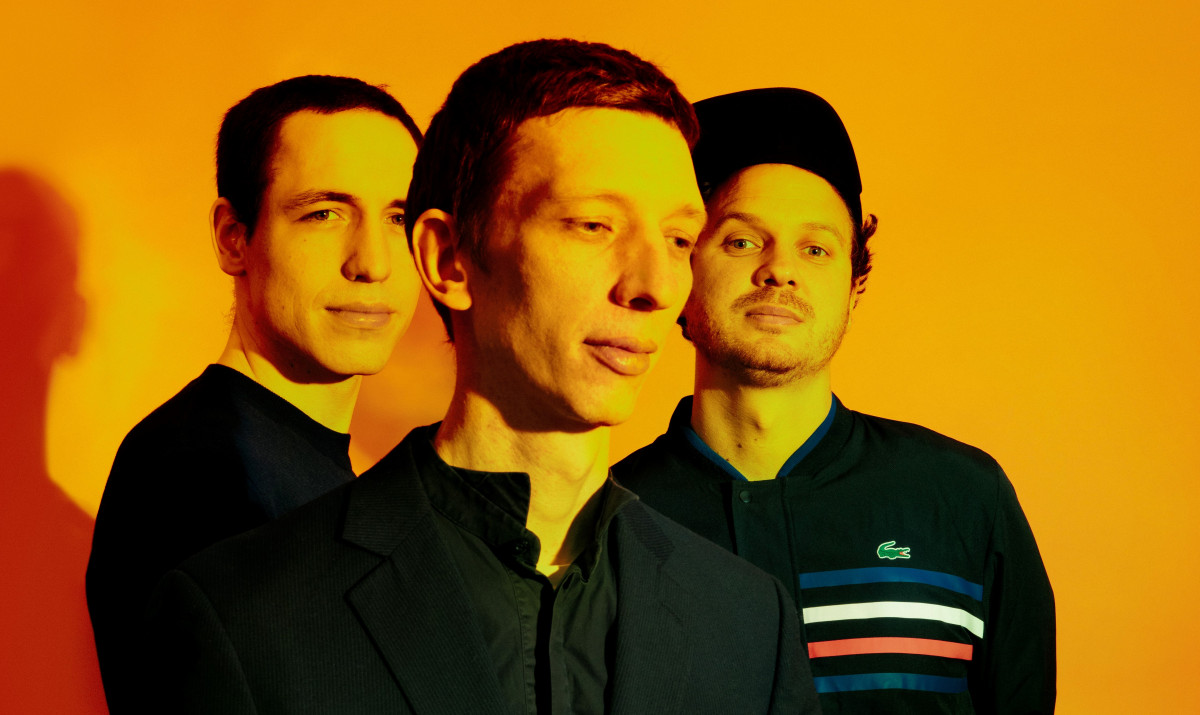 XJAZZ! Budapest | Bobby Rausch (DE)
New date for the concert cancelled in March
Opus Jazz Club
Featuring:
Lutz Streun - bass clarinet, effects
Oleg Hollmann - baritone saxophone, effects
Jürgen Meyer - drums, effects
Gallery tickets will be available on the spot even if the online ticketing system tells you that the show is sold out. Please order your drinks downstairs at the bar if you are seated on the gallery.
Inspired by digital and analog, jazz and hip hop, composition and improvisation Bobby Rausch is the sound of young Berlin. Their concerts lead audiences through deep bass valleys, through pulsing groovescapes and the urban night. Drawing influences from electronic beats and rockvinyls alike, Bobby Rausch plays the soundtrack for those tired of compromise. Handmade in Berlin!
With bass clarinet, baritone saxophone, drums and a box full of effects, Lutz Streun, Oleg Hollmann and Jürgen Meyer generate the sizzling club atmosphere of the capital. And on that subject, the 'Rausch' (intoxication/rapture) in the band name wasn't chosen at random – the bass-dominated, mystically dark Afro-jazz-rock grooves are designed to put the audience into a trance. Technoid bass valleys, free-jazz brass peaks, stony prog-rock paths – concertgoers become mountaineers who can at times make their way along the addictive sounds, but are pushed at other times to conquer them. That's how interaction is done these days!
Photo: Lena Giovanazzi
Tickets are available for 2500 HUF on the spot, online at bmc.jegy.hu, and at InterTicket Jegypont partners across Hungary.
Table reservations are automatically added during ticket purchase.
Please note that if you purchase an odd number of seats, you might have to share the table with others, especially if the concert is sold out.
For the best dining experience please arrive around 7pm.
We hold reservations until 8pm.
For more information, please call +36 1 216 7894
℗ BMC