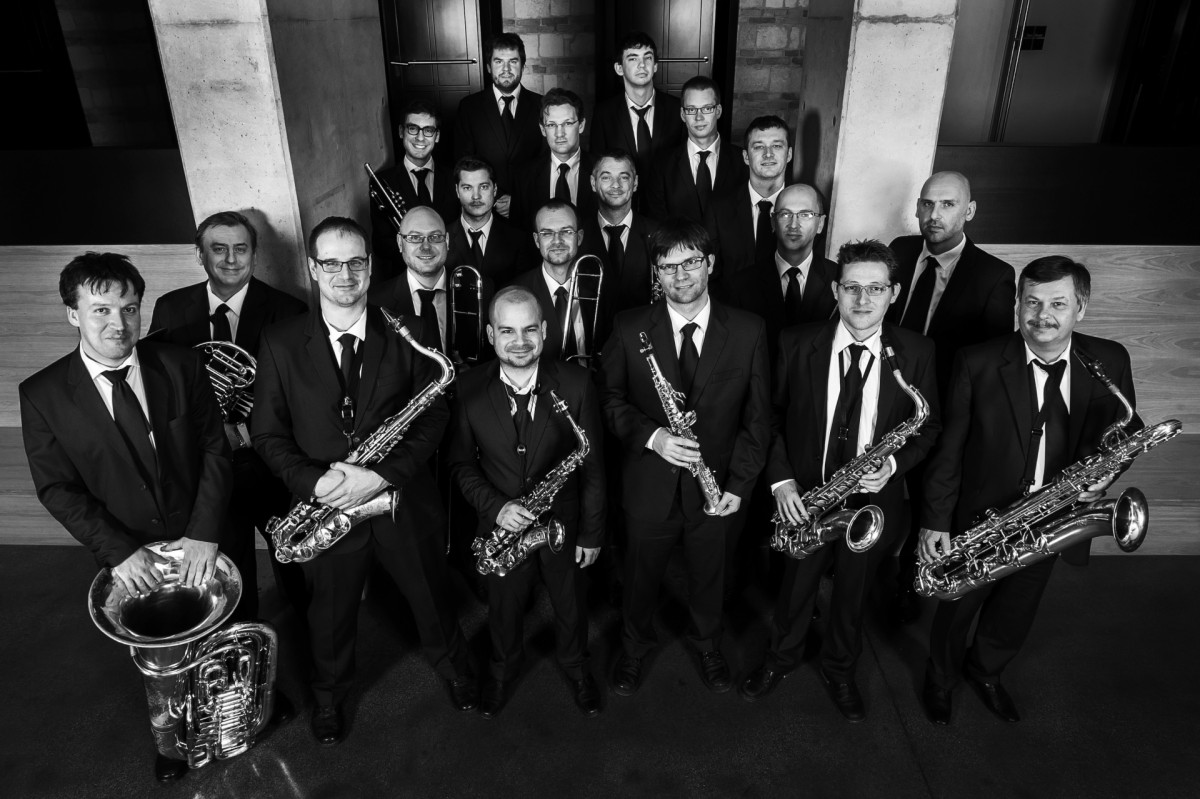 Transparent Sound 2018 | Modern Art Orchestra: Adaptation
Program:
Kristóf Bacsó: The Visitor
János Ávéd: Blues4Mode
Gábor Subicz: One Big Band Piece
Gábor Cseke: J.S.B.
Kornél Fekete-Kovács: 8:45 AM/PM
Balázs Horváth: Wannabe
Béla Bartók: Fifteen peasant songs (MAO transcriptions)
Featuring:
Modern Art Orchestra
Artistic director: Kornél Fekete-Kovács
Modern Art Orchestra will perform a selection of contemporary compositions at their Átlátszó Hang concert in January. One of MAO's key goals is to present the newest generation of Hungarian composers and thereby support the creation of new Hungarian music. The concert will feature works by MAO's soloists, Kristóf Bacsó, János Ávéd, Gábor Subicz, and Gábor Cseke, as well as Kornél Fekete-Kovács, the band's artistic director. A premiere by Balázs Horváth will also be performed by the Modern Art Orchestra.
Tickets are available for an advance price of 1800 HUF on the spot,
online at jegy.hu, and at InterTicket Jegypont partners across Hungary.
Tickets on the day of the concert will be available for 2200 HUF.