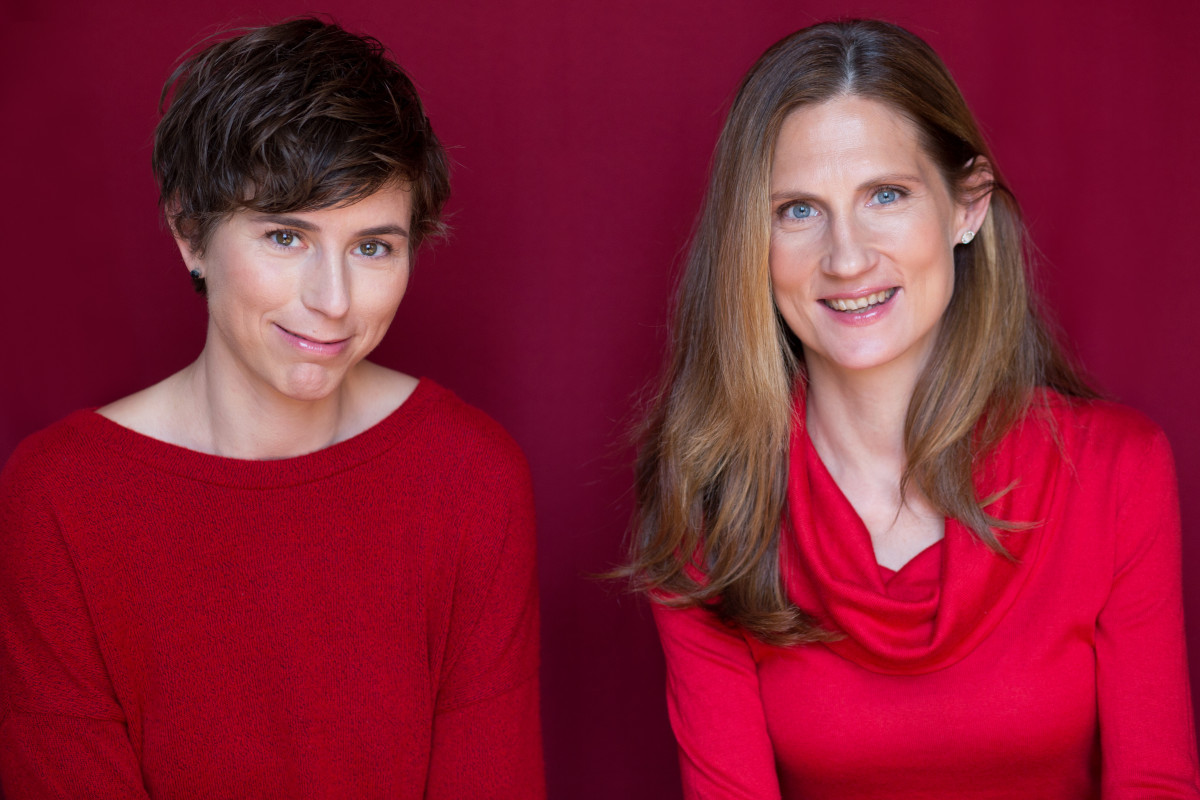 Recital by Zsolt Kalló, Piroska Baranyay and Flóra Fábri
Library
Program:
Arcangelo Corelli: Sonata in F major op. 5. No. 4
Johann Sebastian Bach: Sonata in A minor No. 2, BWV 1003 (excerpts)
Antonio Vivaldi: Sonata for Cello and Basso Continuo in A minor, RV 44
Johann Sebastian Bach: French Suite in E major, BWV 817 (excerpts)
Johann Sebastian Bach: Suite for Solo Cello in D minor, BWV 1008 (excerpts)
Johann Sebastian Bach: Sonata for Violin and Basso Continuo, BWV 1021

Featuring:
Zsolt Kalló - violin
Piroska Baranyay - baroque cello
Flóra Fábri - harpsichord
A mai globalizált világban több szakmában is mindennapos dolog az utazás. A zenészek életében egyértelműen a mindennapok szerves részét képezi – sőt, így volt ez már a barokk korban is.
Johann Sebastian Bach kortársaihoz képest (ha pl. Georg Friedrich Händelhez hasonlítjuk) viszonylag keveset utazott, sőt, élete egészében nem járt német nyelvterületen kívül. Mégis, csillapíthatatlan tudásvágyának köszönhetően mesterien sajátította el az akkori Európában uralkodó olasz és francia zenei stílus legfontosabb elemeit. A kor gyakorlatához híven úgy tanult, hogy kottákat másolt – például Antonio Vivaldi darabjait, amelyekből billentyűs átiratokat készített. Ezzel az emulációs folyamattal bővítette lehengerlő kompozíciós eszköztárát és sajátította el az olasz zenei nyelvet anélkül, hogy valaha betette volna a lábát az akkori Itáliába.
A koncerten Bach művei mellett az olasz barokk megkerülhetetlen szerzői, Antonio Vivaldi és Arcangelo Corelli darabjai is megszólalnak.
Free entry! Seating is on a first-come, first-served basis.

℗ BMC