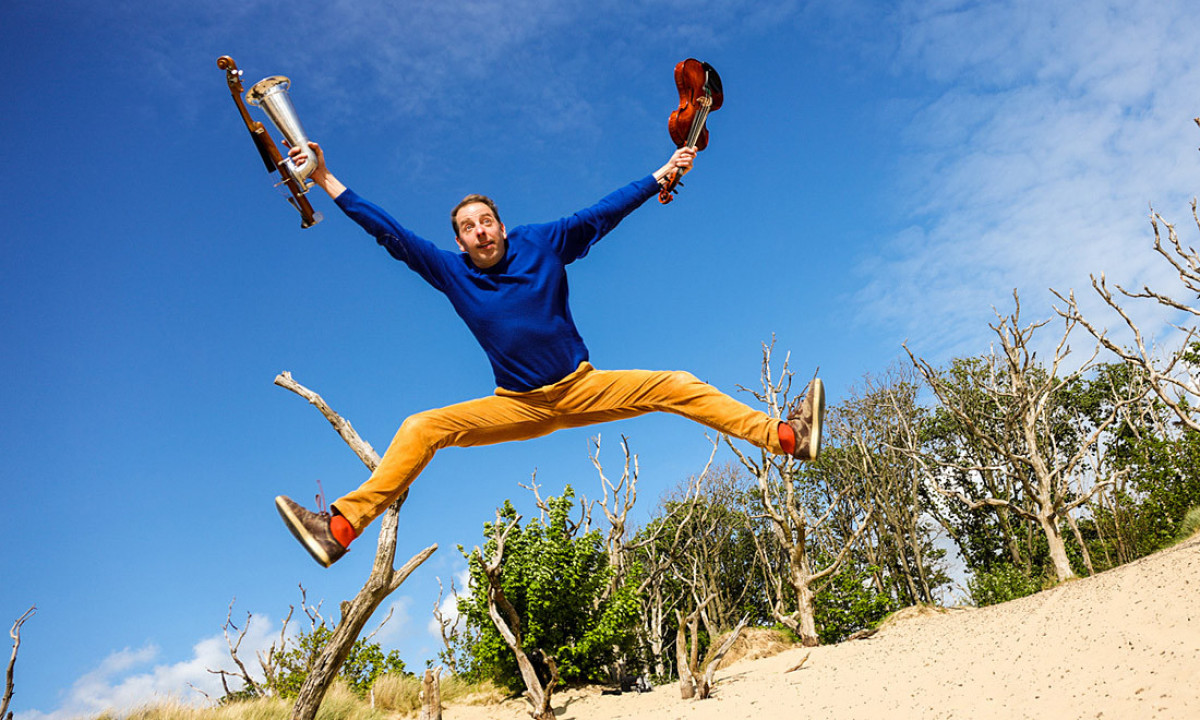 Bach Bridges | Concertante
Program:
Csaba Szabó: Psalm from the collection of the Harmonized Transylvanian-Hungarian songs from 18th century
Antonio Vivaldi: Cello Concerto in B minor for cello and orchestra RV 424
Allegro non molto
Largo
Allegro
Traditional Syrian music
Oene van Geel: Concerto for Shaza, Jawa en Modar
***
Ludwig van Beethoven: Piano Concerto No. 4 in G major, Op. 58 (chamber version)
Allegro moderato
Andante con moto
Rondo. Vivace
Featuring:
Yang Yang Cai – zongora
Szabó Ildikó – cselló
Qasyoun Trio:
Shaza Manla – qanun
Jawa Manla – oud
Modar Salama – ütőhangszerek
Adrián Marrero – hegedű
Jae-Won Lee – hegedű
Kökény Eszter – hegedű
Michael Gieler – brácsa
Oene van Geel – brácsa
Szabó Péter – cselló
Lidy Blijdorp – cselló
Ximo Clemente Riera – nagybőgő
Várallyay Ágnes – csembaló
The second concert of the Bach Bridges Festival showcases brilliance and musical depth in 300 years of music for solo instruments and orchestra. Vivaldi in his time was nothing less than an international celebrity, based mainly on his mesmerizing writing for solo instruments. Beethoven of course led the piano concerto to heights which have not been matched since. The young Dutch composer Oene van Geel wrote his Concerto for the Qasyoun Trio. He uses these three Syrian solists playing on traditional instruments to proclaim his admiration for Arab music – and for Johann Sebastian Bach.
Tickets are available for 2000 HUF on the spot,
online at jegy.hu,
and at InterTicket Jegypont partners across Hungary.
℗ BMC