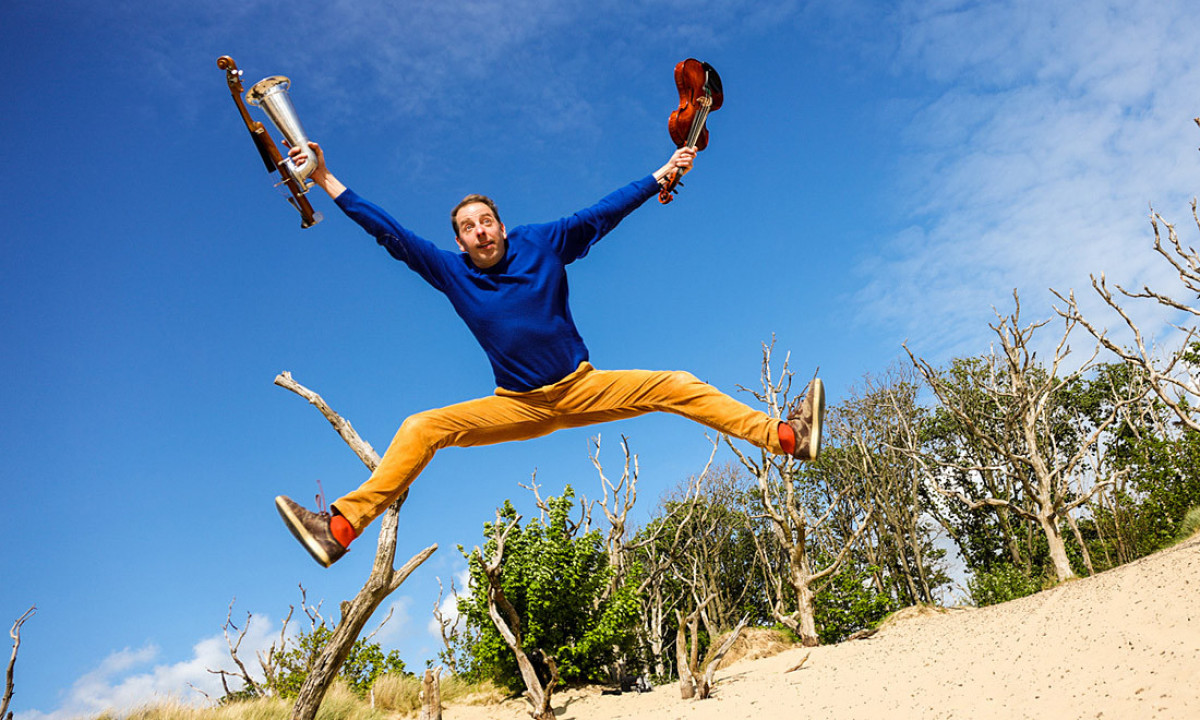 CANCELLED | Bach Bridges | Concertante
Program:
Csaba Szabó: Psalm from the collection of the Harmonized Transylvanian-Hungarian songs from 18th century
Antonio Vivaldi: Cello Concerto in B minor for cello and orchestra RV 424
Allegro non molto
Largo
Allegro
Traditional Syrian music
Oene van Geel: Concerto for Shaza, Jawa en Modar
***
Ludwig van Beethoven: Piano Concerto No. 4 in G major, Op. 58 (chamber version)
Allegro moderato
Andante con moto
Rondo. Vivace
Featuring:
Yang Yang Cai – piano
Ildikó Szabó – cello
Qasyoun Trio:
Shaza Manla – qanun
Jawa Manla – oud
Modar Salama – percussion
Adrián Marrero – violin
Jae-Won Lee – violin
Ágnes Bartal – violin (Leó Weiner Catholic Music School and High School of Music)
Ágnes László – violin (Leó Weiner Catholic Music School and High School of Music)
Michael Gieler – viola
Oene van Geel – viola
Lidy Blijdorp – cello
Domonkos Bognár – cello (Leó Weiner Catholic Music School and High School of Music)
Ximo Clemente Riera – double bass
Ágnes Várallyay – harpsichord
Dear Guests,
In accordance with the state of emergency declared on March 11 in Hungary, Budapest Music Center is cancelling all of its events between March 14 and April 13, 2020 as a force majeure measure. For events after April 13, ticket sales are suspended until further notice. Please check BMC's website for further announcements.
Tickets purchased online will be automatically refunded by Interticket. Tickets purchased in person are refundable at the point of purchase. Registered participants will be notified via email.
Opus Jazz Club will open its restaurant on weekdays between 11am and 16pm.
We appreciate your cooperation and understanding.
Budapest Music Center
March 12, 2020
---
The second concert of the Bach Bridges Festival showcases brilliance and musical depth in 300 years of music for solo instruments and orchestra. Vivaldi in his time was nothing less than an international celebrity, based mainly on his mesmerizing writing for solo instruments. Beethoven of course led the piano concerto to heights which have not been matched since. The young Dutch composer Oene van Geel wrote his Concerto for the Qasyoun Trio. He uses these three Syrian solists playing on traditional instruments to proclaim his admiration for Arab music – and for Johann Sebastian Bach.
Dear Guests,
In accordance with the state of emergency declared on March 11 in Hungary, Budapest Music Center is cancelling all of its events between March 14 and April 13, 2020 as a force majeure measure. For events after April 13, ticket sales are suspended until further notice. Please check BMC's website for further announcements.
Tickets purchased online will be automatically refunded by Interticket. Tickets purchased in person are refundable at the point of purchase. Registered participants will be notified via email.
Opus Jazz Club will open its restaurant on weekdays between 11am and 16pm.
We appreciate your cooperation and understanding.
Budapest Music Center
March 12, 2020