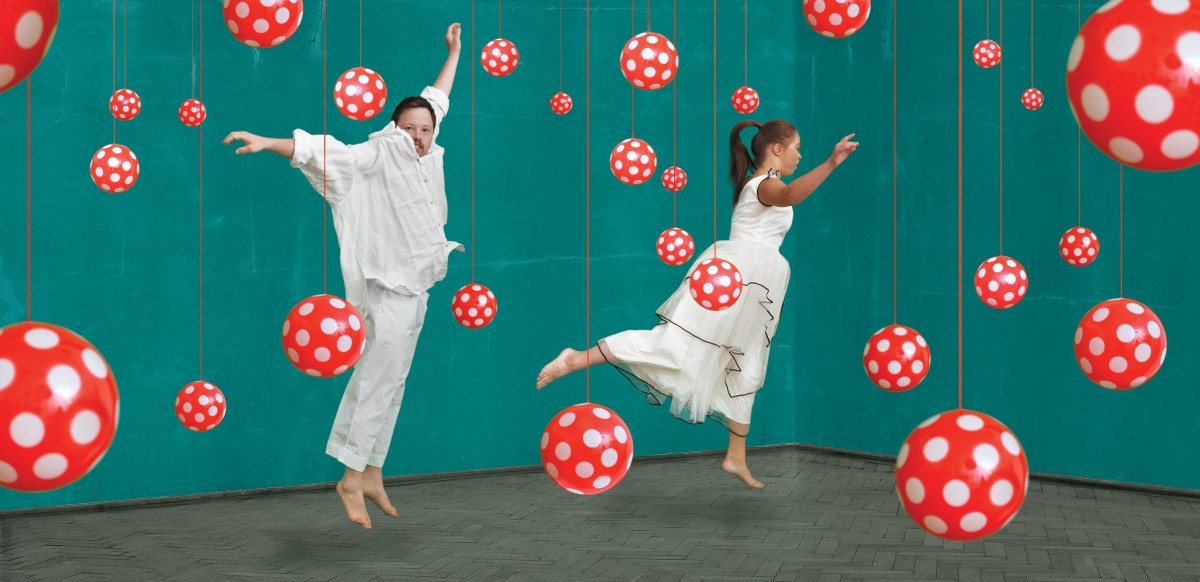 Baltazar's Friends – Charity Concert for the Baltazar Theatre
A Baltazár Színház tagjai értelmi sérült színészek. A színház legfontosabb célkitűzése huszonnégy éve, hogy előadásaival bebizonyítsa: a sérült emberekkel kapcsolatos előítéletek átírhatók. A színház anyagi lehetőségei az utóbbi időben beszűkültek. Ezért hirdetjük meg ezt a jótékonysági koncertet, ahol minden művész ingyen lép fel és a BMC is támogatja az eseményt. A nézők a teljes bevétellel a Baltazár Színházat segítik.
Fellépők: Baranyay Piroska, Dés László, Fábri Flóra, Földes Gábor, Herczku Ágnes, Herédi Zsombor, Jammal, Kalló Zsolt, Károlyi Katalin, Keönch László, Kováts Kriszta, Lukács Miklós, Müller Péter Sziámi, Nikola Parov, Radnóti Róza, Ránki Fülöp, Szakcsi Lakatos Béla, Szirtes Edina Mókus és a Baltazár színészei
Műsorvezető: Krizsó Szilvia
Tickets are available from 3000 HUF on the spot,
online at bmc.jegy.hu,
and at InterTicket Jegypont partners across Hungary.
Platina Tickets are available only on the spot.
Concertgoers will be greeted with a salad courtesy of Eisberg Hungary Kft. and a glass of wine courtesy of Etyeki Kúria Winery.