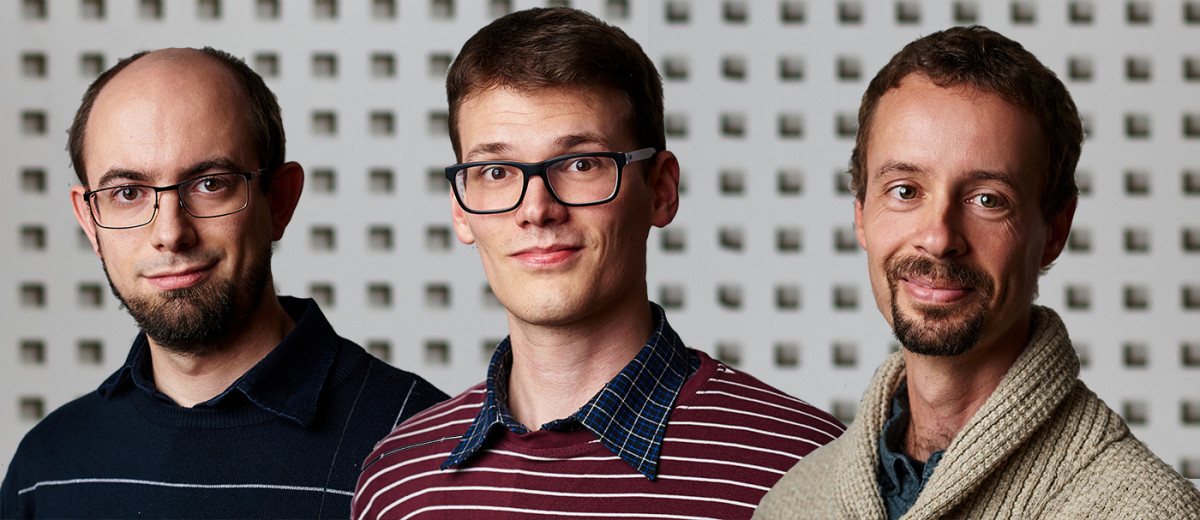 CANCELLED | Compositions by Máté Balogh, László Sándor and Péter Tornyai
Featuring: Trio Y
Library
Program:
László Sándor: Dignus est Agnus - Variations on the Introitus of "Feast of Christ the King" (trio version)
Péter Tornyai: Impronte
Joseph Haydn: Trio in E major, Hob. XV:28
Máté Balogh: Mrs. Trio


Featuring:
Trio Y:
Oskar Varga - violin
Flóra Matuska - violoncello
Imre Dani - piano
Dear Visitors,
We regret to inform you that the concert is cancelled due illness. Please check our website for further announcements. We apologize for the inconvenience and appreciate for your understanding.
Free entry! Seating is on a first-come, first-served basis.

℗ BMC