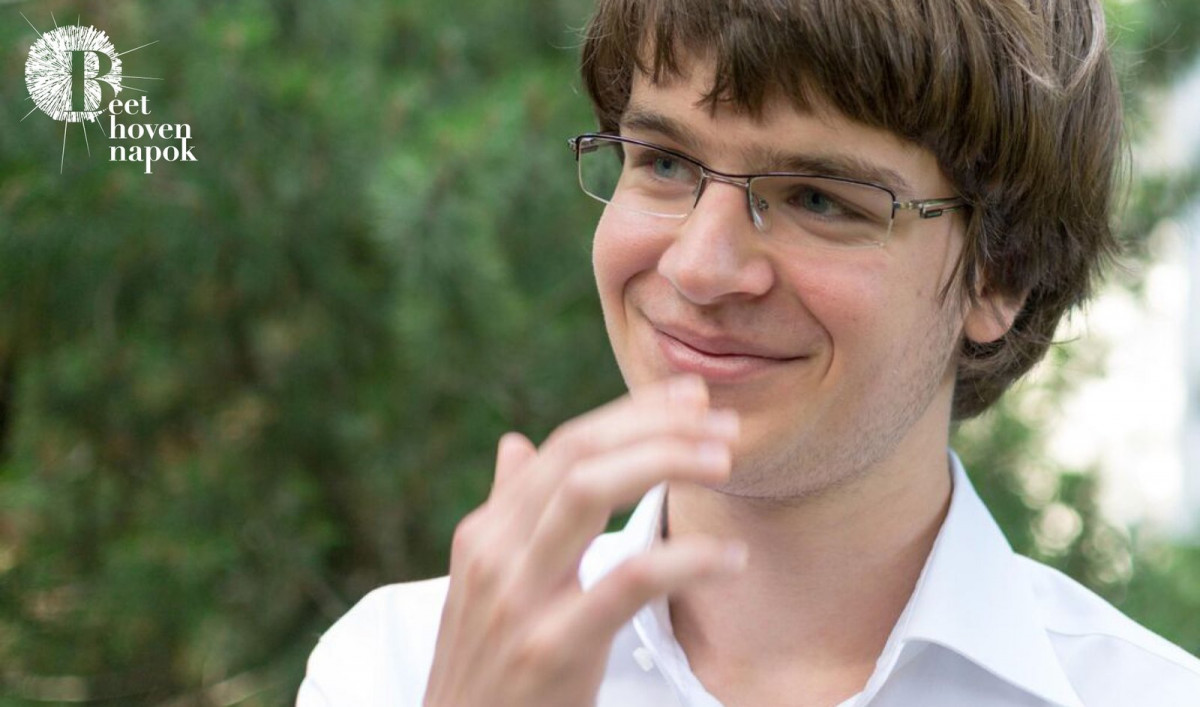 Beethoven Piano Sonatas No. 2: Fülöp Ránki
Concerto Budapest Beethoven Days
Concert Hall
Program:
Ludwig van Beethoven: Piano Sonata No. 7 in D major, Op. 10/3
Ludwig van Beethoven: Piano Sonata No. 9 in E major, Op. 14/1
Ludwig van Beethoven: Piano Sonata No. 24 in F-sharp major, Op. 78
"Due to the uncontrollable flood of ideas, he wildly piles musical thoughts one on top of the other, and links them in a bizarre way. [...] There are too many sudden interludes and dissonant sounds." This is how, at the turn of the 18th century, some Viennese critics reacted in puzzlement on first coming across the three piano sonatas of opus 10, of which this concert features the third in D major. The E major sonata written at the very end of the 18th century is dedicated to Baroness Josefa von Braun, wife of a court theatre intendant in Vienna. However, to a local audience the dedicatee of the F-sharp major sonata that is positioned at the end of the programme (and was a particular favourite of the composer) is even closer, since the two-movement composition was written for Countess Teréz Brunswick, a member of the Hungarian nobility. Performer of all three sonatas is 25-year-old Fülöp Ránki, who following in his parents' footsteps has had an ever increasing influence on the domestic and international concert scene for several years now. And not without reason since the Junior Prima award-winning pianist has proven his talent and artistic profundity at numerous memorable concerts, for instance the event at the Liszt Academy in April 2019 when he played the entire series of Liszt's Transcendental Études in a single session.
Tickets are available for 1200 HUF on the spot,
online at jegy.hu,
and at InterTicket Jegypont partners across Hungary.
Daily Ticket: 4900 HUF (for 7 concerts between 15:00 and 22:00)