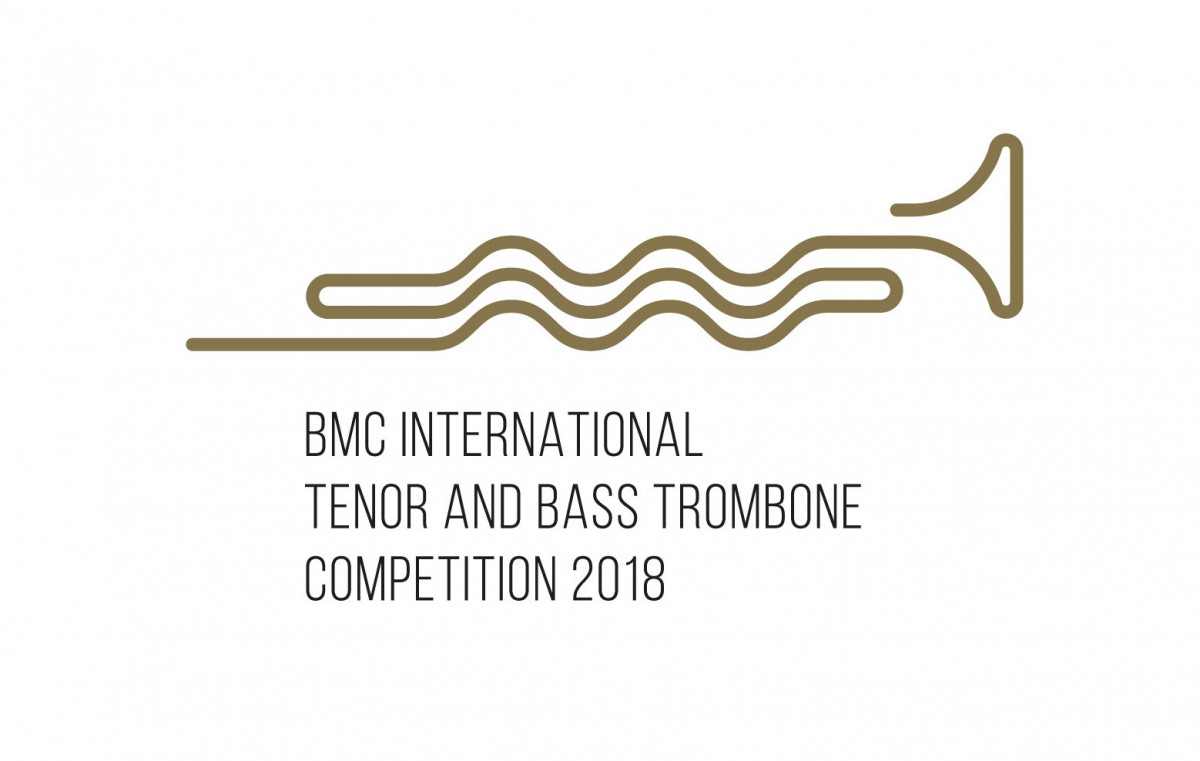 BMC International Tenor and Bass Trombone Competition Gala Concert
Program:
Gyula Fekete: Trombone Concerto
Balázs D. Kecskés: Trombone Concert for Bass Trombone and Strings
Featuring:
The Competition's finalists
Budapest Strings
Conductor: László Kovács
Host: Szilvia Becze
BMC organizes its biennial International Tenor and Bass Trombone Competition for the second time since 2016. This year's competition features 29 young trombonists from 14 countries showcasing their talents in front of the international jury led by Gusztáv Hőna between August 26th and September 2nd, 2018.
BMC promoted the contest to 406 music schools and conservatories, 123 ensembles and 38 trombone associations. Accordingly, the field is highly varied: participants from Austria to Venezuela will be visiting Budapest for the event.
This gala concert is the competition's closing event featuring the finalist players.
Free entry! Seating is on a first-come, first-served basis. The competition's full program can be found here.