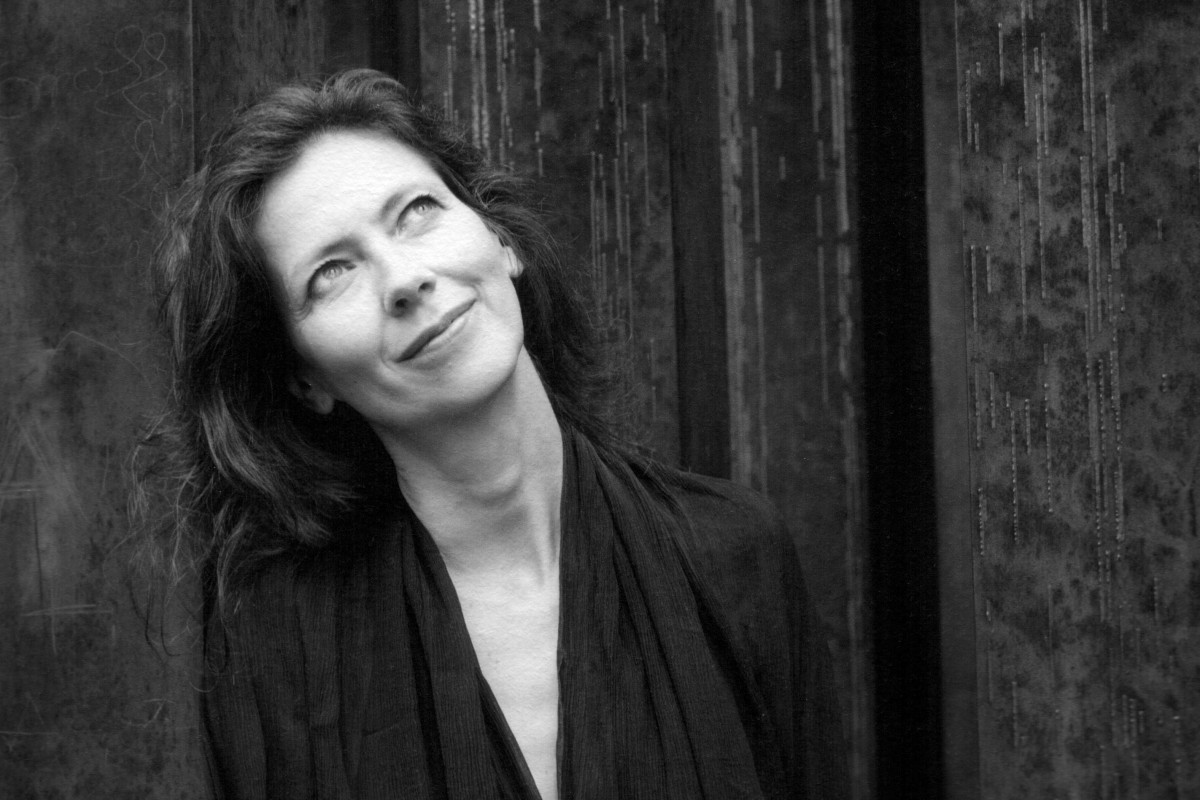 CAFe Budapest | Human Voice • 2.1
Program:
Béla Faragó: József Attila-dalok (Attila József Songs)
Béla Faragó: Pormacska-dalok és -táncok (Dustball Songs and Dances)
Luciano Berio: Folk Songs
Featuring:
Katalin Károlyi [1,3] – voice
István Kerek [1] – violin
Péter Bársony [3] – viola
Tamás Zétényi [3] – cello
Berta Bánki [3] – flute
Péter Szűcs [3] – clarinet
Béla Faragó [1] – piano
Anasztázia Razvaljajeva [3] – harp
Boglárka Fábry, Szabolcs Joó [3] – percussion
Saint Ephraim Quartet [2]
The members of the quartet:
Tamás Bubnó
Márk Bubnó
Edgár Balázs
Péter Tóth
Conductor: Katalin Károlyi
Last year Béla Faragó released a CD with an impressive selection of vocal works he wrote between 1985–2009. Two of the longer cycles, the Attila József Songs and the Dust Kitten Songs and Dances will now be performed at the concert. The latter collects the choruses of Metamorphoses, the opera the composer based on Franz Kafka's novella.
Drawing on Italian, English, French, Armenian, and Azerbaijani folk songs, Luciano Berio's cycle is like a traditional arrangement of folk material, and is quite unlike the avant-garde music of the 1960s, of which Berio himself was a torchbearer. But it seems that the human voice, the essential feelings, and the allure of the performing artist's personality, have a universal appeal, and unsurprisingly, Berio's composition has become a classic of 20th-century vocal literature.
Tickets are available for 2000 HUF on the spot,
online at cafebudapestfest.hu, and at InterTicket Jegypont partners across Hungary.
An event jointly organized with CAFe Budapest.