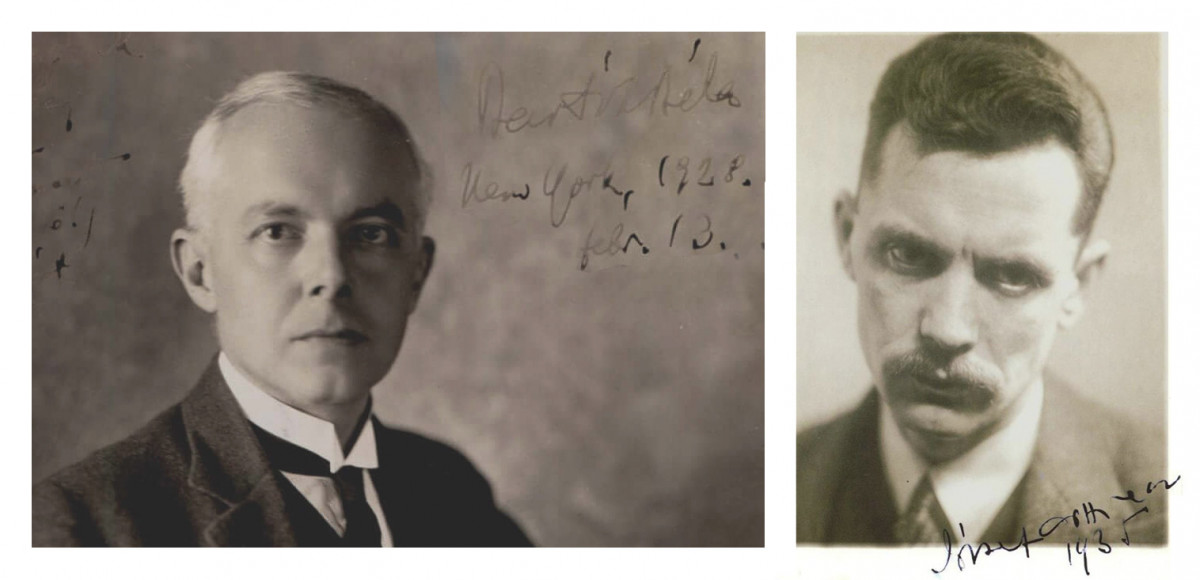 CentriFUGA | Parallel Encounters
Program:
Béla Bartók: 44 Duos for two violins (excerpts)
Máté Balogh: Young Wives' Song
Márton Szőcs: Hangzók
Csanád Kedves: Istenek bűne
Péter Tornyai: Voilà for Viola
György Kurtág: Hommage à R. Sch.
László Sándor: Hajnali
Featuring:
Anna Molnár - voice
Zsolt Bartek - clarinet
Krisztina Taraszova - piano
László Sándor - violin
Péter Tornyai - violin, viola
Máté Balogh - piano, trumpet
Csanád Kedves - conductor
Parallel Encounters by the CentriFUGA group concentrates on the art of composer Béla Bartók and poet Attila József.
Free entry! Seating is on a first-come, first-served basis.