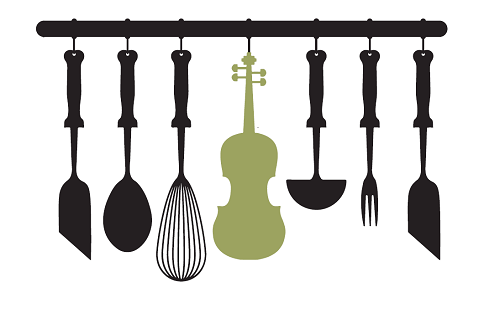 Classic Lights 3 – Concert Season of the Budapest Strings Chamber Orchestra
Program:
Gustav Mahler: Symphony No. 5 – Adagietto
Ádám Brandenburg: New work – Premiere
Heinrich Ignaz Franz von Biber: Battalia a 10
Judit Varga: Black and White
Featuring:
Budapesti Strings
Artistic Director: Károly Botvay
A zene történetében gyakran nem a radikális újítók, hanem az őrzők játsszák a főszerepet. Olyan komponisták, akik tudatosan mentenek át valamit a távoli vagy közelmúlt értékeiből. Egy Palestrina, egy Schütz, egy Bach, egy Mozart, egy Brahms vagy egy Kodály – de a sort a végtelenségig lehetne folytatni. S persze nem ritkán még a legmerészebbekről is kiderülhet, hogy valójában a tradíciót éltették tovább. Amikor a moderneket a klasszikusok tükre elé állítjuk, nem a szembesítés a cél: sokkal fontosabb, hogy azt éljük át, azt tapasztaljuk meg, hogy a visszatükröződés a zene alaptermészetéhez tartozik. A Budapesti Vonósok tehát ismét párbeszédre invitálják a közönséget, s olyan csemegéket kínálnak, mint Schönberg fiatalkori keringőfüzére, a Bach fiúk zenekari muzsikája, a modern magyar zene nagy klasszikusainak darabjai, vagy az új generáció képviselői közül Varga Judit, Balogh Máté és Brandenburg Ádám kompozíciói.
Tickets are available for 1800 HUF on the spot,
online at jegy.hu, and at InterTicket Jegypont partners across Hungary.
Season ticket: 4000 HUF