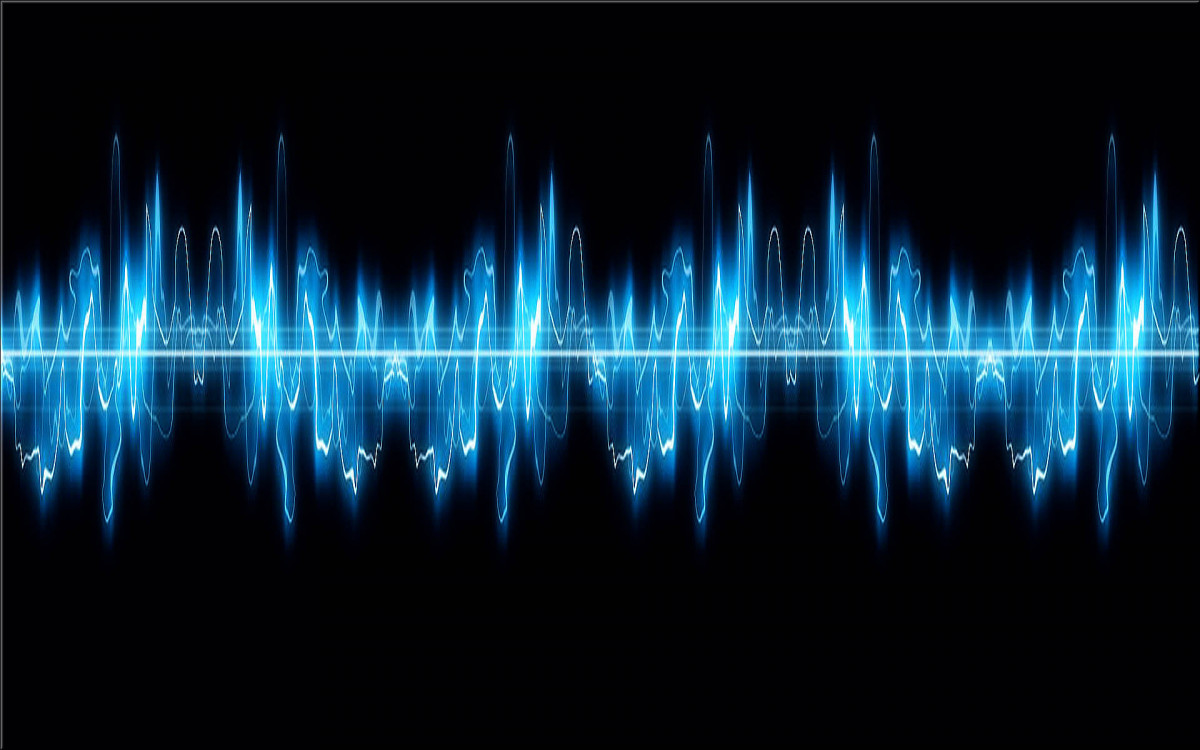 Concert of Electro-acoustic Music and Media Art Students of Liszt Academy
The course Electronic music media artist is a quite young branch of specialization in the creative music education. The course, launched at the Ferenc Liszt University in 2011, aims to provide a university level knowledge for sound designers and composers using electronic devices and computers.
In the 3 years getting to their BA degree, the students study the history of electroacoustic and computer music, compositional techniques and programs as well as the most commonly used programming languages. They learn to use audio analyser, audio production, audio converter, MIDI/OSC editor, interactive music and algorithmic music management programs, do electroacoustic and computer music style practices, write compositional etudes, own compositions and musical projects by the use of the acquired programs and programming languages.