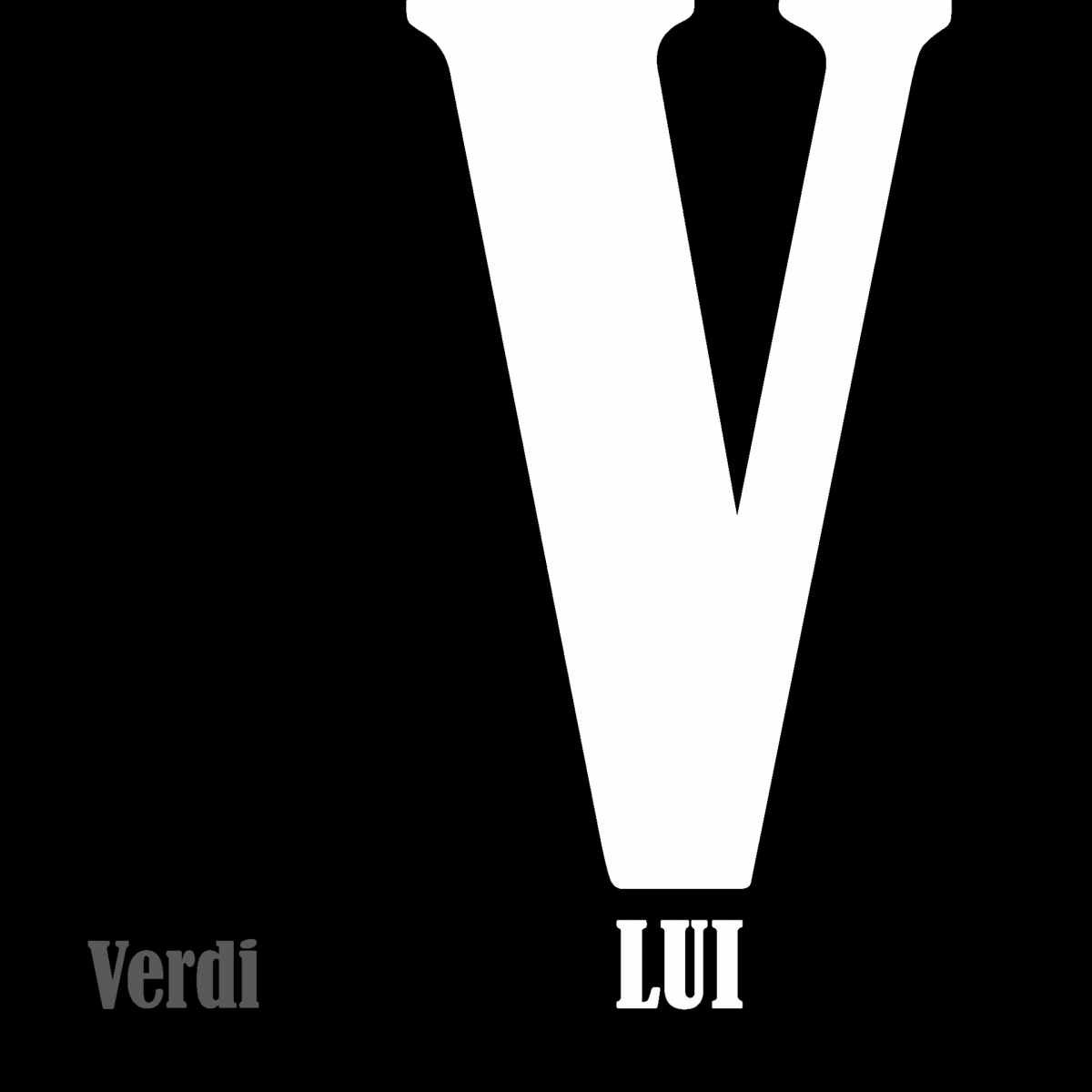 Concert Season of the Danubia Orchestra Óbuda: Verdi – Lui (fathers, loves, friends)
Verdi Series with Gábor Eckhardt No. 3
Concert Hall
Program:
Giuseppe Verdi:
Stiffelio – Overture
Macbeth – Perfidi!... Pietá rispetto amore
Traviata – Di Provenza il mar, il suol
Don Carlos – Per me giunto
Rigoletto – Cortigiani, vil razza dannata
Macbeth – Balett Music
A Masked Ball – Eri tu
Don Carlos – O Carlo, ascolta

Featuring:
Zoltán Kelemen – baritone
Danubia Orchestra Óbuda
Conductor: Tamás Pál
Host: Gábor Eckhardt
If a symphonic orchestra might have a heartache, it is the fact that the queen of all genres, the opera is dealt with in its concerts only now and then. Verdi could not be omitted from this series of portraits of composers organized for the sixth year now in a row: he was one of the greatest not only in opera, but the whole history of music. It is his music and personality that we strive to unravel with the professional and knowledgeable assistance, and finally, we can submerge into the magical world of opera.
Verdi requires rising to, at least as far as singers are concerned. This applies exponentially to masculine heroes: many great artists kept polishing a significant Verdi role until discovering the underlying human within the figure. For the miracle of the opera lies not in the sounds, but in the drama portrayed from those sounds – and this may seem a commonplace, but the big reunion happens scarcely. Verdi is slightly rigorous with men than with women heroes: more viciousness, more arbitrariness, however, hundreds of shades of the masculine soul which suffers and struggles may be discovered.
Tickets are available for 2800 HUF on the spot,
online at jegy.hu,
and at InterTicket Jegypont partners across Hungary.
Season Ticket: 7500 HUF