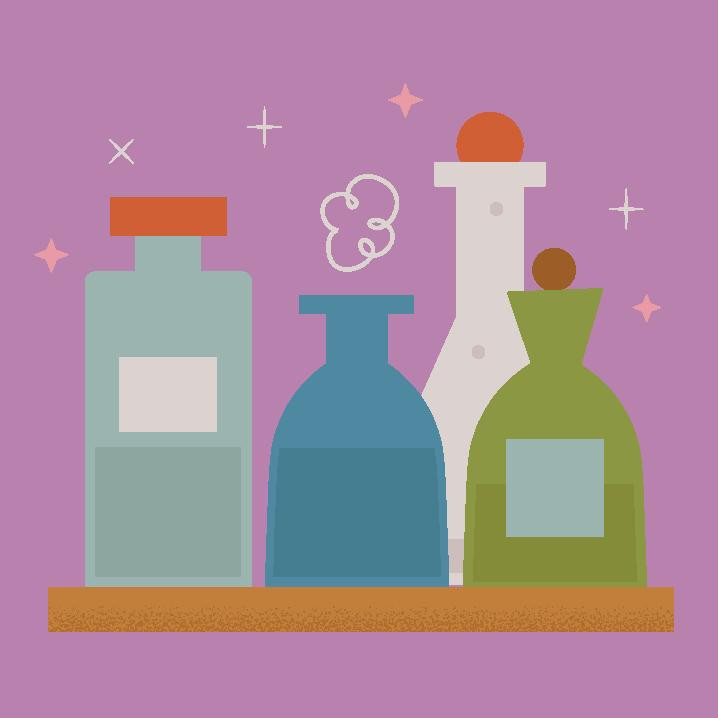 Danubia Orchestra: Haydn: The Pharmacist
Family Concert
Concert Hall
Featuring:
Solists of the Hungarian State Opera
Danubia Orchestra
Text, director and conductor: Máté Hámori
Vígopera gyerekeknek magyar nyelven Némelyek nem akarják elkapkodni életük nagy döntését: a házasságot. Így van ezzel Sempronio is, a bolondos patikus, aki már jócskán a nagypapakor küszöbén túllépve határozza el, hogy megállapodik végre, és nyugdíjas éveit a patika fiatal házi angyalának, Grillettának tett házassági ajánlattal kívánja megkoronázni. A zsémbes öregúr persze nem is sejti, hogy az ínycsiklandó hölgy kegyeit rajta kívül még legalább két és fél (!) udvarló iparkodik elnyerni. Ármány és szerelem, álruhák és tévedések, sok humor és persze Haydn csodálatos zenéje teszi feledhetetlenné a negyvenöt perces előadást.
Tickets are available for 1500 HUF on the spot,
online at jegy.hu,
and at InterTicket Jegypont partners across Hungary.
Season Ticket: 3800 HUF