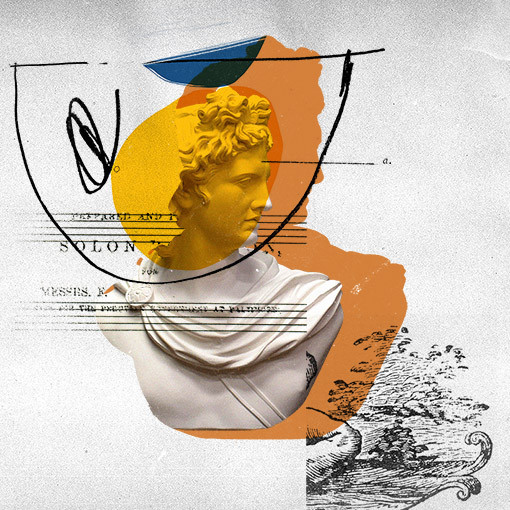 Danubia Orchestra: The Ladder is inside You
Revolution of the Beauty
Concert Hall
Program:
Igor Stravinsky: Apollon musagète
*****

Francis Poulenc: Sinfonietta, FP 141
Featuring:
Danubia Orchestra
Conductor and Host: Máté Hámori
Az őszi háromrészes Szól a Pálca koncertsorozat témája A szépség forradalma lesz. A sorozat házigazdája, Hámori Máté, zenekarunk karmestere és művészeti vezetője segítségével emelkedünk filozofikus magasságokba.
"[...] Egyetlen ismeret van, a többi csak toldás:
Alattad a föld, fölötted az ég, benned a létra.
Az igazság nem mondatokban rejlik, hanem a torzítatlan létezésben.
Az öröklét nem az időben rejlik, hanem az összhang állapotában."
(Weöres Sándor: Szembe fordított tükrök)
Észrevenni a szépséget, igen. Felismerni a szépséget, igen. Elmerülni a szépségben, hogyne. De eljutunk a következő lépcsőfokra is? Önmagunk szépségét felismerni, az ember szépségére rácsodálkozni, erre van erőnk? Van időnk? Hiszen ez lenne a lényeg, a legfőbb felismerés. Erről szól ez a sorozat is.
Tickets are available for 3000 HUF on the spot,
online at jegy.hu,
and at InterTicket Jegypont partners across Hungary.
Season Ticket: 7500 HUF