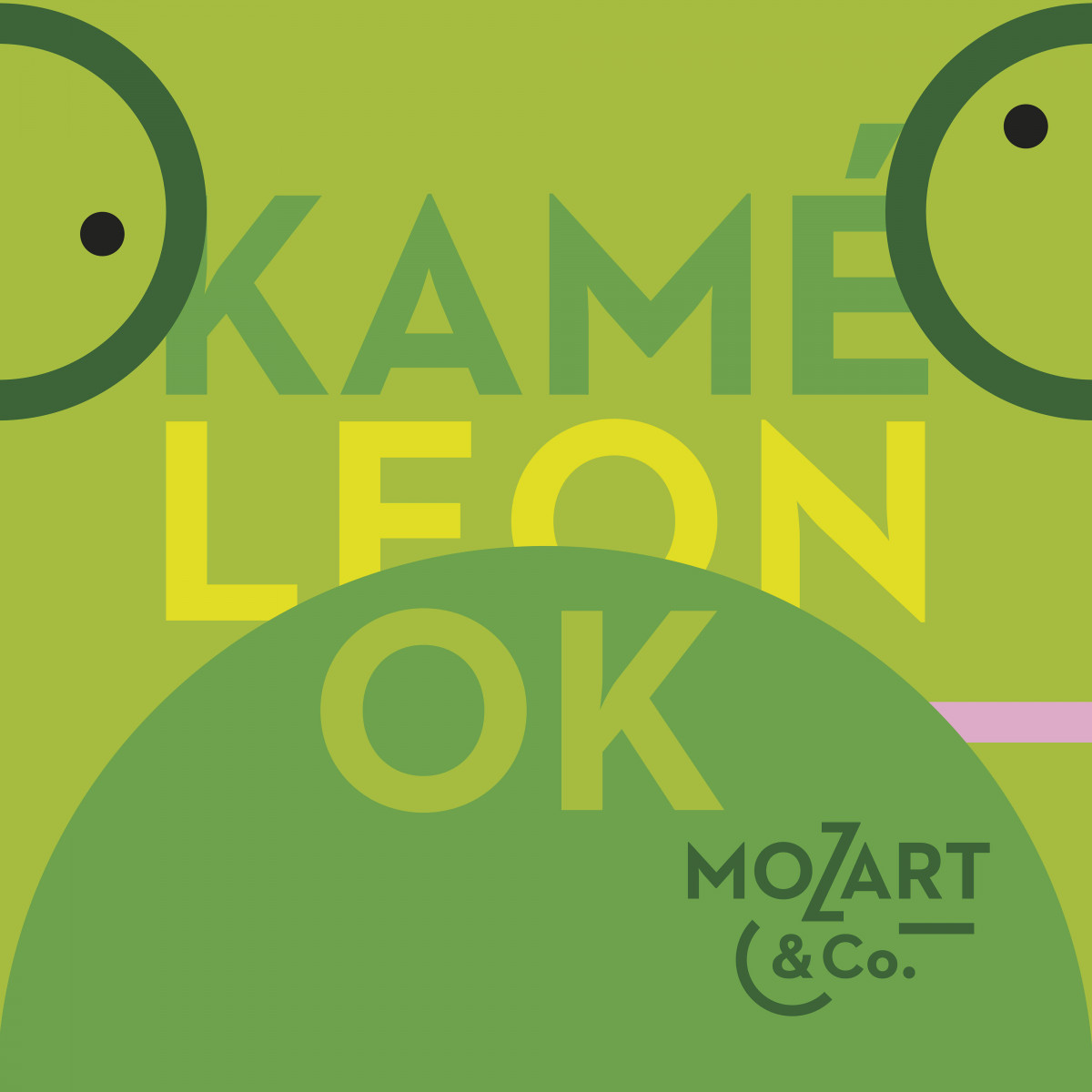 Danubia Orchestra Óbuda: Mozart and the Chameleons
Composer Portraits – MOZART AND CO.
Concert Hall
Program:
Wolfgang Amadeus Mozart: Notturno for Four Orchestras, K 286
Igor Stravinsky: Danses concertantes
*****
Igor Stravinsky: Tango – Variation No. 2
Wolfgang Amadeus Mozart:
Two Quadrilles, K 463
Five Contradances, K 609
Idomeneo – Ballet Music, K 367
7
Featuring:
Danubia Orchestra Óbuda
Conductor and Host: Máté Hámori
Nehéz azt megfogni, mi is olyan mozartos Mozartban, de van valami, ami azért visszatükröződik néhány utód habitusában, meg munkához való hozzáállásában az amadeusiból. Talán a játék? Az jó közelítés lehet. Ugyanakkor nagyon profi, csak felkérésre dolgozó és az érzékenységet szinte agresszíven rejtegető habitus ez – számomra Stravinsky is kicsit ez a tészta.
Tickets are available for 2800 HUF on the spot,
online at jegy.hu,
and at InterTicket Jegypont partners across Hungary.