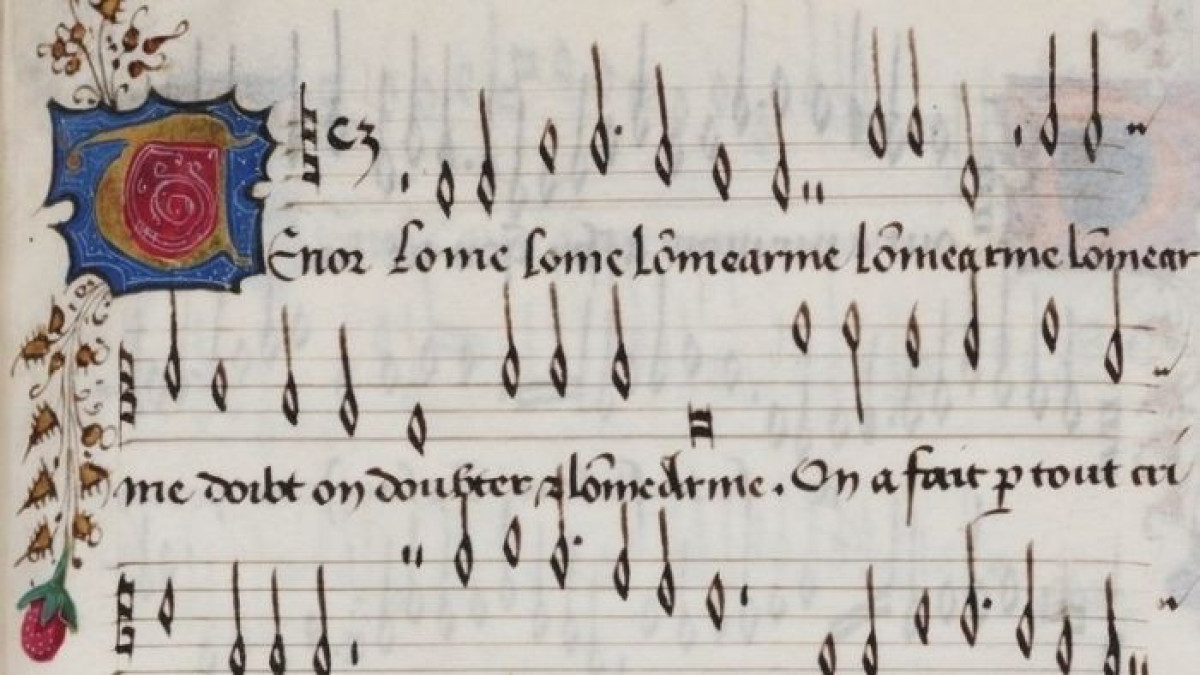 Josquin †500 | Series of János Bali and A:N:S chorus 4/1.
Program:
fitting in the era
Missa L'homme armé super voces musicales
Alma redemptoris mater / Ave regina celorum
O admirabile commercium: antiphona cycle
Featuring:
A:N:S Chorus (Barnabás Hegyi, László Kéringer, Péter Fehérváry, Pál Benkő)
conducted by János Bali
During the 16th century, Josquin Desprez acquired the reputation of the greatest composer of the age, his mastery of technique and expression universally imitated and admired. Writers as diverse as Baldassare Castiglione and Martin Luther wrote about his reputation and fame, with Luther declaring that "he is the master of the notes. They must do as he wills; as for the other composers, they have to do as the notes will." But it is worth digging deep into the works and the musical thinking behind them – and then it turns out that the secret of this unparalleled greatness may not have been relentless will, but rather patient listening: the most concentrated knowledge of the nature of sounds led to their peculiar intensity.
The concert performances break down the oeuvre along various aspects of Josquin's style.
Free entry! Seating is on a first-come, first-served basis.

℗ BMC