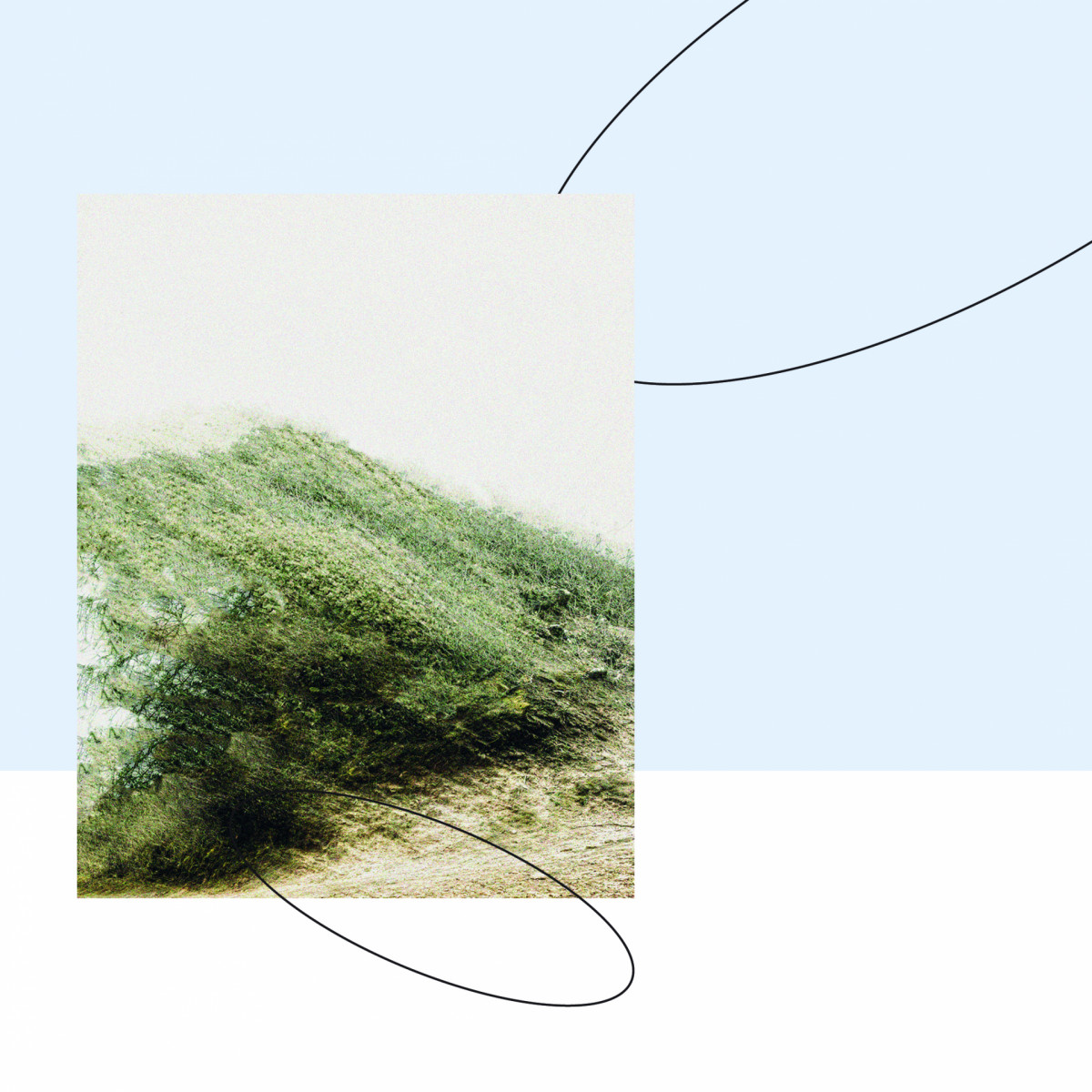 Danubia Orchestra Óbuda: Pyotr
Composer Portraits: Tchaikovsky
Concert Hall
Program:
Pyotr Ilyich Tchaikovsky:
Serenade for Strings
Violin Concerto in D Major

Featuring:
Barnabás Kelemen – violin
Danubia Orchestra Óbuda
Conductor: Marcell Dénes-Worowski
Host: Gábor Eckhardt
Csajkovszkij is tele bőrönddel ment el, de utolsó zongoraversenyét hál' istennek nem csomagolta teljesen be: az első tétel éppen, hogy ránk maradt. Duzzadó erő és életöröm, akár a Vonósszerenád hedonista C-dúrja. Plusz egy, a "Rokokó" árnyékában árválkodó gyöngyszem – bármelyik best of albumra felférne mindegyik.
Tickets are available for 2800 HUF on the spot,
online at jegy.hu,
and at InterTicket Jegypont partners across Hungary.
Season Ticket: 7500 HUF