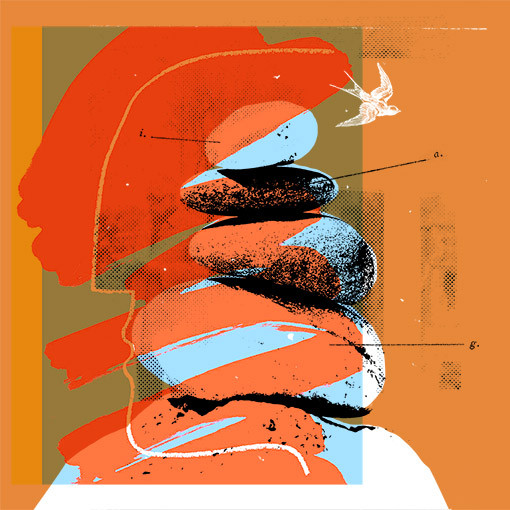 Danubia Orchestra: The Ground is below You
Revolution of the Beauty
Concert Hall
Program:
Máté Balogh: Symphony No. 2

*****

Ludwig van Beethoven: Symphony No. 6 "Pastorale", op. 68
Featuring:
Danubia Orchestra
Conductor and Host: Hámori Máté
Az őszi háromrészes Szól a Pálca koncertsorozat témája A szépség forradalma lesz. A sorozat házigazdája, Hámori Máté, zenekarunk karmestere és művészeti vezetője segítségével emelkedünk filozofikus magasságokba.
"[...] Egyetlen ismeret van, a többi csak toldás:
Alattad a föld, fölötted az ég, benned a létra.
Az igazság nem mondatokban rejlik, hanem a torzítatlan létezésben.
Az öröklét nem az időben rejlik, hanem az összhang állapotában."
(Weöres Sándor: Szembe fordított tükrök)
Majd azt mondta Isten: "Hajtson a föld füvet, amely zöldül és magot hoz, és gyümölcstermő fát, amely a földön faja szerint meghozza gyümölcsét, a belsejében maggal!" Úgy is lett. A föld füvet hajtott, amely zöldül, és faja szerint magot hoz és fát, amely faja szerint gyümölcsöt hoz, a belsejében maggal. És látta Isten, hogy jó. A szépség első forrása: a Föld, ahol élünk. Ennek a dicséretét zengi Beethoven, Beethoven dicséretét zengi Balogh Máté – s lesz mulatozás, lesz vihar, majd kisüt a nap, és feljön a szivárvány.
Tickets are available for 3000 HUF on the spot,
online at jegy.hu,
and at InterTicket Jegypont partners across Hungary.
Season Ticket: 7500 HUF