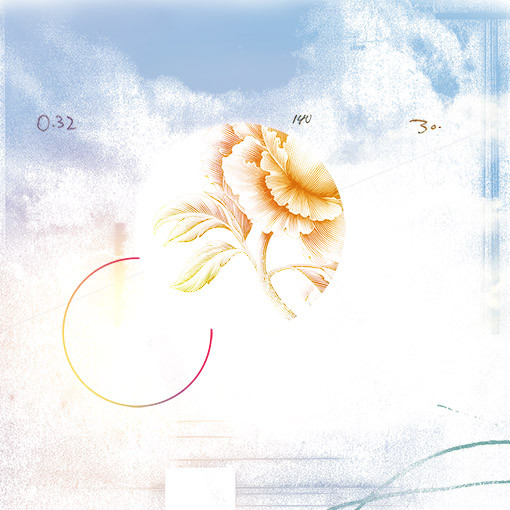 CANCELLED | Danubia Orchestra: The Sky is above You
Revolution of the Beauty
Concert Hall
Program:
László Sándor: κραυγή τοῦ λίθοῦ – Cry of the Stone – Cantata for Evangelic Texts

*****

Johann Sebastian Bach: Ascension Oratorio, BWV 11
Featuring:
Dalma Süle – soprano
Eszter Balogh – mezzosoprano
Tibor Szappanos – tenor
Marcell Bakonyi – bassbariton
New Franz Liszt Chamber Choir
Danubia Orchestra
Conductor and Host: Máté Hámori
Az őszi háromrészes Szól a Pálca koncertsorozat témája A szépség forradalma lesz. A sorozat házigazdája, Hámori Máté, zenekarunk karmestere és művészeti vezetője segítségével emelkedünk filozofikus magasságokba.
"[...] Egyetlen ismeret van, a többi csak toldás:
Alattad a föld, fölötted az ég, benned a létra.
Az igazság nem mondatokban rejlik, hanem a torzítatlan létezésben.
Az öröklét nem az időben rejlik, hanem az összhang állapotában."
(Weöres Sándor: Szembe fordított tükrök)
Végül az ember a szépséggel, ha betelt (lehetetlen amúgy), felnéz az égre és csendben hálát ad. Vagy hangosan ad hálát, síppal, dobbal, trombitával, angyal-énekkel. A Földért, a reggelért, a reményért, az emberért (igen, még az emberért is; igen, a hülyébbekért is), és hogy Isten biztosan megértse, ezért kell zene-nyelven előadni a hálálkodást. Suursum corda!
Tickets are available for 3000 HUF on the spot,
online at jegy.hu,
and at InterTicket Jegypont partners across Hungary.
Season Ticket: 7500 HUF