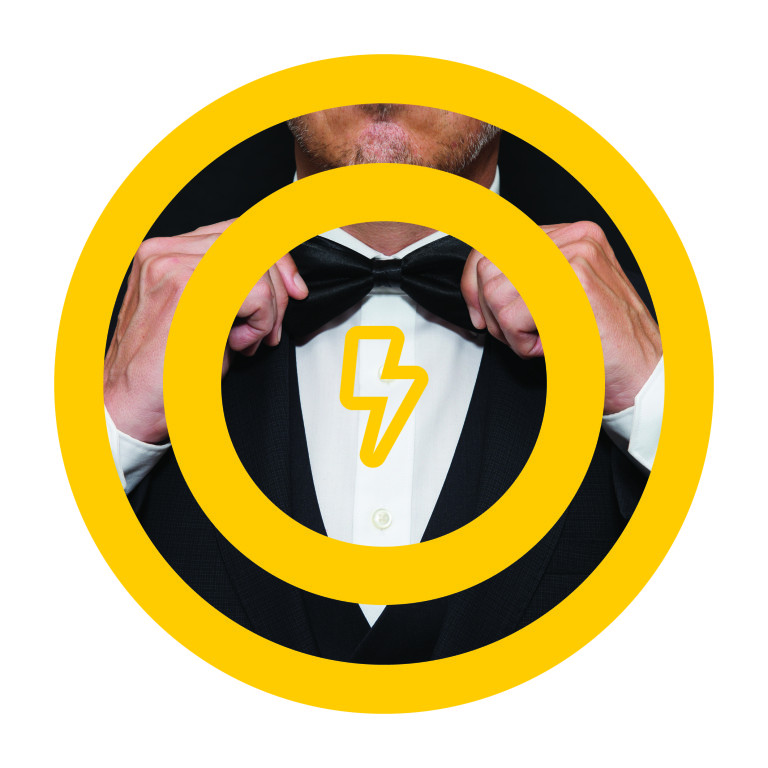 Danubia Orchestra Óbuda: Tom, the Virtuoso
Family Concert No. 1
Concert Hall
Featuring:
Danubia Orchestra Óbuda
Conductor: Máté Hámori
An elegant gentleman enters the concert hall as the crowd is buzzing with excitement. He is wearing shiny shoes, a dashing black suit, a bow tie, and he is carrying a piece of wood in his hand. What is happening? Any why is everyone celebrating him even though he hasn't even started yet? Dear friends, it's time to meet Tom, the virtuoso. He has ruled music since hundreds of years with millions of fans watching his every move and buying his records by the thousands. Who is this person? Why do we love him? Why do we hate him? Everything you always wanted to know about virtuoso musicians - all in an hour-long program for children and families in Hungarian.
Tickets are available for 1200 HUF on the spot,
online at jegy.hu,
and at InterTicket Jegypont partners across Hungary.
Tickets for Children: 800 HUF