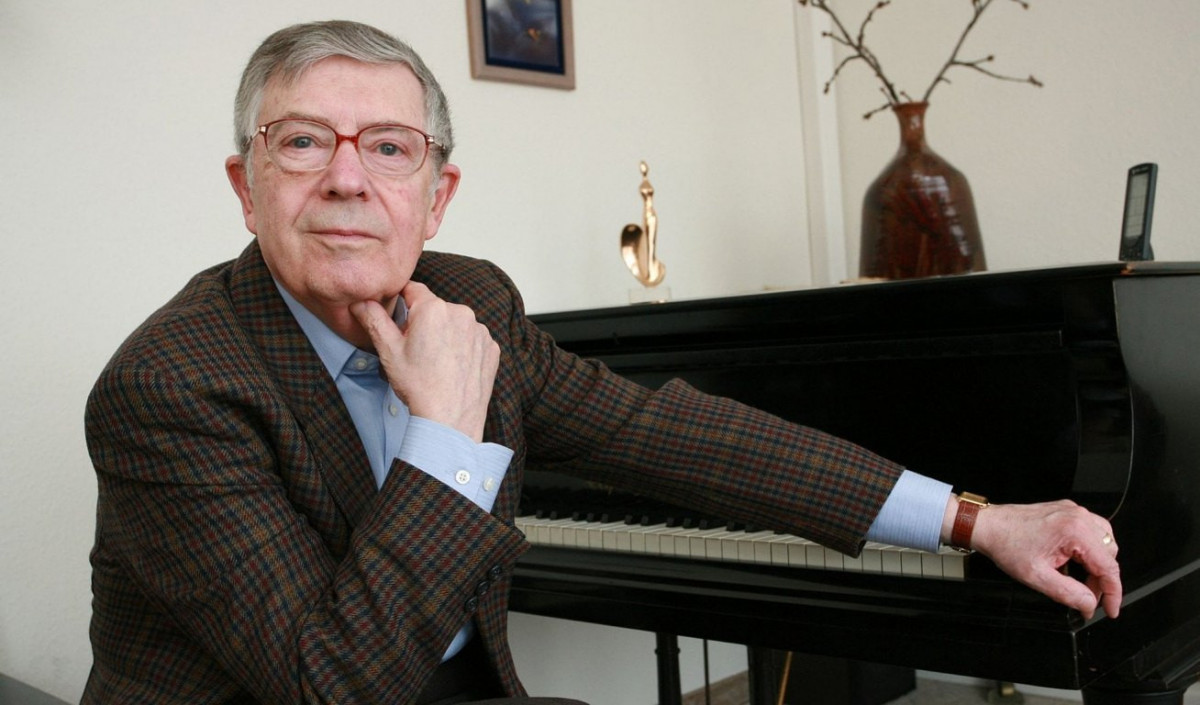 Evenings of Cinema │ István Szabó: Father - Diary of Faith
guest: Kornél Zipernovszky, journalist, editor, jazz critic
Library
FATHER - DIARY OF FAITH
(Apa - Egy hit naplója)
Hungarian drama film, 1966, 88 min. - In Hungarian
director: István Szabó
script writer: István Szabó, János Herskó
cinematography: Sándor Sára
editor: János Rózsa
costume design: Erzsébet Mialkovszky
producer: Tibor Hranitzky
music by János Gonda

Featuring: András Bálint, Miklós Gábor, Dániel Erdélyi, Klári Tolnay, Kati Sólyom, Zsuzsa Ráthonyi, Rita Békés, Judit Halász, Péter Huszti, András Kozák
The screening will be introduced by film- and music critic László Kolozsi (in Hungarian).

Guest: Kornél Zipernovszky - journalist, editor, jazz critic

One of the most lyrical films of the Hungarian New Wave, winner of numerous prizes, was made with the affection and intimacy of a Truffaut film.
Budapest, the darkest years of the Stalinist era, and a young boy weaves a series of fantasies around his father who died in the war. The traumatic period of dictatorship is evoked through the experiences and emotions of the young boy and university student: Auschwitz, 1956, the contradictions of existing socialism. It is the story of the insecurity of a fatherless generation.
The film won the Grand Prix at the 5th Moscow International Film Festival and the Special Jury Prize at Locarno, and established Szabó as a director of international stature. The film was also selected as the Hungarian entry for the Best Foreign Language Film at the 40th Academy Awards, but was not accepted as a nominee. In 2000, Father appeared at number 11 on a list of the 12 best Hungarian films according to a group of Hungarian film critics.
Entry to the program is free, but due to the limited number of seats a primary registration via e-mail (papp.krisztina@bmc.hu) is requested, latest by 12:00 13th October, 2021. Thanks for your understanding!

℗ BMC