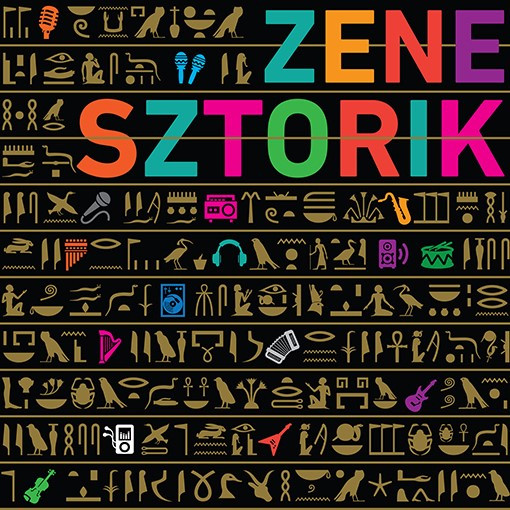 Family Concert of the Danubia Orchestra Óbuda: Music Stories
"Kalandra fül" ifjúsági sorozat
Concert Hall
Featuring:
Danubia Orchestra Óbuda
Conductor: Máté Hámori
A zene rövid története általános iskolásoknak Kr.e. 100.000-től napjainkig
Mi a csuda az a zene? És miért találta ki az ember, hogy zenélni akar? Mire jó, és hogy lehet, hogy a legősibb hangszerek sok tízezer évesek? Mit énekeltek a szerzetesek a középkorban, és mire táncoltak az ősemberek? Mi a közös a keringőkben és az afrikai konga zenében? Annyi mindenről tudnánk mesélni… és fogunk is! 45 percbe sűrítettük a zene százezer éves történetét, a csontfurulyától a Star Wars-ig. Lesz tánc, közös konga-parti, rizsporos paróka, és minden, ami a fúvósok csövén kifér. Minden, amit a zenetörténetről tudni akarsz, de még nem merted megkérdezni.
Tickets are available for 1200 HUF on the spot,
online at jegy.hu,
and at InterTicket Jegypont partners across Hungary.
Tickets for Children: 800 HUF