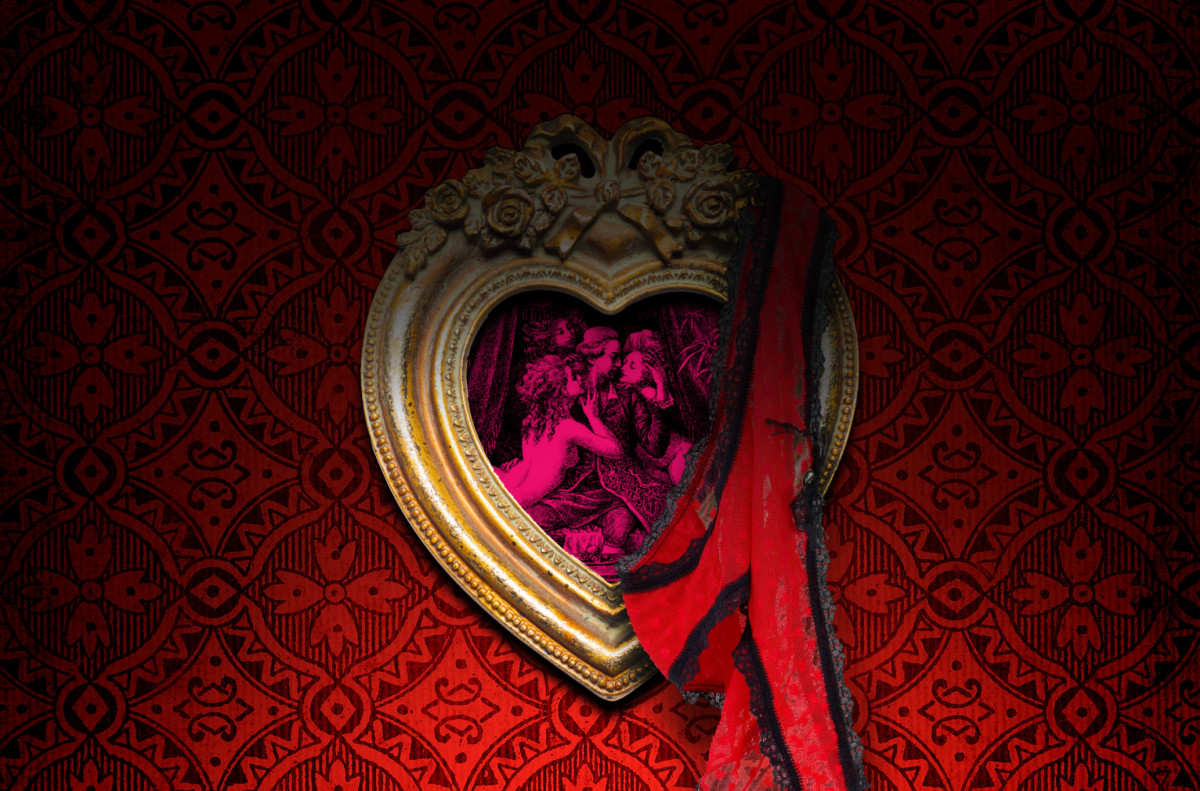 Concert Season of the Danubia Orchestra Óbuda: Salon de musique 2. – Casanova
Program:
Jean-Philippe Rameau: Zoroastre – Overture
Antonio Vivaldi: Griselda – Ombre vane
Ludwig van Beethoven: 8 Variations on a Theme by Count Waldstein
Wolfgang Amadeus Mozart: Don Giovanni – Overture
Wolfgang Amadeus Mozart: Madamina, il catalogo
Wolfgang Amadeus Mozart: La ci darem la mano
Featuring:
Gabriella Balga – mezzosoprano
Marcell Bakonyi – bass
Danubia Orchestra Óbuda
Conductor: Máté Hámori
Hosted by Gábor Eckhardt
There's few more exciting figures of the 18th century than the gambler, alchemist, memoirist, diplomat, lottery-inventor, violinist, carpetbagger Giacomo Casanova. His writing on his own life is as amusing as those written by P. Howard, and it may be taken serious probably to that extent. However, it is a fact that during his waldenesque life, he was, one way or the other, in relation to the most remarkable artists and patrons, and, many feel that this Venetian fugitive also inspired the figure of Don Giovanni.
In the concert, between the compositions, informative reviews will be announced in Hungarian.
Tickets are available for 2800 HUF on the spot,
online at jegy.hu,
and at InterTicket Jegypont partners across Hungary.