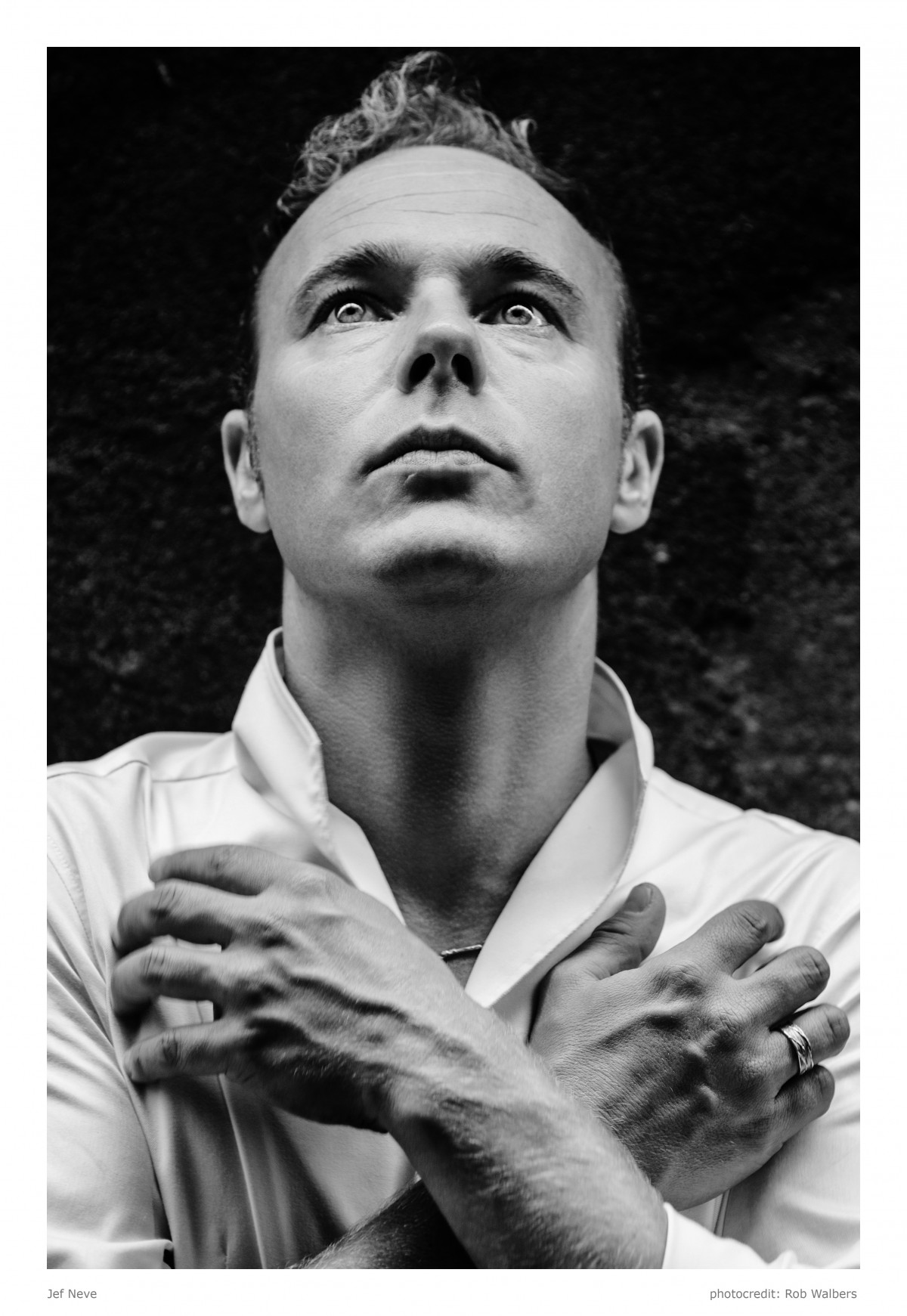 FAZIOLI Nights│Flanders on the Move│Jef Neve (B)
After more than a decade of touring all over the globe with all different kinds of formations it was about time to come to the essence for Jef Neve: One piano, One pianist, and that's it. Take the musician away from his comfort zone, strip him from his rhythm section and watch how pure, naked art appears on stage. You will recieve a musical journey in time, accompanied by fitting stories and anecdotes that tell the inspiration of the songs, so you can join the journey and dream away with the stories.
The first solo album of pianist/composer Jef Neve, ONE, has been released worldwide and is one of his best selling albums. Apart from some personal covers of existing songs (from Monk to Stromae), Jef worked for several years on the album.
Jef studied at the Lemmensinstituut in Leuven and graduated in 2000 as Master of Music in Jazz and classical piano, both with high distinction. In 2001 he specialized in Chamber Music and was rewarded the diploma 'cum laude'. He followed master classes with Brad Mehldau, Martial Solal, Lew Tabackin, Billy Hart, Bill Carothers, Kenny Werner, Bruce Barth.
Since 2008, Jef Neve's career has brought him onto the international jazz scene. Whether as a solo-performer or with the Jef Neve Trio, he has been traveling on successful tours from Denmark to Australia, from Canada to Japan. In between touring, Jef composes music for movie and TV series as well as classical piano music. Parallel to his fast growing jazz artist carrier, Jef Neve also stays active within the classical scene.