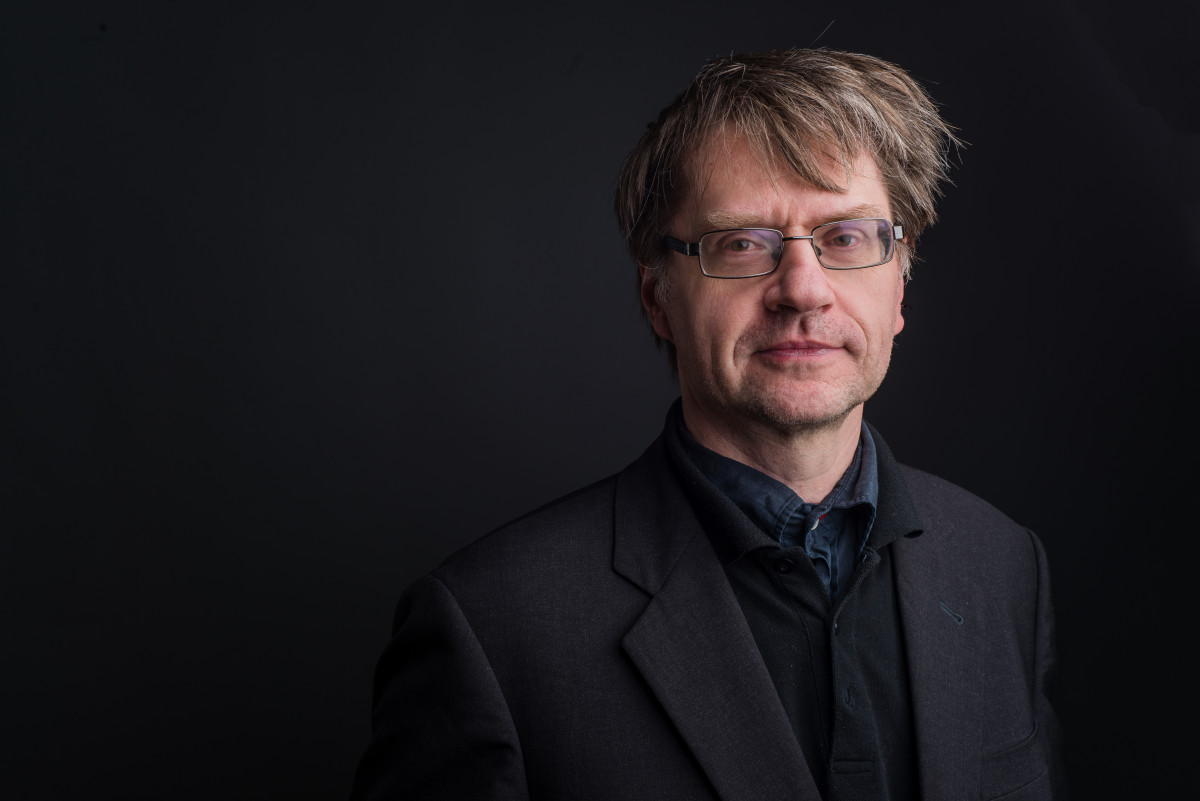 Gábor Csalog Sundays | Dialogues with (the) Music III.
Russian piano music 1875-1990
Concert Hall
Program:
Pyotr Ilyich Tchaikovsky: The Seasons – excerpts
Modest Mussorgsky: The First Punishment
Modest Mussorgsky: Meditation
Galina Ustvolskaya: Piano Sonata No. 5
Alexander Scriabin: 5 Preludes
Sergei Rachmaninoff: Études-Tableaux – excerpts
Dmitri Shostakovich: 2 Preludes and Fugues
Dear Visitors!
Due to technical reasons, musicologist Gergely Fazekas will not be participating in the event. Instead, Gábor Csalog will perform the pieces with a short introduction.
---
Dialogues with (the) Music, Gábor Csalog's unconventional piano recital series continues in 2019/2020. The pianist will be in dialogue not just with his favourite composers and pieces but with musicologist Gergely Fazekas as well, creating an animated discussion in the first half of the concerts. The third occasion presents 115 years of Russian music by Mussorgsky, Tchaikovsky, Rahmaninoff, Prokofiev and Ustvoltskaya.
Tickets are available for 2000 HUF on the spot,
online at jegy.hu,
and at InterTicket Jegypont partners across Hungary.
℗ BMC