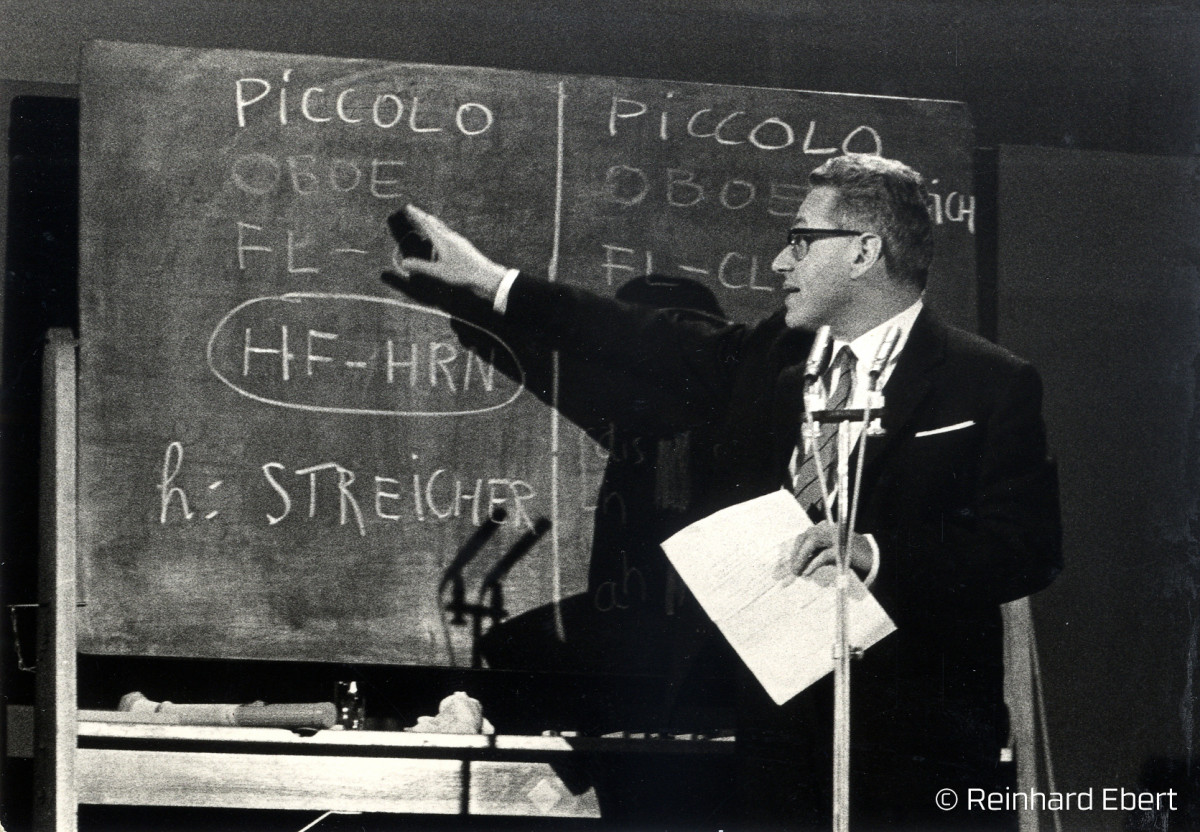 Hommage à Ligeti - Lecture of Zoltán Farkas
"What does Ligeti mean to me?
The intuition that there is something higher, more perfect than I could ever imagine, that there are connectionc in art, in the sciences, in the cosmos, about which he knows - and here my sentence breaks off."
György Kurtág
György Ligeti, one of the most influential composers of the late 20th century, would have been 95 years old on this day.