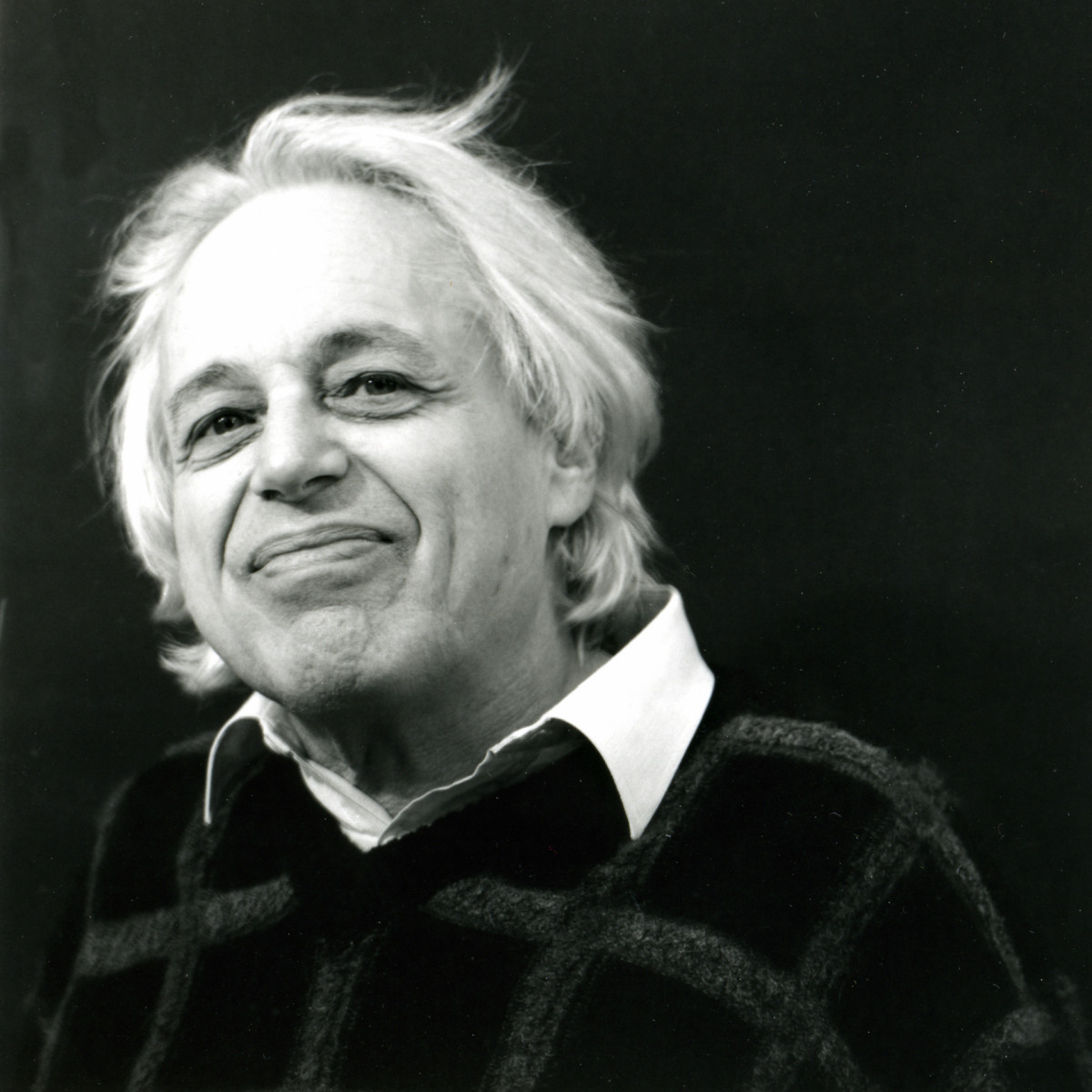 Hommage à Ligeti – Introducing the Ligeti Ensemble
Program:
György Kurtág: Signs, Games, Messages
Igor Stravinsky: Symphonies of Wind Instruments
György Ligeti: Kammerkonzert
Featuring:
András Keller - violin
Gábor Csalog - piano
Csaba Klenyán - clarinet
András Szalai - cimbalom
Ligeti Ensemble
Conductor: Zoltán Rácz
Live stream on Concerto Budapest's Facebook page
Created by the members of Concerto Budapest and their guests, the Ligeti Ensemble debuts on the 95th anniversary of György Ligeti's birthday at Budapest Music Center. Conducted by Zoltán Rácz, the ensemble is launching the concert with Stravinsky's Symphonies of Wind Instruments. The title doesn't refer to symphony as genre but to consonances. In the center of the concert stands Ligeti's four-movement Kammerkonzert, composed for thirteen instruments. In the piece Ligeti treats each instrument like a soloist, ensuring that each individual musician in the ensemble has an interesting part to play. The composer's concept and implementation of polymetrics is simply ingenious: the parallelism of different tempi which are here combined with 'super fast soloist actions' (Ligeti) produces the unique and breathtaking 'Ligeti sound', soaring and iridescent, for which the composer continues to be admired and revered up to the present day. In the second half of the concert, the cycle Signs, Games and Messages by György Kurtág, Ligeti's former fellow student at the Ferenc Liszt Music Academy, marks the end of the commemoration.
Jegyek 2000 forintos áron kaphatók a helyszínen,
az InterTicket országos Jegypont hálózatában, valamint a jegy.hu oldalon.