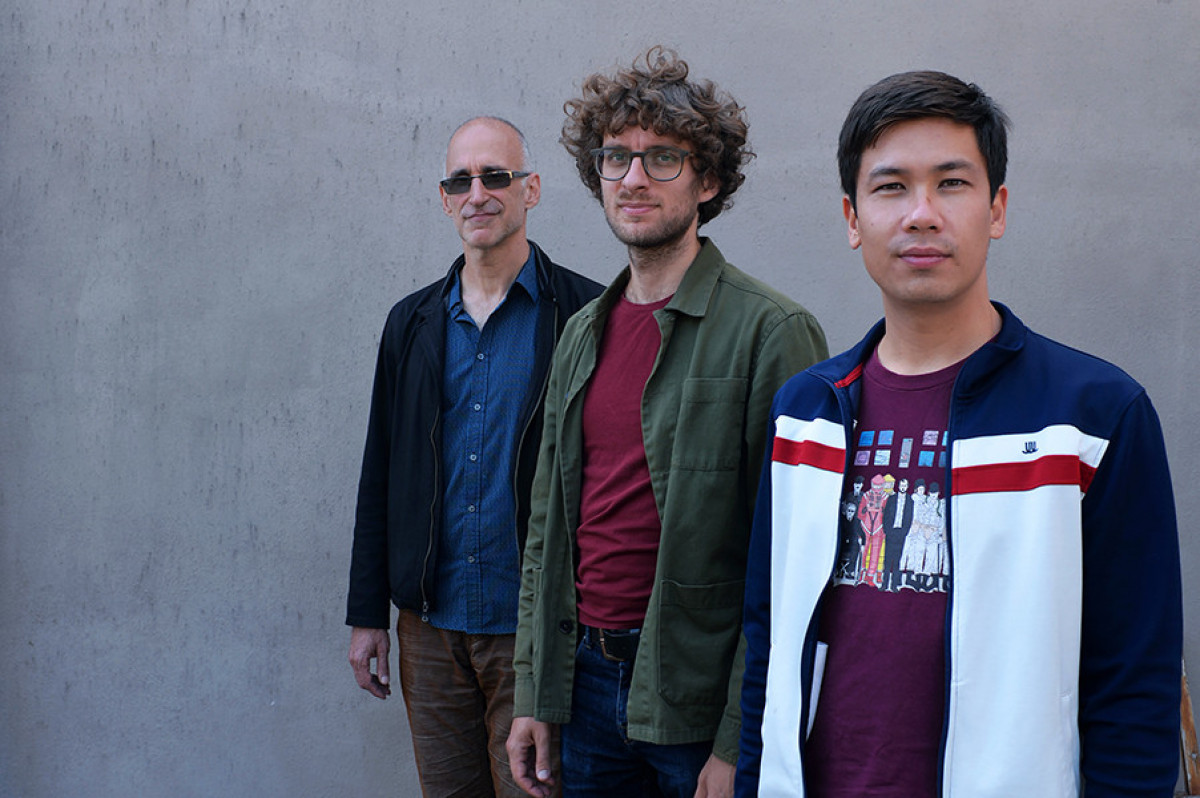 Identified Flying Object feat. Ralph Alessi (BE/HU/US)
Featuring:
Alex Koo - piano, keys, electronics
Attila Gyárfás - drum set, synth gong
Ralph Alessi - (piccolo) trumpet
★ ★ ★ ★ "Koo's piano notes and Gyárfás' brush-work falling as raindrops with Alessi's furtive trumpet whispering into the eventual nebulizing electronic haze" – All About Jazz
"The year just started and we already have a world class record from our very own soil." – Jazz&Mo
Belgian-Japanese pianist and composer Alex Koo is currently making a name for himself as a promising young talent on the European jazz scene. Recenly, his CD Appleblueseagreen, with American icons Ralph Alessi and Mark Turner, was praised by Downbeat Jazz Magazine and included in their list of 'Best Albums of 2019', with 4 stars and the mention "Stunningly original". Alex's strong musical connection with ECM-trumpeter Alessi (Downbeat: "the monster trumpeter who hails from a separate world altogether") lead to their second collaboration.
Identified Flying Object began as the duo project of Alex Koo together with drummer and long time musical soul mate Attila Gyárfas, another young talent from Budapest's thriving jazz scene. Transformed into a captivating trio featuring the great Ralph Alessi, they will be presenting their new album on January 8th 2021, releasing with renowned Belgian label W.E.R.F. Records. Their music, a mix of lyrical compositions and improvisations bordering film music, minimalism and soundscaping, you can describe in the best possible way as a trip through space.
Tickets are available for 2000 HUF on the spot, online at bmc.jegy.hu,
and at InterTicket Jegypont partners across Hungary.
An immunity certificate recognized by the Hungarian Government is required to enter Opus Jazz Club.
Please note that masks are also required while visiting, except when consuming food and drinks.
Table reservations are automatically added during ticket purchase.
For the best dining experience please arrive around 7pm.
We hold reservations until 8pm.
For more information, please call +36 1 216 7894
℗ BMC