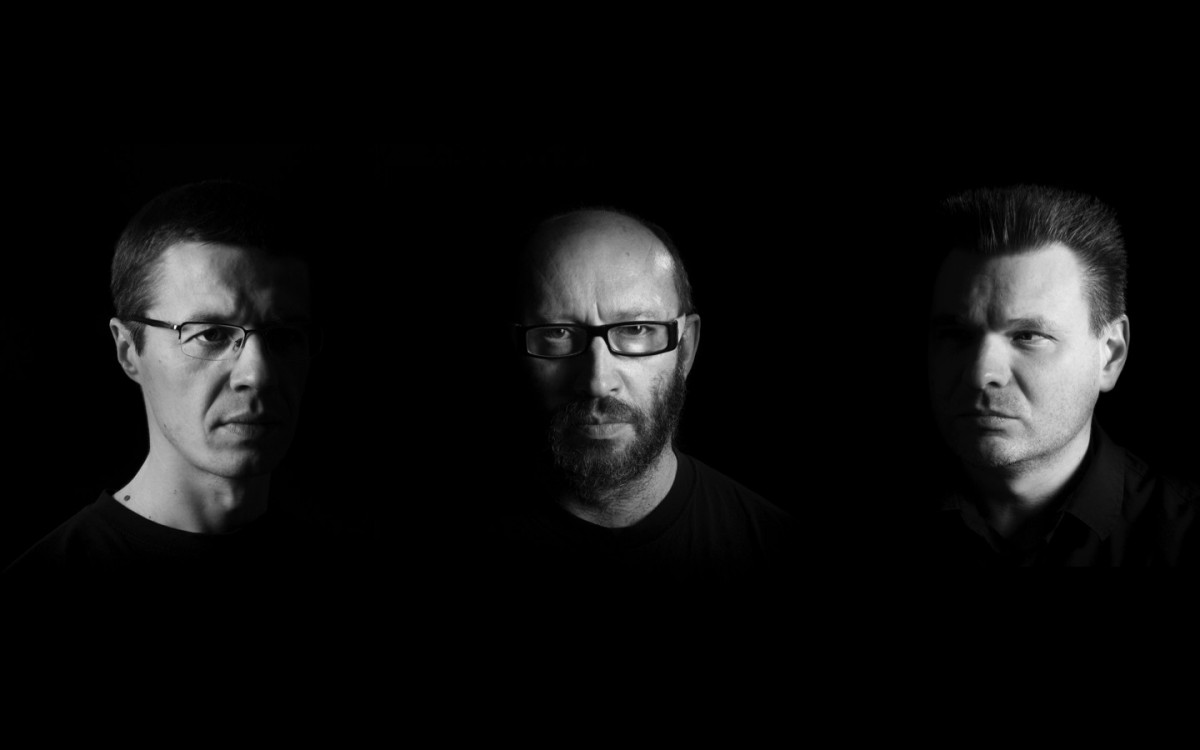 Featuring:
Dmitry Golovanov - keyboards, electronics
Jan Maksimowicz - saxophone, electronics
Arkady Gotesman - drums, percussion
Three of the most prominent and profound improvisers of Lithuanian jazz scene make up Infiltrators, a group distinguished by their unique usage of acoustic instruments paired with live electronics and by their music, a completely undescriptable and unpredictable act of pure creativity, full of wisdom, spirituality and energy.
"It is a spontaneous act, a synergy of three talented people, which takes you away from the present to eternity… Finding a definition for the music that this trio plays might be an inconceivably tough task… Infiltrators play in their own manner and approach new valleys of sound where no one has ever been before." (All About Jazz)
"The fusion of the experimental music, free jazz and ambient music, whatever you name them, is a hard task for anyone to identify the artworks that are born out of the wordless space. They meet in order to any primary cliché, stereotype or image shaped up in your head while going to the concert would break like a wave into the pier. They are here to show that any stereotype will fall apart in front of the harmony being born here and now." (D. Razauskas)
Though every musician of the trio has a wide range of experience on his own, the goal of Infiltrators, as they see it, is to pay attention to the universal language of music, step through the borders of traditional musicianship and establish a connection between artist and listener on a very subtle spiritual level. The trio has been successfully performing in Lithuania, Latvia, Estonia, Poland and Ukraine – it's time for them to enter the stage of Opus, finally.
This concert is presented by Vilnius Jazz Festival
Tickets are available for 1500 HUF on the spot, online at bmc.jegy.hu,
and at InterTicket Jegypont partners across Hungary.
Please don't forget to reserve a table after purchasing your ticket,
as seating at Opus Jazz Club can only be guaranteed in this case.
We hold reservations until 8pm. Remaining tables are assigned on a first-come, first-served basis.
For reservations, please call +36 1 216 7894 and have your ticket or voucher at hand.
℗ BMC