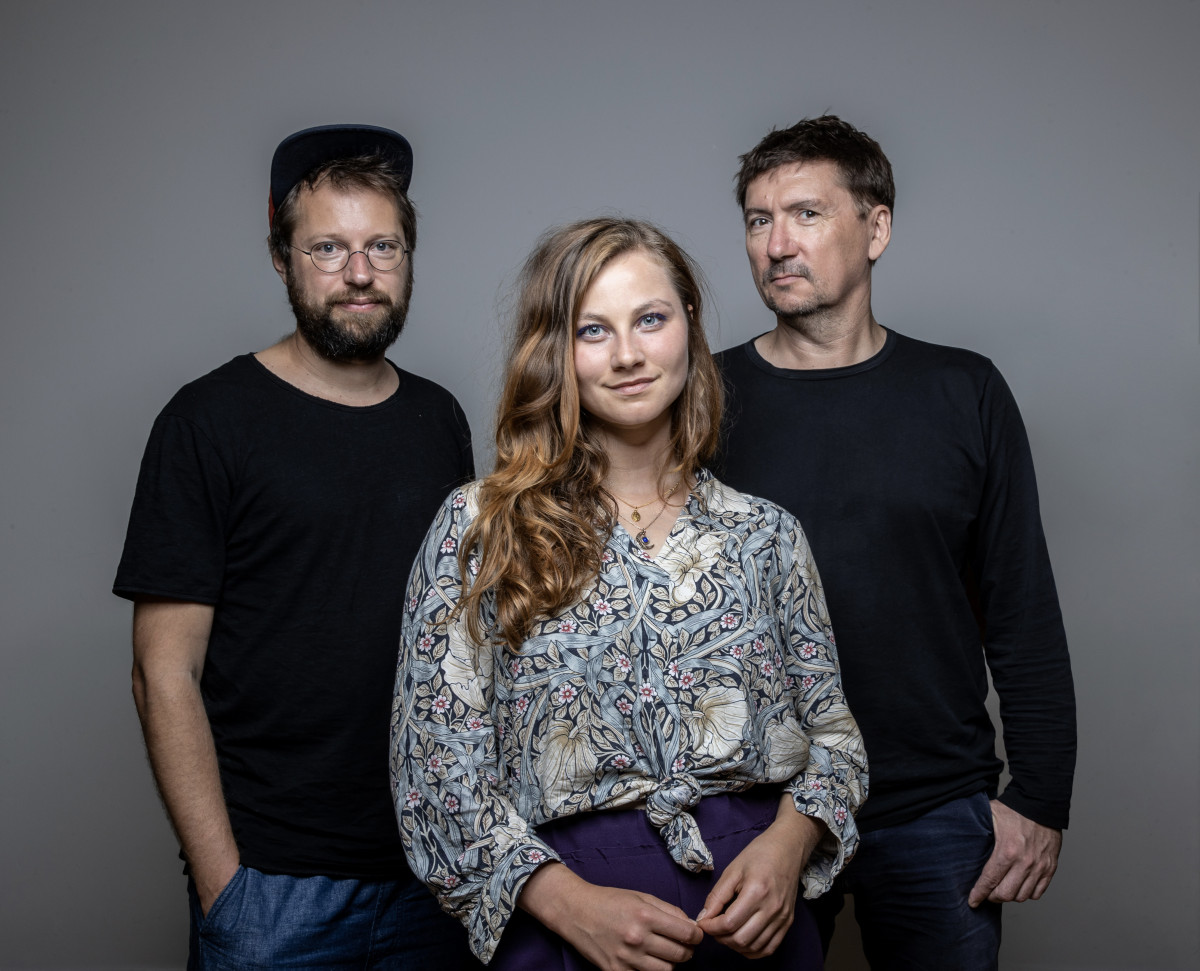 Jazzdor Strasbourg-Budapest | O.U.R.S. (FR) | Vincent Courtois - Sanne Rambags - Julian Sartorius (NL/FR/CH)
Featuring:
RAMBAGS - COURTOIS - SARTORIUS: TWIGS - BMC RECORDS PREMIERE
Sanne Rambags - voice
Vincent Courtois - cello
Julian Sartorius - drums, percussion

---

O.U.R.S. - BMC RECORDS ALBUM LAUNCH
Clément Janinet - violin, compositions
Hugues Mayot - bass clarinet, tenor saxophone
Joachim Florent - double bass
Emmanuel Scarpa - drums
The first edition of Jazzdor Budapest launches with the premiere of an irresistibly intimate and poetic album. The Twigs trio was founded by French jazz icon Vincent Courtois, who has chosen two rising stars to join him. Dutch singer Sanne Rambags, who leads several bands on her own, is one of the great hopes of the international jazz world, while Swiss drummer and media artist Julian Sartorius has been one of Europe's most sought-after performers for years. Their album, recorded last summer at the BMC, is song-centred chamber jazz with improvisations, in an undefinable style that echoes everything from traditional jazz to contemporary classical music and shamanistic folk. Whether she whispers or sings in guttural voice, Rambags always captivates with her immediacy, while Courtois and Sartorius are ready to punctuate or contradict the singer's words.
---
Renowned French violinist Clément Janinet founded the O.U.R.S. quartet in 2017. The band's name is a play on words: their full name is Ornette Under the Repetitive Skies, but the acronym itself means bear in French. Since the release of their album on BMC Records in September 2022, they have received the highest critical awards in all French jazz magazines. The album combines the sonic and rhythmic textures of American contemporary repetitive music, the lyricism of Ornette's free jazz and a somewhat rockish mood, but Janinet's compositions also draw inspiration from the musical world of African trance and liturgical chants. Joined by three equally distinguished, seasoned and inventive colleagues, the violinist conjures streams of sound that are both conceptual and freely floating.
Tickets are available for 3900 HUF on the spot, online at bmc.jegy.hu, and at InterTicket Jegypont partners across Hungary.
Table reservations are automatically added during ticket purchase.
Please note that if you purchase an odd number of seats, you might have to share the table with others, especially if the concert is sold out.
For the best dining experience please arrive around 7pm.
We hold reservations until 8pm.
For more information, please call +36 1 216 7894
℗ BMC