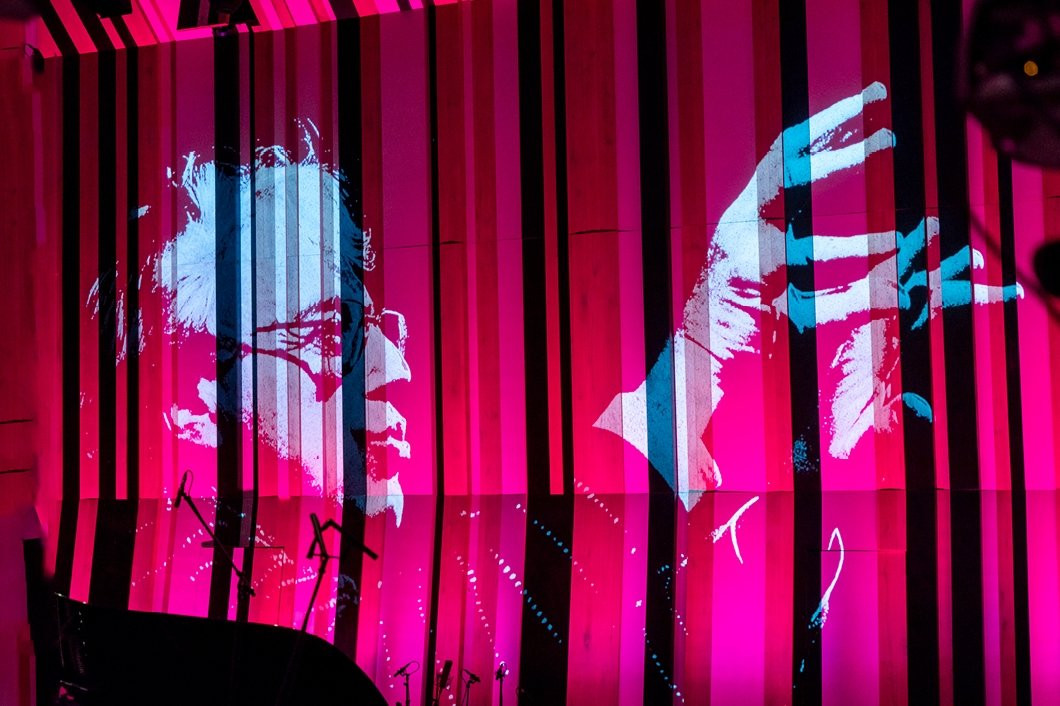 Ligeti Ensemble: Hommage à Ligeti
Program:
György Ligeti: Ramifications
Claude Vivier: Zipangu
*****
György Kurtág: Four Poems by Anna Akhmatova, Op. 41
György Kurtág: Scenes from a Novel, Op. 19
Featuring:
András Keller – violin
András Szalai – cimbalom
Tony Arnold – soprano
Vilmos Buza – contrabass
Conductor: András Keller and Zoltán Rácz
"The world of Ligeti and Kurtág is a world full of beauty and suffering, but endurable. More precisely: speaking out about how unbearable the world is makes it bearable after all." This is how Zoltán Farkas characterized the two composers whose works lie at the centre of the jubilee concert of Ligeti Ensemble founded and led by András Keller and Zoltán Rácz. Mentioning ruined harmonies, György Ligeti referred to Ramifications, his piece for strings, as an example of decadent art, in which work with complex "musical net-formations" has a key role. Strings are also employed in the composition by Canadian Claude Vivier, who was murdered when in his thirties. Framed with a simple melody, Zipangu uncovers the most diverse aspects of timbre when played with different string techniques. György Kurtág was no doubt attracted not only to the poetry of Anna Ahmatova but her fate and personality, too. In fact, his interest in the poet goes back decades. Four Poems by Anna Ahmatova, which premiered in New York's Carnegie Hall in 2009, is defined by a profound and intimate relationship between text and music, which the critics consider an organic continuation and at the same time late successor of the song cycle Scenes from a Novel written to poems by Rimma Dalos.
Tickets are available for 2000 HUF on the spot,
online at jegy.hu,
and at InterTicket Jegypont partners across Hungary.
℗ BMC