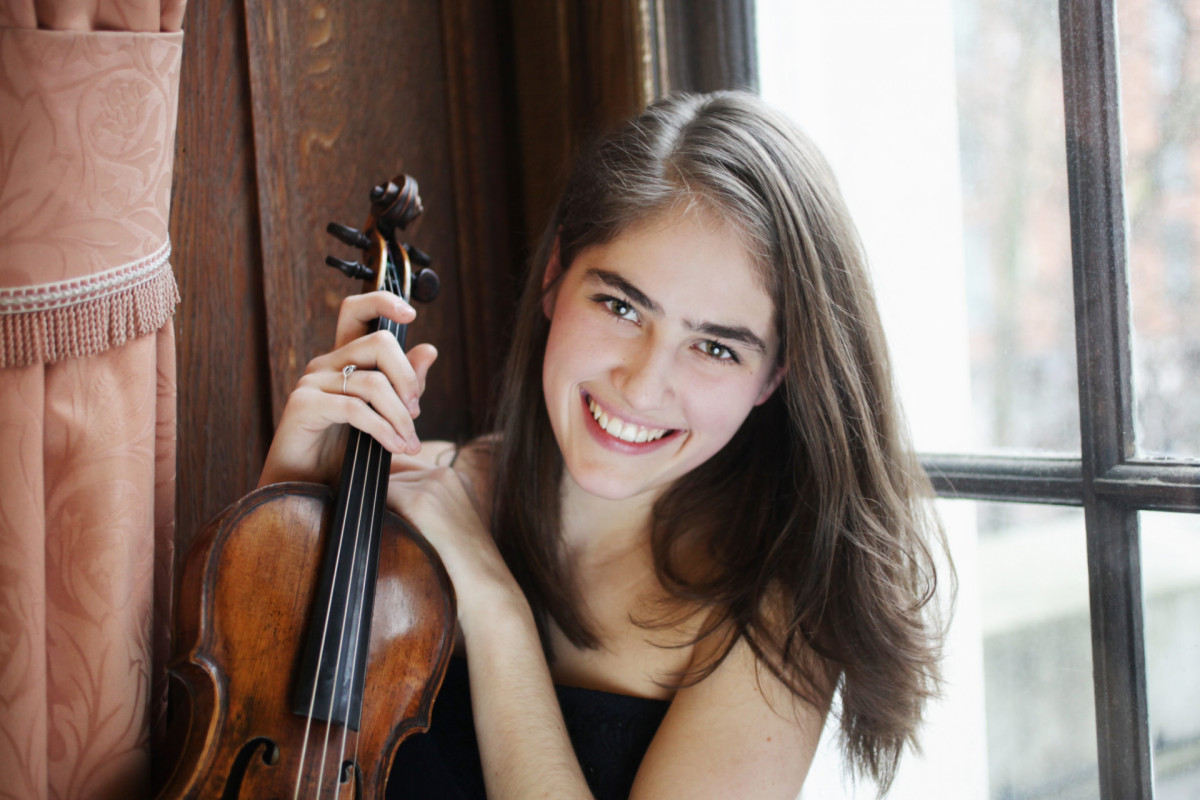 LIVE STREAM | MÁV Symphony Orchestra – Tibor Szőke Season Ticket No. 4
Program:
Johann Sebastian Bach: Violin Concerto in a Minor BWV 1041
Bartók Béla: Divertimento
*****
Wolfgang Amadeus Mozart: A-dúr szimfónia K.201
Featuring:
Júlia Pusker – violin
MÁV Symphonic Orchestra
Conductor: Péter Csaba
On March 25, 2021, we celebrated the 140th anniversary of the birth of Béla Bartók. The MÁV Symphony Orchestra couldn't hold their festive concert scheduled for the anniversary day due to the pandemic, but remembering Bartók is still very topical now, a few weeks later.
Divertimento is Bartók's last work, composed before emigration, in the shadow of World War II. Within the framework of the entertainment genre inherited from ancient times, he expresses his despair over the catastrophe threatening the whole world, but also his hope for a better future in the future.
The genre of violin competition was created by Vivaldi, his example was soon followed by J.S. Bach, with two great violin concerts and a two-violin concerto. The three-part Concerto in A minor offers the soloist beautiful material to play. It was composed around 1720, but its sound and meaning are indeed "timely" for today's students. The soloist, Júlia Pusker continued her studies at the Royal Academy of Music in London after attending the Liszt Ferenc Academy of Music, and boasts outstanding competition results and many successful performances.
At the age of 17, Mozart composed his 29th symphony in order. It was then that he left Salzburg for the first time after his great travels as a child, spent more time in Vienna and learned a lot. The fruit of this happy era is the Symphony in A major, an expression of pure, cloudless, cheering joy.