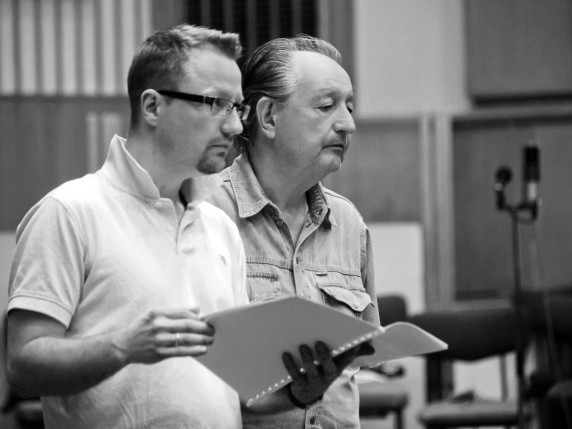 CANCELLED | Classic Lights 2 – Concert Season of the Budapest Strings Chamber Orchestra
Program:
Leoš Janáček: Suite for String Ensemble, JW 6/2
Bánk Sáry: The eternal Poem
*****
Johann Sebastian Bach: Cantata – "Komm du süsse Todesstunde", BWV 161 (Aria – Mein verlangen)
László Sáry: Old Man with Tambourine

Featuring:
László Kéringer – tenor
Budapest Strings Chamber Orchestra
Host: Szabolcs Molnár – music historian
"I am most attracted to Baroque music and to the music of ages before the Baroque, and of course to the music by my contemporaries," said Bánk Sáry recently. In his freshly completed composition, "The Eternal Poem," however, he looks far farther, both in time and space: with the piece, he summoned a Chinese poet who was active 1300 years ago. But how was all this received in China? Janáček's piece for string ensemble refers to a baroque genre, and László Sáry's work, completed in 2017, was created for the 200th anniversary of the birth of the poet János Arany. Arany's famous "Old man with the tambourine" is summoned; he sometimes recalls old songs, or comes up with his own, with lyrics that are "highfaluting, with a German melody". Maybe Arany (or László Sáry) was thinking of Bach? But what makes the hour of our death sweet, and who can we long for it? We can promise that in Classic Lights, there will be no questions left in the air after the new season of the concert series.
Tickets are available for 1800 HUF on the spot,
online at jegy.hu,
and at InterTicket Jegypont partners across Hungary.
Season Ticket: 4000 HUF
Other Concerts of the Season Tickets: 21 November 2020 and 24 April 2021