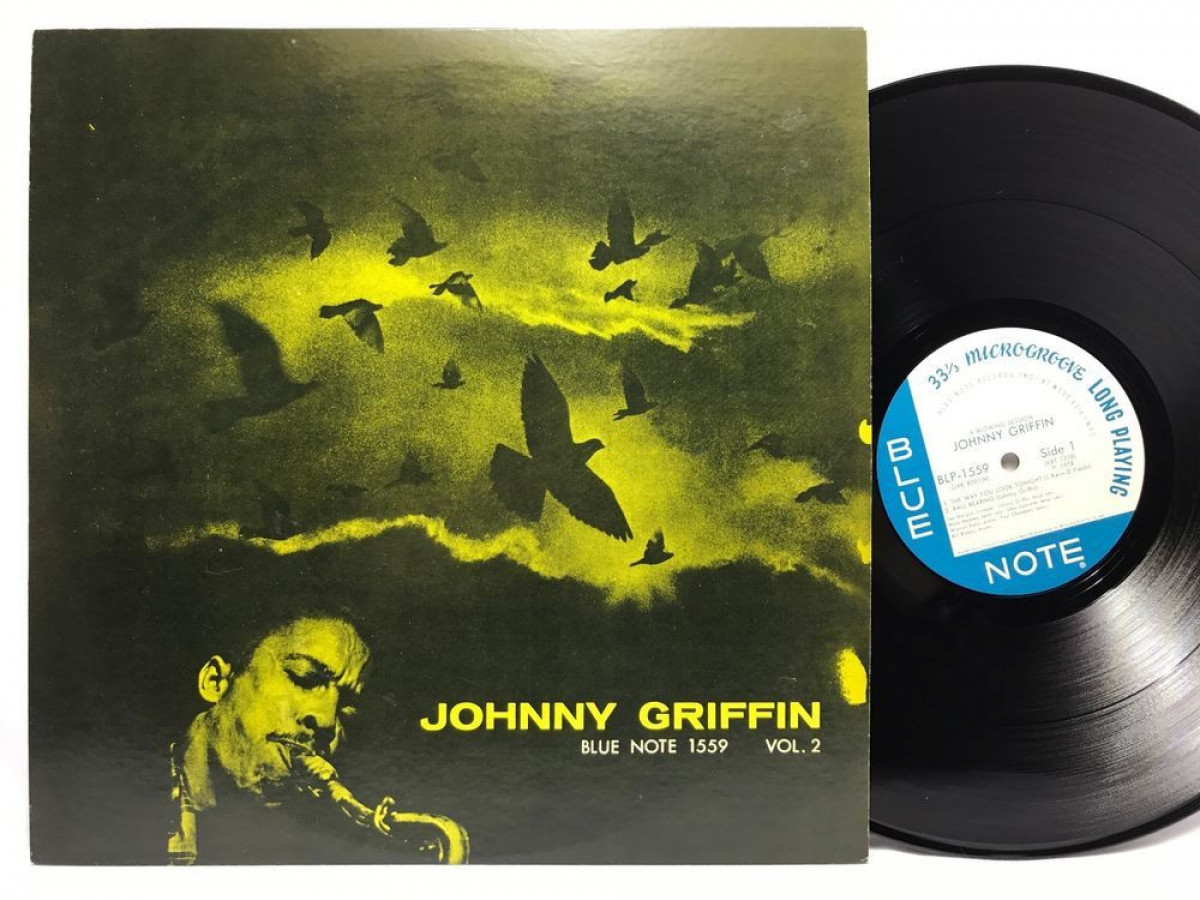 MAO – Legendary Albums | Johnny Griffin: A Blowin' Session (HU)
Featuring:
Kornél Fekete-Kovács - trumpet
Dávid Ülkei - tenor saxophone
Kristóf Bacsó - tenor saxophone
János Ávéd - tenor saxophone
Gábor Cseke - piano
Ádám Bögöthy - double bass
László Csízi - drums
"A Blowin' Session is one of the greatest hard bop jam sessions ever recorded; it is filled with infectious passion and camaraderie. It's also the only time tenor saxophonists Johnny Griffin and John Coltrane would play together on record. Initially Coltrane wasn't scheduled to be on this date, but Griffin saw him on his way to Rudy Van Gelder's studio and asked him to join the remaining musicians, third tenor Hank Mobley, trumpeter Lee Morgan, pianist Wynton Kelly, bassist Paul Chambers, and drummer Art Blakey. These musicians were all associates within the same East Coast hard bop scene of the time; they came from the Jazz Messengers and Miles Davis' quintet, and many had played with Dizzy Gillespie's big band. Showcased on this April 8, 1957, session are two standards, The Way You Look Tonight and All the Things You Are, along with two original Griffin compositions, Ball Bearing and Smoke Stack. (An added bonus on the 1999 Rudy Van Gelder remastered edition is an alternate take of Smoke Stack.) Of special note is The Way You Look Tonight, featuring the three tenors trading off with complexity and speed that is still astonishing, especially in the case of Griffin (dubbed the world's fastest saxophonist) and Coltrane's ability to navigate complex chord changes over a fast tempo" – Allmusic review by Al Campbell.
Tickets are available for 2200 HUF on the spot, online at bmc.jegy.hu,
and at InterTicket Jegypont partners across Hungary.
Table reservations are automatically added during ticket purchase.
For the best dining experience please arrive around 7pm.
We hold reservations until 8pm.
For more information, please call +36 1 216 7894
℗ BMC