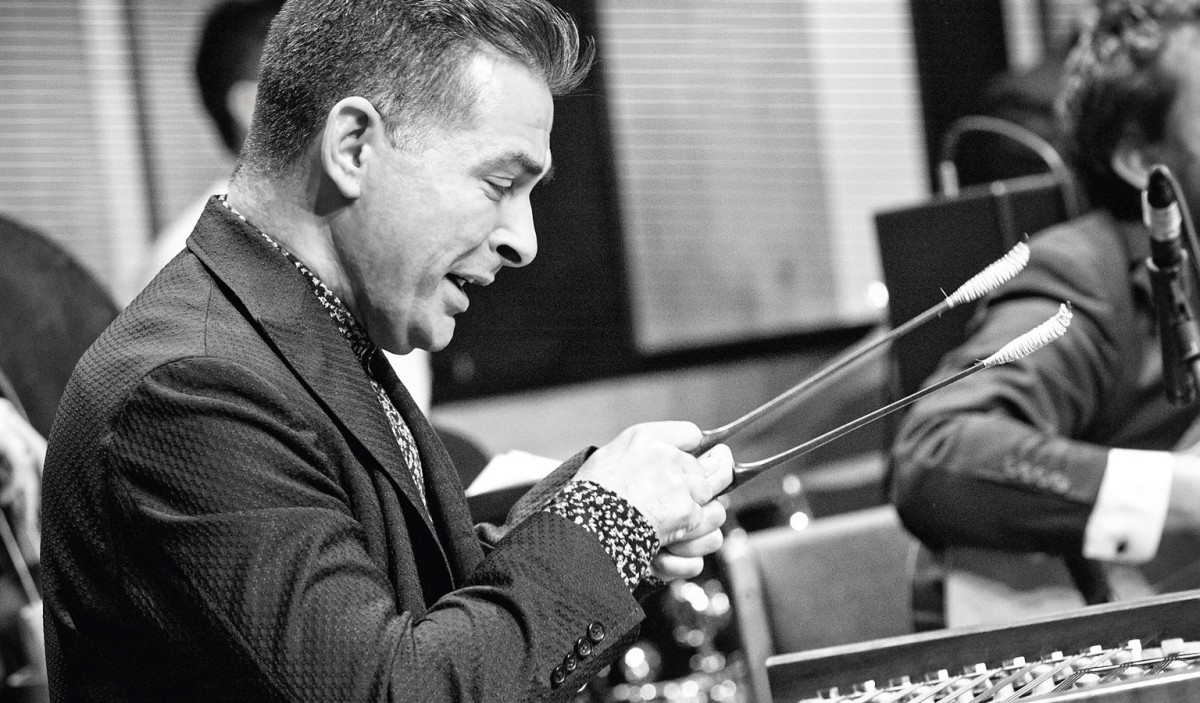 Budapest Festival Orchestra: Music of the Future – Eötvös, Gy. Ligeti., Reich, L. Ligeti
Program:
György Ligeti: Cello Concerto
Lukas Ligeti: Surroundedness
*****
Steve Reich: Pulse
Péter Eötvös: Da Capo

Featuring:
Miklós Lukács – cimbalom
Miklós Perényi – violoncello
Budapest Festival Orchestra
Conductor: Zoltán Rácz
Recapitulations, pulsations, pattern recognition and two legends, Miklós Lukács and Miklós Perényi: a concert for those open to exciting modern sounds and the works of the greatest composers alive today – all this, expertly conducted by Zoltán Rácz.
First on the programme will be Péter Eötvös's da capo ("from the beginning"), whose dramatic leitmotif is, fittingly, a repeated start. The melodies borrowed from Mozart's sketchbook are quickly joined by the sounds of the 21st century, not least of all thanks to a selection of instruments unusual in classical music. The cimbalom solo was inspired by one of the most-employed cimbalom players in the world, Miklós Lukács, who will also perform it this evening.
"Miklós Perényi is like a force of nature," Eötvös has said, and it is precisely this elemental force and richness in colour that is required for György Ligeti's Cello Concerto, the work that rounds out the first half of the concert. It has been called an "anti-concerto" because of the unusual relationship between the soloist and the orchestra. The two-movement work, performed without a break in between, starts out with an almost imperceptibly quiet "pppppppp" sound, which grows ever louder and then disappears again at the end of the piece.
Steve Reich's Pulse features similarly sensitive, but far more frequent pulsations. Completed in 2015, the work sets continuously pulsating winds and strings against a piano coupled with a bass guitar that stands out in sound, without sounding out of place. According to the composer, this is a "calm, contemplative piece."
The concert will conclude with Surroundedness by György Ligeti's son, the percussionist and composer Lukas Ligeti. The work begins with unexpected musical booms, and transfers effects usually associated with electronic music to real instruments. If listening carefully, the listener will discover beautiful and logical orchestral parts in what at first appears to be intentionally murky music – as confirmed by the title of the composition, a term borrowed from Gestalt psychology.