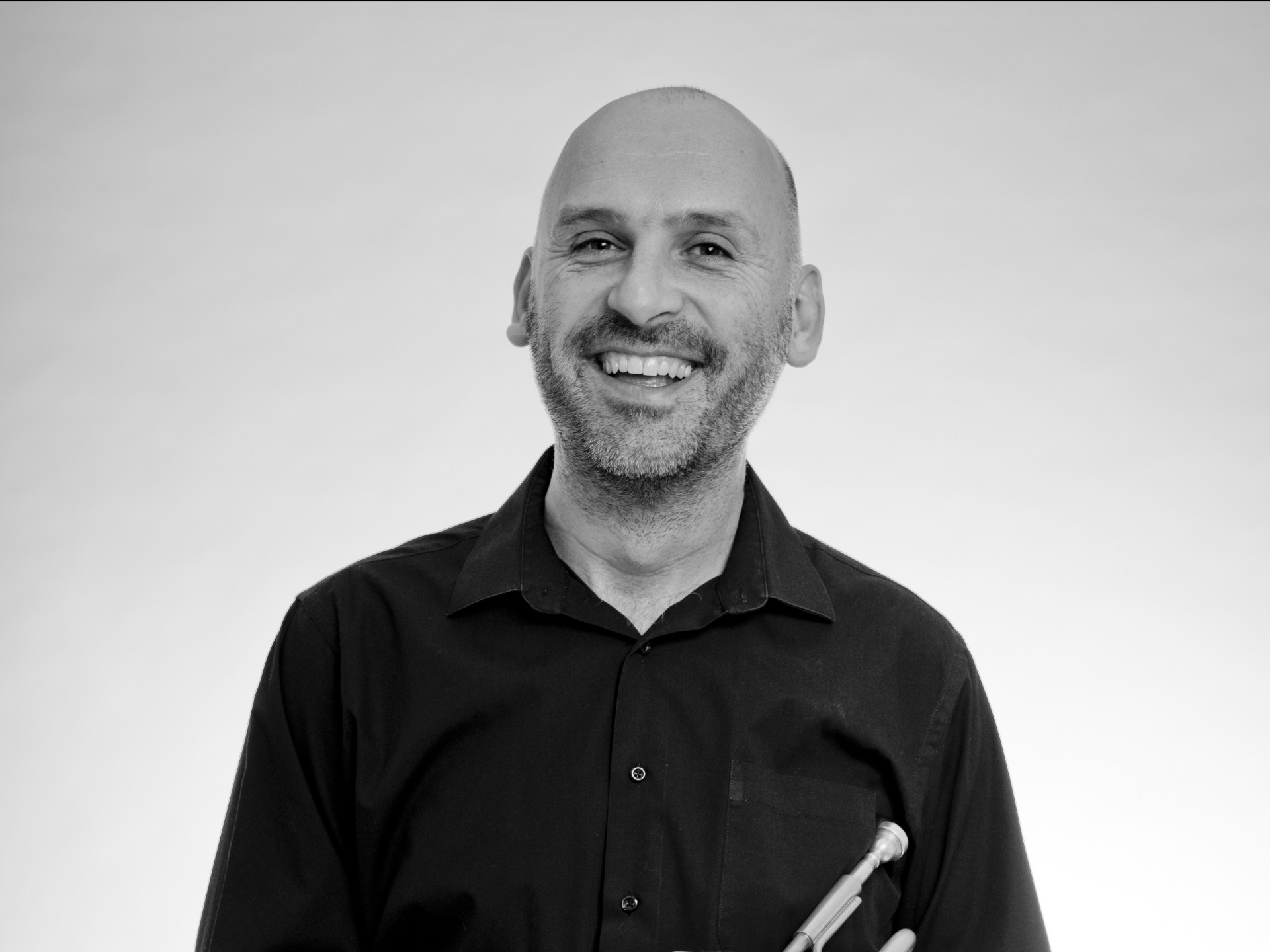 MAO plays Contemporary Music
Program:
Igor Stravinsky: Ebony Concerto
Samu Gryllus: Blues for Charles
Péter Eötvös: Paris-Dakar
Kornél Fekete-Kovács: Traffic Choral
Balázs Horváth: Divergent
Kristóf Bacsó: Budapest Anzix
Béla Bartók: Allegro Barbaro (transcript by Gábor Subicz)
Featuring:
Modern Art Orchestra
Kornél Fekete-Kovács - artistic director, composer
Boglárka Fábry - conga
Márton Fenyvesi - guitar
László Adrián Nagy - piano
Balázs Szalóky - trumpet
Kinga Katinka Szilágyi - harp
Soloists:
Mihály Borbély - clarinet
László Gőz - bass trumpet, trombone
Hungary's leading big band performs contemporary music on their latest record which debuts at this concert. Without borders between jazz and classical contemporary music, the program features Stravinsky's Ebony Concerto, Divergent by Hungarian composer Balázs Horváth - dedicated to MAO -, Samu Gryllus's Blues for Charles - as well as Péter Eötvös's Paris-Dakar and a selection of pieces and arrangements by the Orchestra's soloists, Kristóf Bacsó and Gábor Subicz. Last but not leaset, MAO's artistic director, Kornél Fekete-Kovács presents Traffic Choral, a work inspired by Béla Bartók.
Tickets are available for 1800 HUF in advance / 2200 HUF on the spot,
online at jegy.hu, and at InterTicket Jegypont partners across Hungary.
℗ BMC