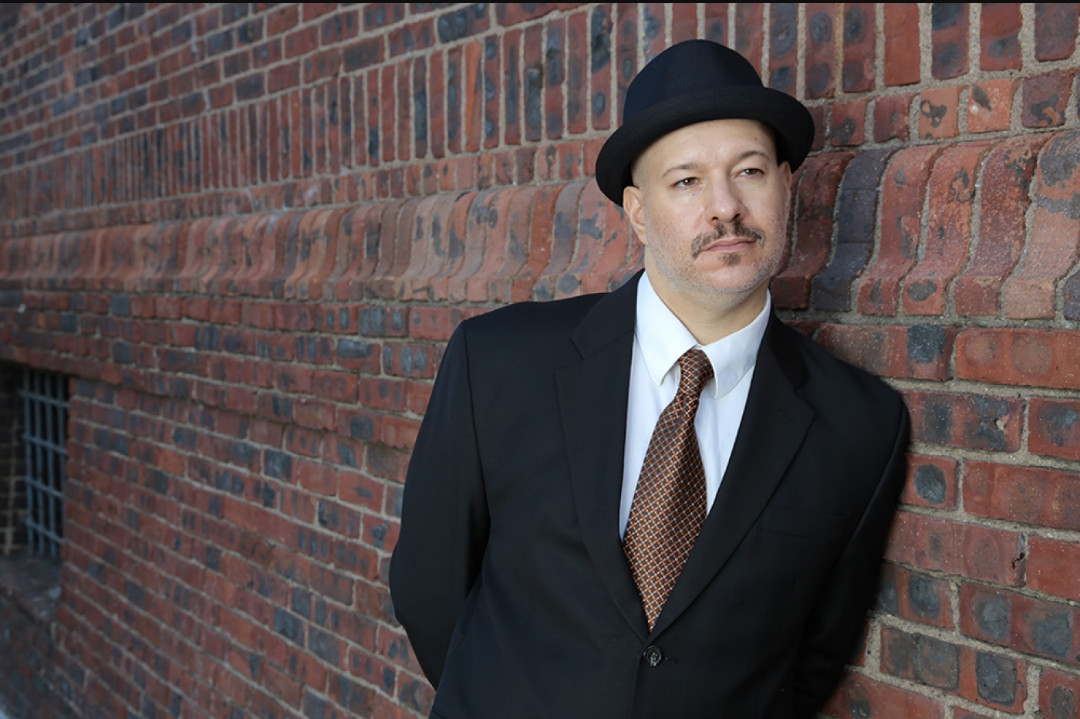 MODERN ART ORCHESTRA FEAT. BRIAN CHARETTE
Featuring:
Brian Charette – organ
Modern Art Orchestra
Artistic Director: Kornél Fekete-Kovács
Brian Charette is a New York City based jazz organist, pianist, composer and educator. He lists 19 albums and has worked with musicians such as Joni Mitchell, Chaka Khan, Paul Simon, John Patitucci or Vinnie Colaiuta. Besides being an active and recognized member of the jazz scene, Charette gives courses in music and publishes his articles in magazines like the DownBeat or The New York City Jazz Record.
Modern Art Orchestra pays particular attention to participants of the Art Of Virus project and their connections. The AOV is a global musical movement that was invented and initiated by MAO trumpetist and band leader Kornél Fekete-Kovács and has become an international artistic collaboration involving 43 nationalities. AOV depicts and simulates the mechanism of the virus with ever-expanding and mutating melodies and compositions. Brian Charette - following the initiation of Kornél Fekete-Kovács - composed the hub for branch #4.
The versatility and artistic liberty of both the Modern Art Orchestra and Brian Charette makes for a promising concert experience as the permeability of musical styles and genres is essential in the philosophy of MAO and Charette alike. The New York City organist shows deep respect in his playing towards the traditions of jazz while never stepping aside when it comes to experimenting and learning, making him a brilliant musician who cherishes values of the past, lives in the present and looks into the future.
Jegyek 2200 forintos áron kaphatók a helyszínen,
a jegy.hu oldalon,
valamint az InterTicket országos Jegypont hálózatában.
℗ BMC