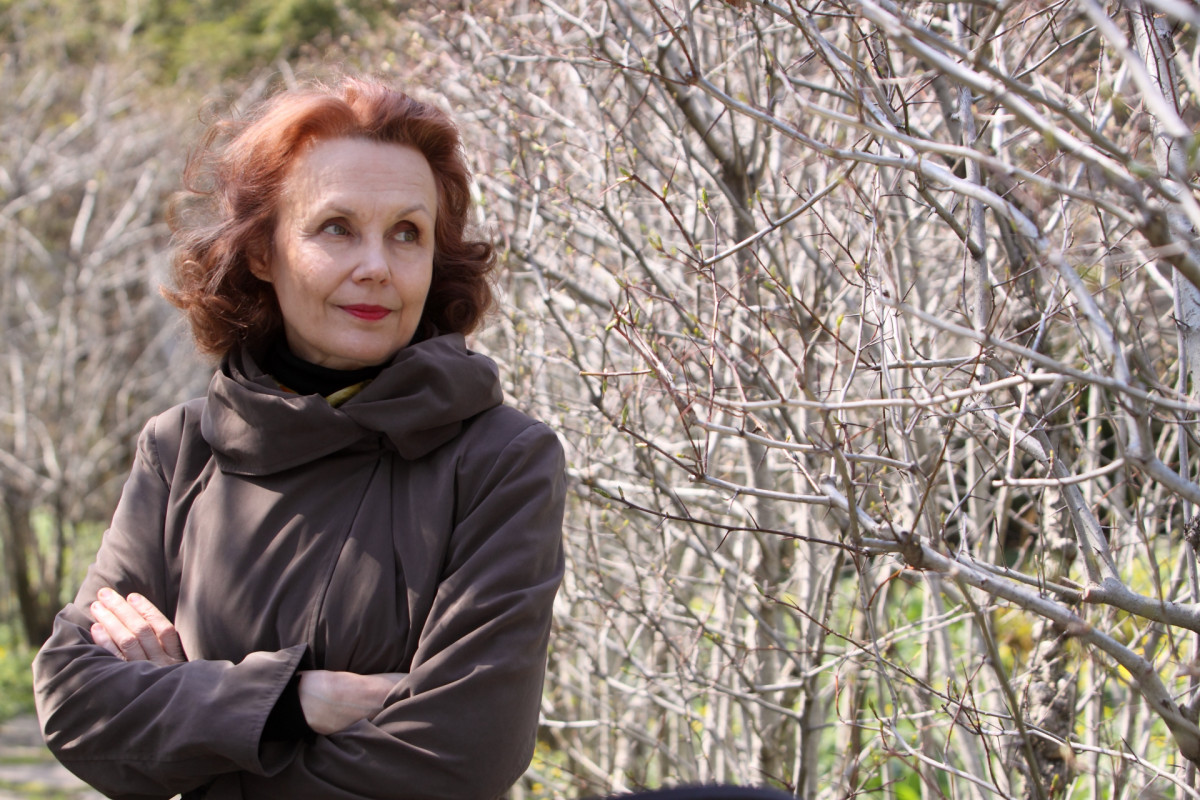 mustMEET Composers 2019 | Kaija Saariaho
Program:
Duft (clarinet solo)
Spins and Spells (cello solo)
Oi Kuu (bass clarinet – cello duo)
Dolce Tormento (piccolo solo)
Featuring:
Camilla Hoitenga - piccolo
Ditta Rohmann - violoncello
Péter Szűcs - clarinet
Talks and mini concert
Kaija Saariaho is an internationally acclaimed Finnish composer, opera performer, who is visiting Hungary for the first time and will teach at the conductor master course organized by Péter Eötvös. Kaija Saariaho is currently one of the most popular contemporary composers, recently awarded the prestigious Frontiers of Knowledge Award of the BBVA Foundation which was previously awarded to György Kurtág. The specialty of the eveing will be that Camilla Hoitenga, the regular flutist and friend of Saariaho's will be guest performing.
Host: Gergely Fazekas, music historian

Language of the talks: English.
Supporter: National Cultural Fund
Partner: Finnagora
www.eotvosmusicfoundation.org
www.facebook.com/petereotvosfoundation