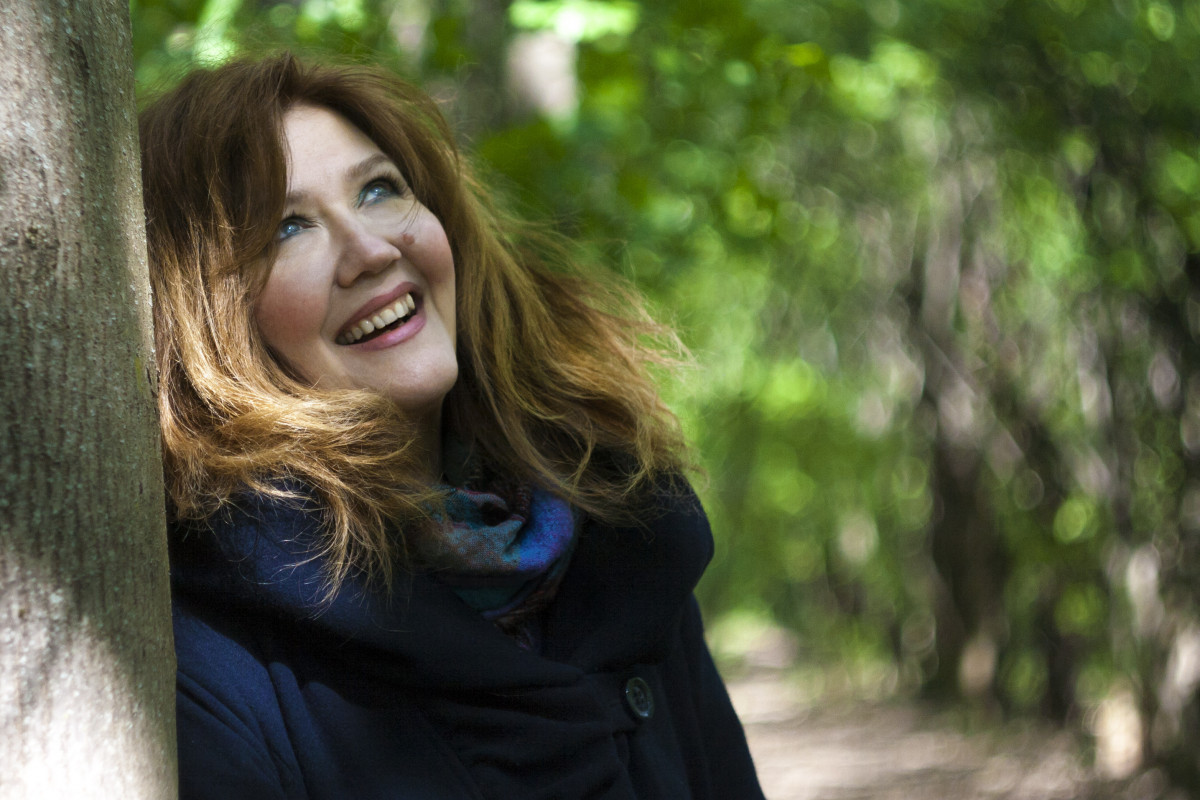 BTF 2019 | Klára Kolonits and Bálint Zsoldos in Concert – Liszt's lieder
Featuring:
Klára Kolonits – soprano
Bálint Zsoldos – piano
Ferenc Liszt was interested in the genre of the song throughout his life. He made arrangements from other composers' works, and tried his hand at almost every vocal style of the 19th century, setting to music German, French, Italian, and Hungarian poems, among others. He wrote more than seventy lieder, and reworked some of them several times in the course of a long career. Alan Walker thinks the best pieces represent the "missing link between Schumann and Hugo Wolf."
Both technically and as interpretative tasks, these works constitute considerable challenges for the singer, as well as the pianist. Klára Kolonits is a performing artist with a broad spectrum, and as a lied singer, she has been researching and performing lesser-known, but all the more exciting, pieces of the genre's history for years. Pianist Bálint Zsoldos took a deeper interest in sung music during the years he spent in the USA, and recently created, with Klára Kolonits, a concert programme of the songs of Rachmaninoff.
Tickets are available for 2500 HUF on the spot,
and online at www.btf.hu.
An event jointly organized with the Budapest Spring Festival.