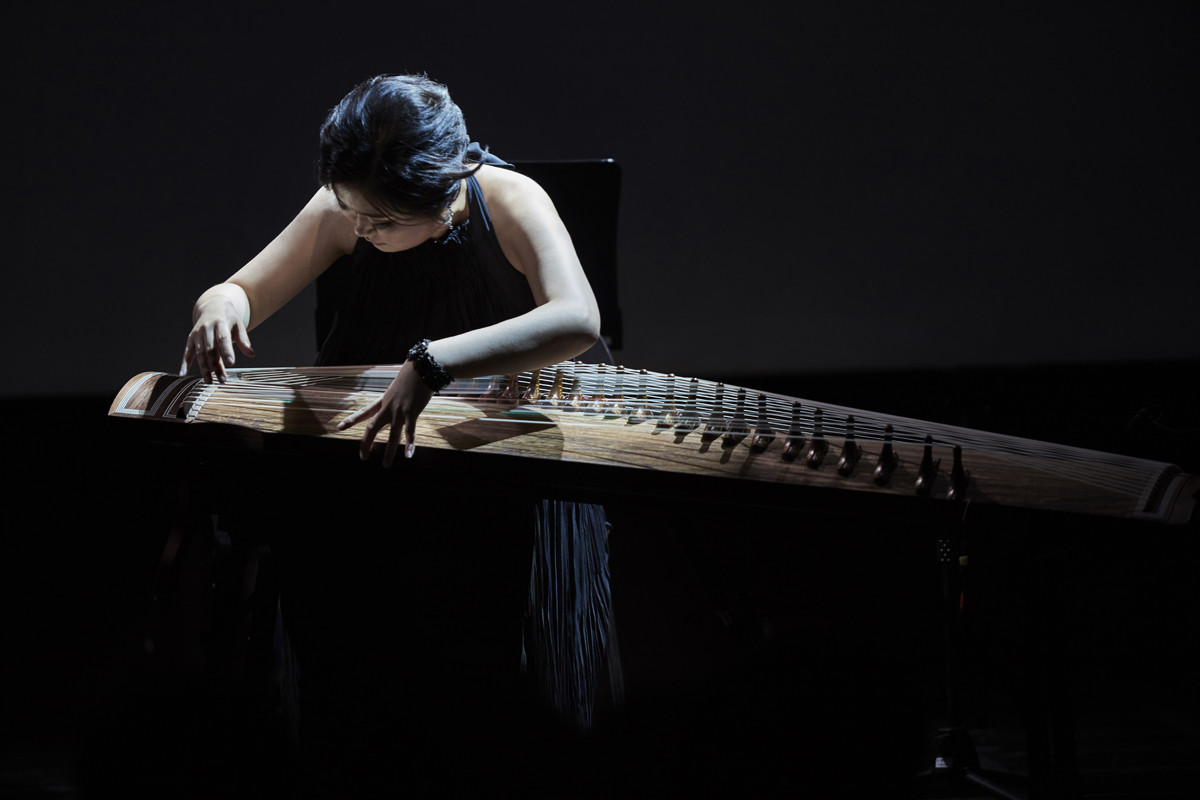 The New Scent of Korean Music
Featuring:
Kim DoYeon – gayageum
Kim Jihye – traditional Korean percussion instruments
Cha Heechan – guitar
Jacob Hiser – piano
Korean Cultural Center in Budapest presents an international Gugak (Korean Traditional Music) artist, KIM DoYeon Band, for the first time in Europe.
KIM DoYeon Band is a creative music group featuring new interpretations of Gugak towards contemporary music form. The band leader, DoYeon Kim combines the Korean traditional string instrument, Gayageum, with Korean folk, Free Jazz, and other world music traditions to create a musical language all her own. She has had the honor of being invited to perform at the 2017 Boston New Music Festival, and has given several performances at 'The Stone', a prominent contemporary music hall in New York. In 2018, her first album 'GaPi' nominated to the best crossover album of 15th Korean Music Awards.
Collaborating with DoYeon Kim, in this project created for European audiences, are London based Gugak percussionist, Ji-hye Kim, New York based contemporary guitarist, Kenny Heechan Cha, and Boston based Jazz pianist, Jacob Hiser.
This concert is co-hosted by Korean Cultural Center in Budapest and Korea Arts Management Service as part of , and sponsored by Korean Ministry of Culture, Sports and Tourism and Korea Sports Promotion Foundation.
Free entry with advance registration till seats last. Please register on the website www.koreaikultura.hu.